God is the owner and creator of the whole universe, everything one might one in this life is in him, money, car, house, wealth, success, favour, breakthrough, name it, there are numerous. All of those is in God and God alone.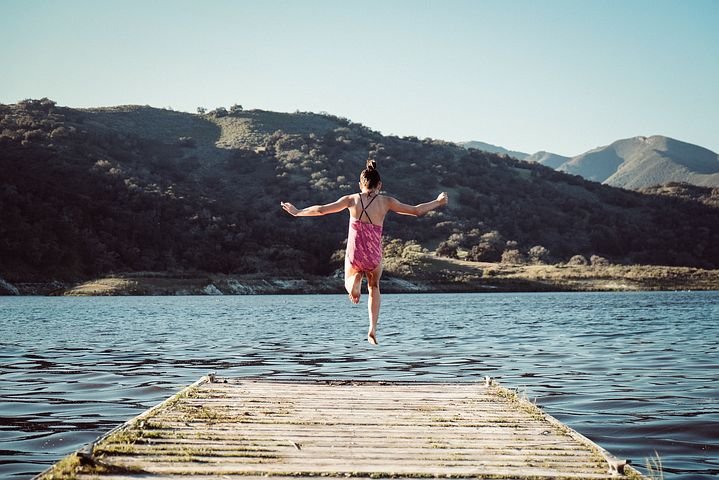 Because God owns everything, Christians should carry him, live according to his precepts, commandments, adore, magnify and worship him. Pleasing God should be our priority, he should come first before anything.
That good life, wealth, house, etc you have is entirely God's. Without him, we're nothing 🤷🤷 🤷. So this is why everyone should carry him wherever we are and wherever we find ourselves.
Brothers and sisters, you see that thing you're trusting God for, that need and want you have, that problem of yours, whatsoever it is. If you drop everything else you carried and carry God, my dear, automatically, you're carrying everything.
Times like this is when we should carry God and gold him tight, depend and trust fully in his name. He us the way maker, he is the beginning and the end, the first and the last, everything is in him.
So my beloved brethren, drop every other thing and carry God. He wouldn't let you down, he has never let anyone down and won't start now.