When I was a child, I talked like a child, I thought like a child, I reasoned like a child. When I became a man, I put the ways of childhood behind me. 1 Corinthians 13:11
We have motion in everything we see in the world. If we remain in one place, we won't become what God had called us to be.
When there's no movement, everything is dead. Motion is in the life of a living thing. We can live in God and not work, there can be no advancement and that simply means we don't carry his life and his grace.
Whoever claims to live in him must live as Jesus did. 1 John 2:6
We ought to walk like God. If we're to walk in the spirit, therefore it means we're to manifest his nature which will be possessed in our actions and manifestations.
If truly we're God's children, his life should be seen in us. The whole world is confused today because they haven't seen Christ in man. Going to church everyday without walking according to God's way is. If God has called you as his own he wants you to manifest his character.
We can't walk in the spirit without knowing our identity. Walking in the spirit is the life that God has given approval. It is walking in the principle of divine truth and knowledge.
When one is in intimate relationship with God, he or she is bound to walk like him, talk like him. We walk in the word of God and not according to tradition and the world or what people says.
Taking the word of God out of your life will make you experience negativity.
I'd like you to pause and pray this prayer👇
Father let your word be rooted in me
So I say, walk by the Spirit, and you will not gratify the desires of the flesh.Galatians 5:16
The means of escaping the desires of the flesh is by walking in the word. The mind of God is revealed in the word and when we connect with that word, the devil and his incarnate will have no Dominion over you.
Thoughts gives birth to actions, when you walk in the spirit your thoughts will be obedient to the word of God. The thought that have been submissive to God's word becomes inspired ideas.
What decides your live and your movements? Who is in the driver's seat of your life? Whoever seats at your driver's seat determines your destination and speed.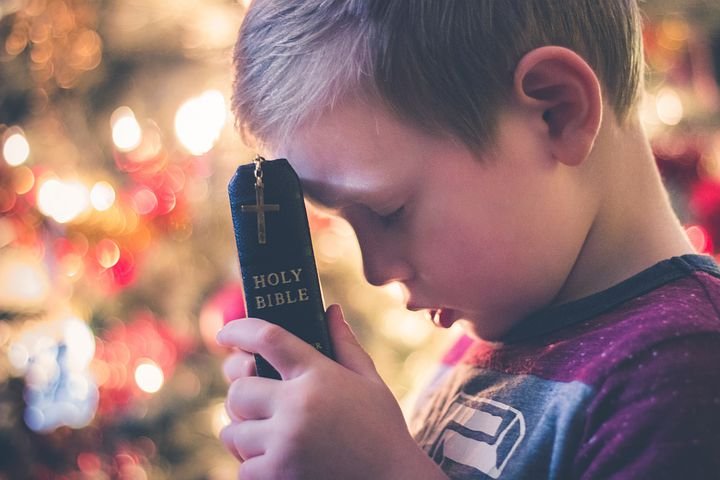 Happy Sunday