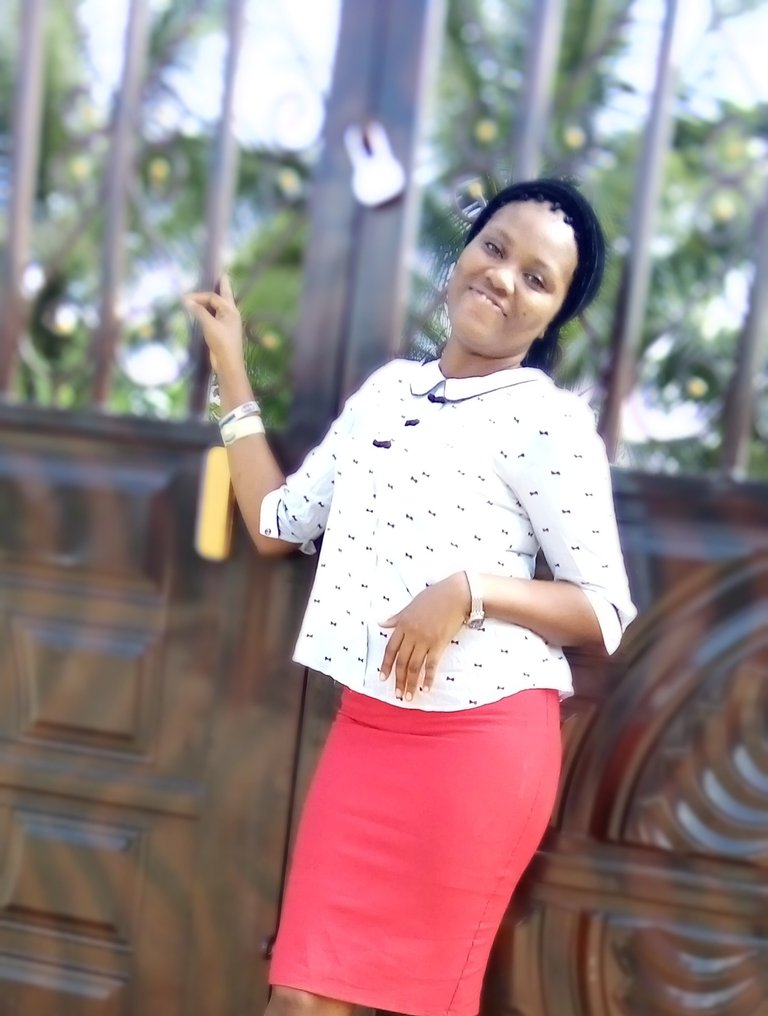 Good morning parishioners, it's yet another Monday and a new week. God has been faithful.
I trust God that as he kept us last week, he will continue to do so. Amen.
This song sang by one of the best gospel ministers, I can't recall his name now, the song has been ringing on my mind since I woke up, the lyrics are just so touching and I'd love to share with you guys.
Here it goes;
Though the world look upon me as I struggle alone
They say I have nobody, but Lord I have you
In my heart, I'm rejoicing cos I have you
Thank you Lord for your blessings on me
There's a roof up above me
And a good place to sleep
There's food on my table
And shoes on my feet
You gave me your love Lord
And I fine family
Thank you Lord for your blessings on me
I want to believe the lyrics touched you as well. Make the most out of this week and stay safe.
Thank you