After six days Jesus took with him Peter, James and John the brother of James, and led them up a high mountain by themselves.
There he was transfigured before them. His face shone like the sun, and his clothes became as white as the light.
Just then there appeared before them Moses and Elijah, talking with Jesus.
Peter said to Jesus, "Lord, it is good for us to be here. If you wish, I will put up three shelters—one for you, one for Moses and one for Elijah."
While he was still speaking, a bright cloud covered them, and a voice from the cloud said, "This is my Son, whom I love; with him I am well pleased. Listen to him
Beloved, God still visits, he's not dead that he can't hear your cry nor blind that he can't see what you're going through. This is to make you believe that God can visit you in a special way and that God will show up for you if you stay in his presence.
In this new year 2021, all what you have always wanted will be granted unto you because God will visit you in an heavenly way.
I don't know what problem you had or you're still facing, but just know that God is thinking about you, it's just a matter of time 🤷. All you need do is pray and believe, keep trusting him and lean on him, he will not let you down.
A song writer said;
He didn't just bring you this far just to leave you
He wouldn't have a made a way if he (God) didn't care
He wouldn't have given his life if he (God) didn't love you
He wouldn't lift you up to let you down
He won't you down
You can experience heavenly visit if you are a child of God. Give your life to him and obey him in all things, remain in his presence and he will visit you in special ways when need arises.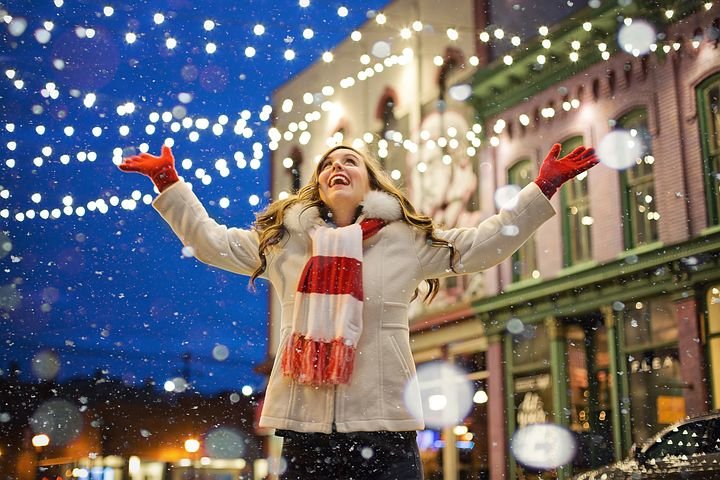 Thank you and God bless you.
Happy new year