For God did not send his Son into the world to condemn the world, but to save the world through him. John 3:17
Redemption is the act of saving people fromsin and evil : the fact of being saved from sin or evil. The death of Christ is the means of redemption.
The doctrine of redemption is fundamental in the Christian system and should be carefully studied in the light of God's word.
When man fell, God in his infinite love for man did not give up man because of his sin, instead he put into action another great plan to redeem and restore to his original plan of being his sons and sharing his throne.
The aim of redemption is the delivery of man from the curse of law, sin, death, hell and bestowment of everlasting blessedness.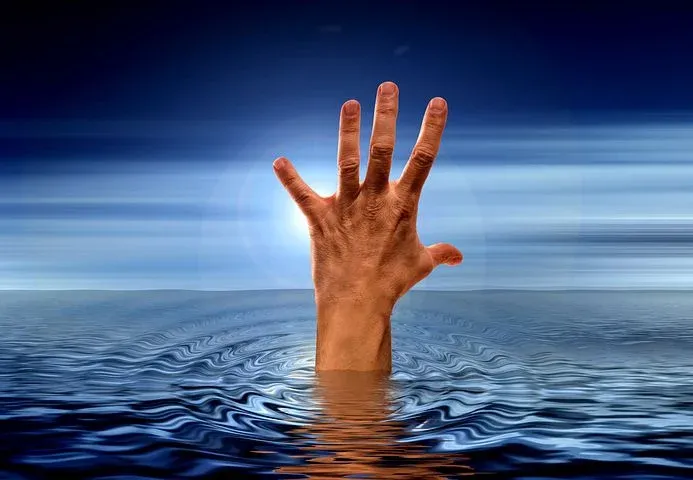 What must we do to obtain redemption from God? God the Father has made adequate provision for our redemption through Christ.
Jesus Christ his son paid the price of our redemption through his death on the cross. As Christians, we need to believe on Jesus Christ alone for our redemption.
Repentance constituted a major theme of preaching in the early Christian Church and must be our model today.
Redemption is free gift of God through the finished and perfect work of Christ on the cross. Believe, receive and repent for your redemption.
Thank you.