Beloved, I'm short of words to say to this God. He loves me, he loves me, he really loves me despite my wrong doings, I don't know what I can do to appreciate God for all his benevolence. I'm grateful to God for life and for everything.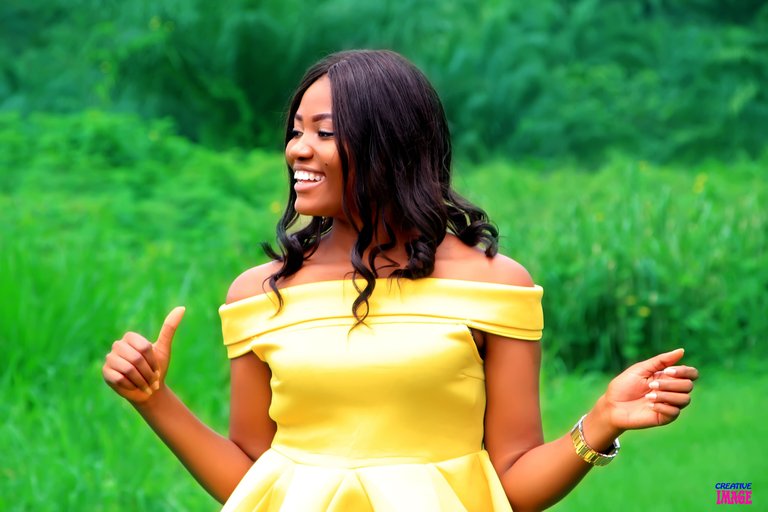 Just yesterday at where I live, two souls were gone, a man and a woman. There was no sickness whatsover, they were perfectly fine and sound but waking up yesterday morning, those two were dead.
I cried and said to myself I'm not more worthy than them, I asked myself why I'm I this loved by God? Many questions came while tears dropped from my eyes.
I don't know how to appreciate God, each day we wake up is a blessing cos many that slept together with us are no more to see the next day.
I've vowed to worship, praise and serve this God, no matter what happens, I'll still appreciate God. For everything God has done for me, this is my saying that "God loves me".