Happy new month lovelies.
December is here just take a moment and tell God thank you for being among the living is wasn't your good deeds, or your righteousness but is of the Lord that showed mercy, and mercy has been speaking for you right from January up to this month of December.
---
Before you start complaining take a look of this.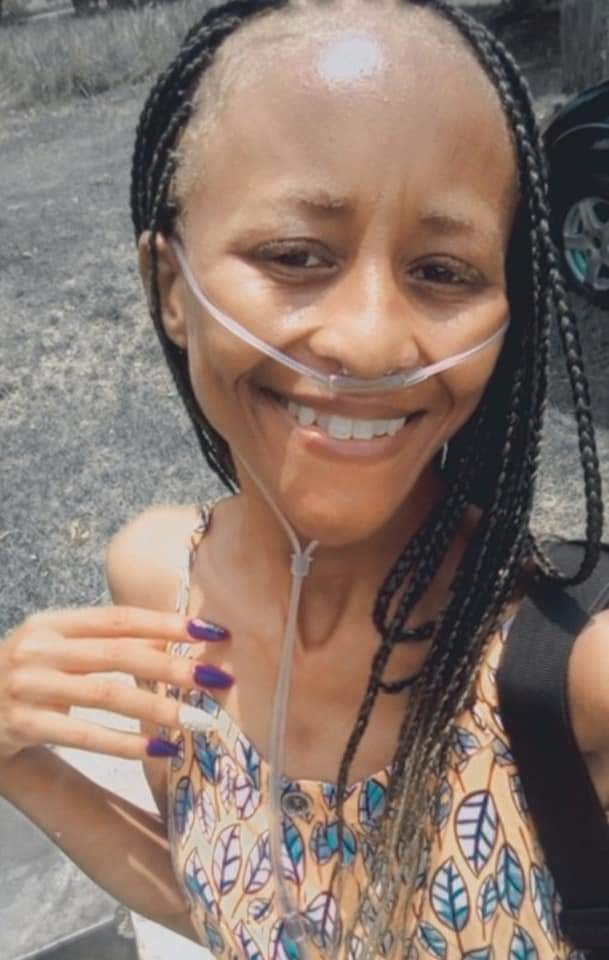 But here you are very lively, healthy, sound. You are not connected to any tube but you move around freely and nothing to restricts you. You are eating with your hand and mouth not on tube or nose. If you were to pay for all this, where would you have taken money from to pay for all this good life that you are enjoying.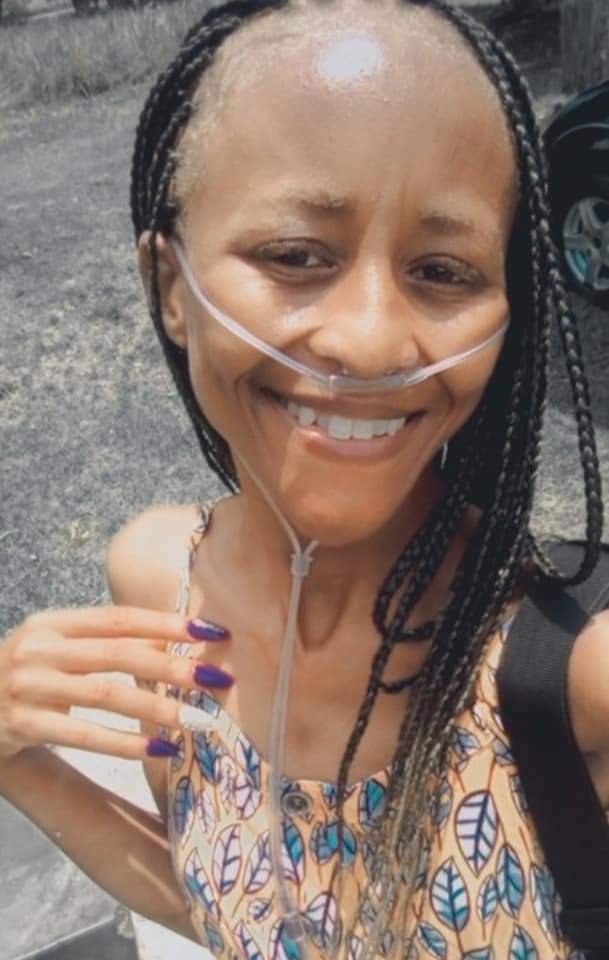 Before you start mentioning what God has not done, take a look at this. What he has done is bigger than what you think he has not done. Join the cue in thanking God...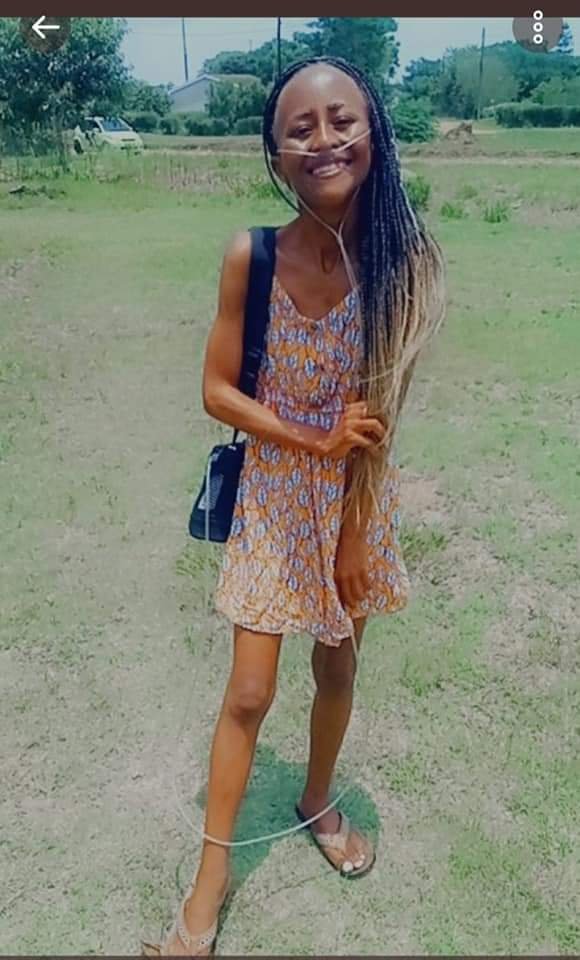 I didn't come with much word but few word of encouragement God deserves your thanks and praise...
Merry Christmas in advance.