Your heart is a centre of all spiritual forces that determines your life on earth and in eternity. you have responsibility by asking Lord, to heal your heart and give you a new heart full of God's love.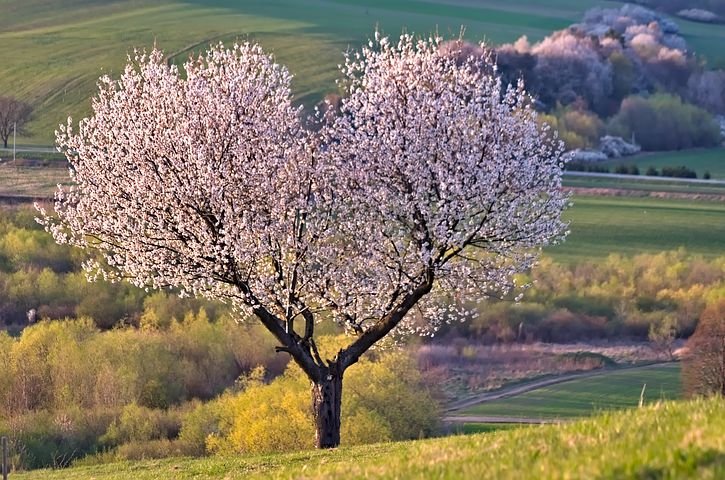 source
Proverbs 4: 23 Keep thy heart with all diligence; for out of it are the issues of life.
---
Your heart is a recreated human spirit. Your heart is a center of spiritual force that determines your life on earth and in eternity. Your heart carries all forces that control the law of life it is also the most important part of your life, this is why it must be guided. You are not powerful because of the size of your physical body, but how full your heart is with God's word.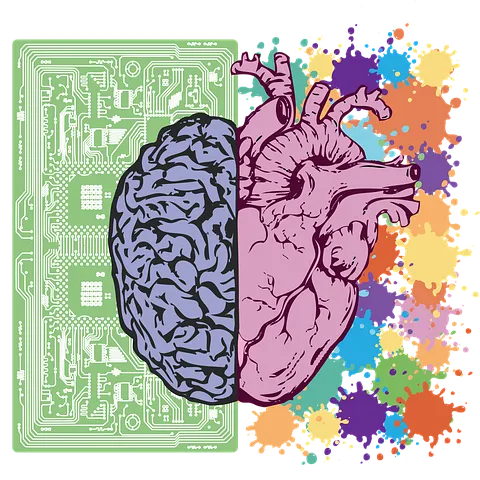 source
You are a function of what your heart conceives and it's your heart that determines your height. This means that when your heart is affected negatively, you will be easily destroyed. Also note that, your mouth can't say what your heart is not saying; meaning that the mouth is the transportation means that carries what has already been settled in your heart.
---
This is the reason you shouldn't hear everything so that your heart will not be affected. Ideas, reactions and success are conceived in the heart and as such, it's pertinent to think of succeeding not otherwise; guide your heart with all diligence for out of it is the issues of life. No condition can change until the heart changes, meaning that when you sow negative thought, you will reap negative result but when you sow positive thought, you will reap positive result.
---
At this point, I charge you family and friend let your heart be deeply rooted with God's word and what He says About you because that is what counts, your heart is the centre point of your success or failure in life. It is the conception room of faith and fear. Mountains can rise and fall within the orbit of the heart. Sicknesses are healed when the heart Of the sick accepts the healing. The heart is a decision point.
---
How do you manage your heart? Such sensitive place should be given maximum attention. It needs to be fed with healthy information to keep it healthy. Let the word of God richly dwell in your heart read more of the inspirational books, listen to tapes, watch christian and educative movies and get your heart fixed on Jesus to help you think right. Thinking right us the evidence that your heart is healthy.
---
Protect your heart from pollution, you are a function of what your heart conceives.
---
Thank you.