Who's Jesus Christ?
He's the ANOINTED ONE
The Spirit of the Lord is upon me, because he hath anointed me to preach the gospel to the poor; he hath sent me to heal the brokenhearted, to preach deliverance to the captives, and recovering of sight to the blind, to set at liberty them that are bruised, Luke4:18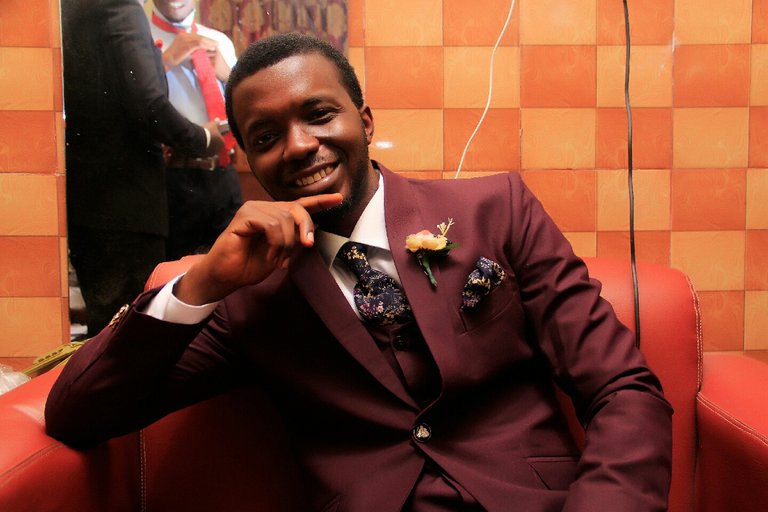 From the foundation of the world, Jesus is anointed to bring to manifestation the glory of God. To be anointed means to be sanctified and set apart for a particular Divine, but supernatural assignment. Jesus is anointed to bring forgiveness of sins, salvation, deliverance, healing and prosperity to all that believe in Him. Hallelujah, for Christ the anointed is alive. He's irresistible, unshakable and unstoppable in His assignment. Yield to Him today and He'll transform you completely forever.
He's anointed to manifest the goodness of God. According to Acts10:38 " How God anointed Jesus of Nazareth with the Holy Ghost and with power: who went about doing good, and healing all that were oppressed of the devil; for God was with him", He's the plan of God for the liberty of humanity. No one can be free without Christ Jesus. There's no deliverance outside Christ Jesus. Every kind of problem bows to the name of Jesus, because He's the anointed one.
Let's pray together.
Heavenly Father, thank you for your goodness in us through Christ Jesus. Please open our eyes of understanding, that we may know deeply the things you have given to us in Christ, in Jesus name. Amen.
I love you.