Hebrews 7:25 Wherefore he is able also to save them to the uttermost that come unto God by him, seeing he ever liveth to make intercession for them.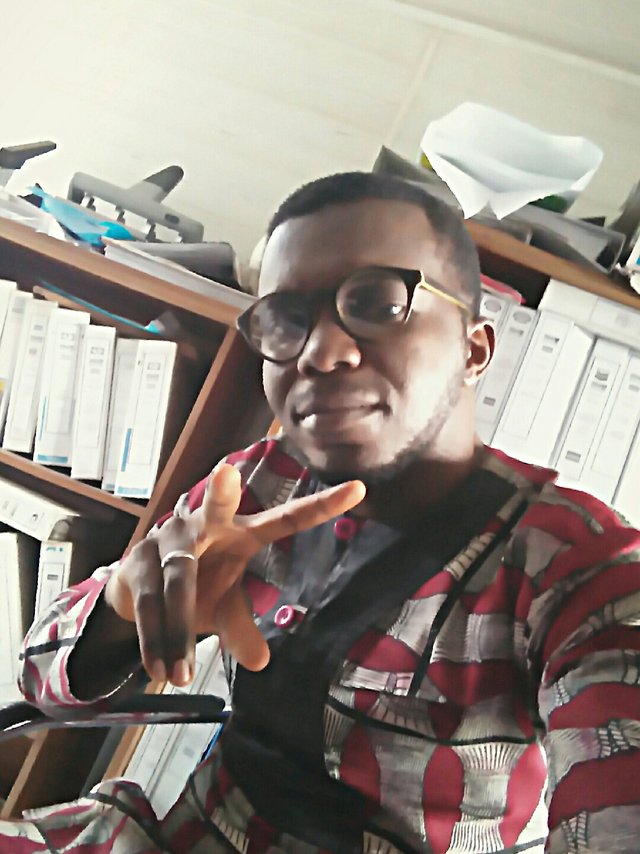 In the midst of it all, I just want to remind you that Jesus is able. He's not just able to heal, prosper and deliver from evil, but He's also able to save everyone that come to God through Him. No matter the level of sin or addiction, an encounter with Jesus is enough to wipe away every iniquity and restore us to oneness with Divinity. He's also able to destroy the yoke of generational strongholds and bondages of sin. What seems insurmountable is simple for Jesus to handle.
Don't run away because of your mistakes. In fact, in a time like this, the best and reliable place to run to is the feet of Christ. He's full of mercy, love and compassion. He's ever making intercession for us before the throne of grace. He has never cast away those who come to Him. Take a step and come to Jesus today, for He's your genuine solution.
Let's pray together.
Abba Father, thank you for the opportunity to come to you through Christ and be saved. Please deliver us from our mistakes and save everyone that come to you in repentance today, in Jesus name. Amen.