Job 23:10 But he knoweth the way that I take: when he hath tried me, I shall come forth as gold.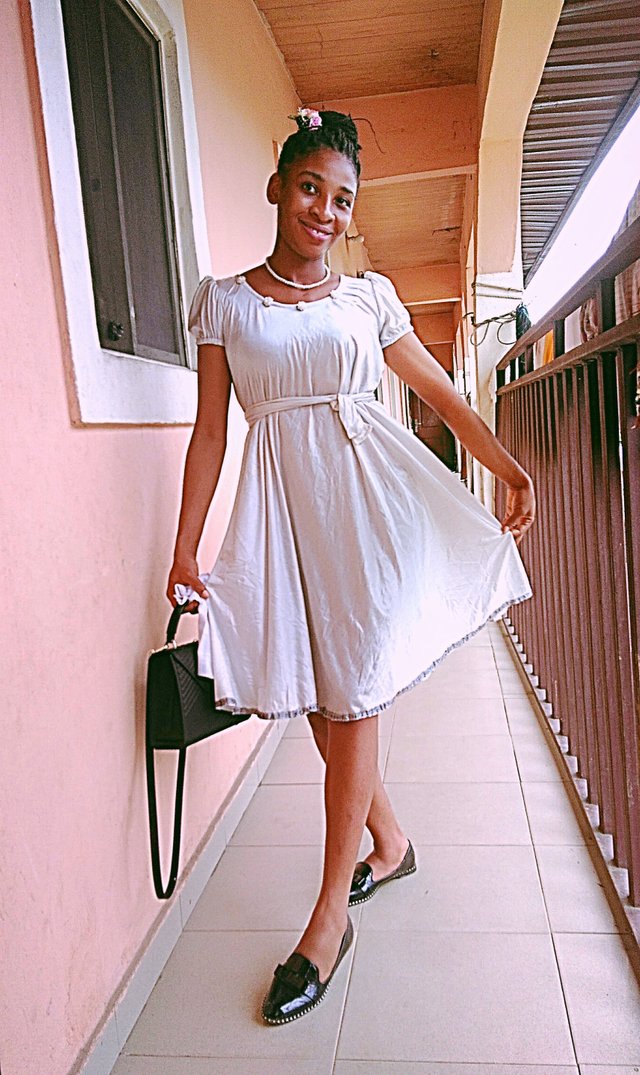 Through it all, we must come to a conclusion that everything happening around us is known by God. He knows when it seems we are not making head way, He knows when everything seems to revolve round a cycle. He knows deeply the reason for every storm. The Almighty God knows it all.
The realization that He knows our ways, brings into conclusion that He also knows how to get us out and give us victory on every side. The question is, though He know our ways, do we surrender our ways to Him? The greatest secret to fulfillment is to commit our ways to the all knowing God, no matter how crooked it is, trusting in His ability to make it smooth.
The devil will try us, but after everything, we shall come forth as gold. But we must continue to hold on to Jesus until the trial ends. Brethren, God has never failed and He shall never never fail. Has He said it? He'll bring it to pass. Wait on Him.
Let's pray together.
Heavenly Father, thank you for your presence, even in the midst of trials. Please, help us to hold on to you in these trying times, that we might come forth as gold at the end, in Jesus name. Amen.