And he shall be like a tree planted by the rivers of water, that bringeth forth his fruit in his season; his leaf also shall not wither; and whatsoever he doeth shall prosper. — Psalms 1:3 (KJV)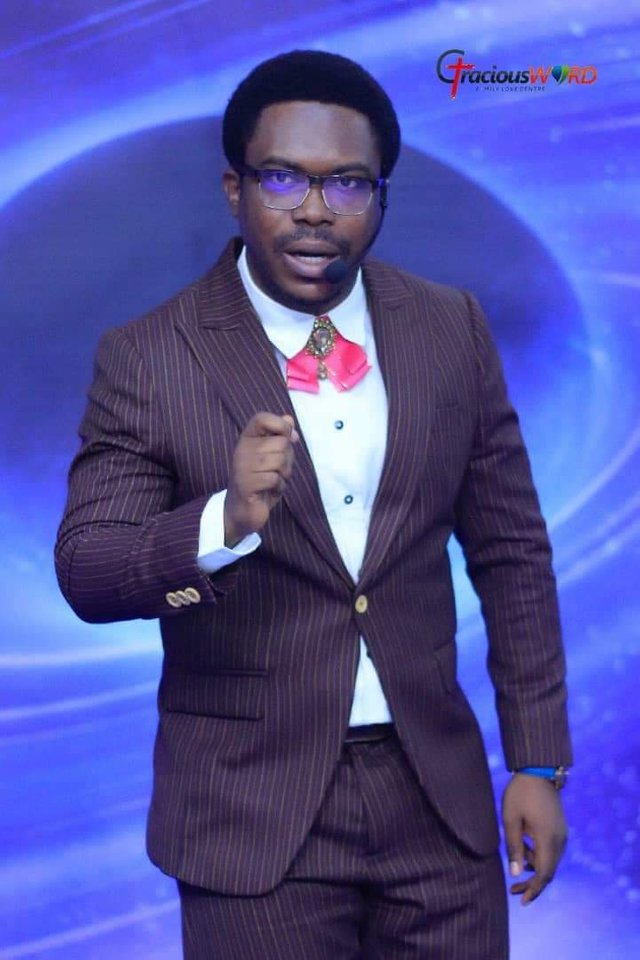 A glorious description of the child of God whose righteousness is not compromised by the filthiness of this age. It's significantly noted,that before this benefits, there's first a conscious obedience to God's divine principles and standards. The believer is expected to consciously depart from evil and refuse to be entangled with the lifestyle of the ungodly. To be separated unto God is the sure way to all round fulfillment.
He's like a tree by the river side. Though he might experience the storms,he's blessed with abundant supply of God's word that brings the difference,Hallelujah! He's a fruitful man,no matter the weather because he's living in the source of life: Jesus Christ,the Lord. His leaves shall not wither! The glory of God does not cease to manifest in his life. Above all,he prosper in all. His prosperity is not measured by lack of storms,bad weather,poor economy,discouraging people around him,etc,but his prosperity is measured by the presence of God.
Are you the man /woman that has chosen to be committed to Christ in all things? Have you made up your mind to remain in Christ,no matter the temptation to stray away? If so,blessed are you. Your blessedness is not a function of fat bank account, enormous possessions,plenty certificates,good jobs,etc,but it's a function of the fruits of the Holy Spirit that you bear in your daily life. Everything else is an addition. Please understand that God desire your prosperity in ' things ' but your prosperity of His presence is more important than all. Jesus Christ is the source of this beautiful life,described above. Never lose His presence,no matter what you pursue or what is at stake.
Be committed to keep God's word and your life will be filled with fruitfulness and fulfillment.
I pray with you,that the grace to remain in God's presence be abundantly sufficient to us,in Jesus's name. Amen.
Have a fruitful day.