Proverbs 14:34 Righteousness exalteth a nation: but sin is a reproach to any people.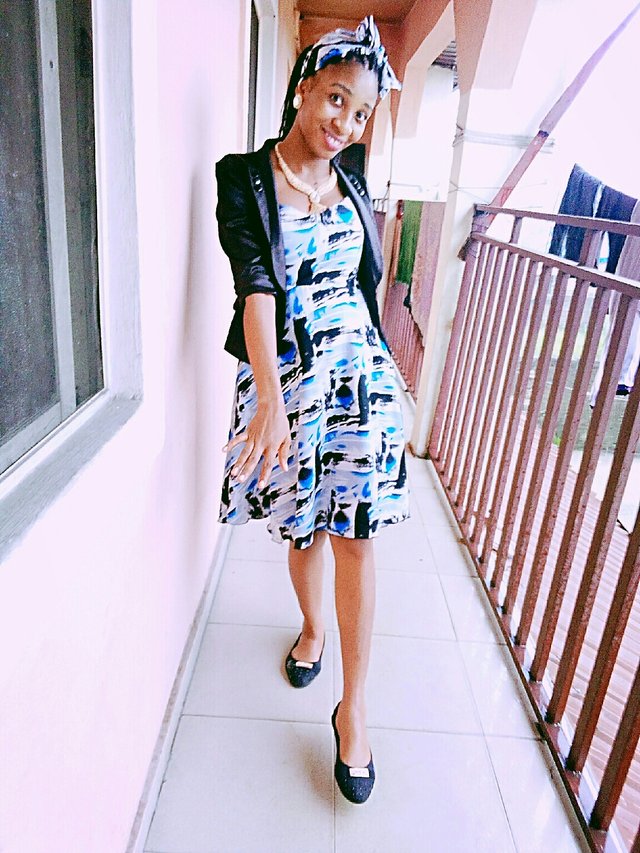 The righteousness of God is the ability to stand blameless before God through the grace of God. It's God's desire that all that come to Him might be made righteous. Thus, to be righteous, we must surrender totally under the leadership of Christ. We must make Him our role model. We must make His word the final authority over our individual decisions, irrespective of what we might lose. To be righteous means being separated unto Christ and refusing to look back.
He that is righteous is lifted. God is able to exalt even a whole nation if righteousness is found among them. Don't miss your lifting because of temporary gain in this world. Don't allow a few minutes of pleasure rub you of a life of bliss and greatness in Christ Jesus. There's eternal exaltation for those that will remain righteous till the end. Never allow anything to stand on your way to making it right with Jesus. Sin brings shame, regrets and death. Never allow sin to destroy your greatness in Christ.
Nothing in this world is worth it.
Let's pray together.
Dear Heavenly Father, thank you for giving us the opportunity to be righteous and be exalted by you. Please deliver us from every act of unrighteousness and grant us a firm stand in you till the end, in Jesus name. Amen.