Colossians 3:8 But now ye also put off all these; anger, wrath, malice, blasphemy, filthy communication out of your mouth.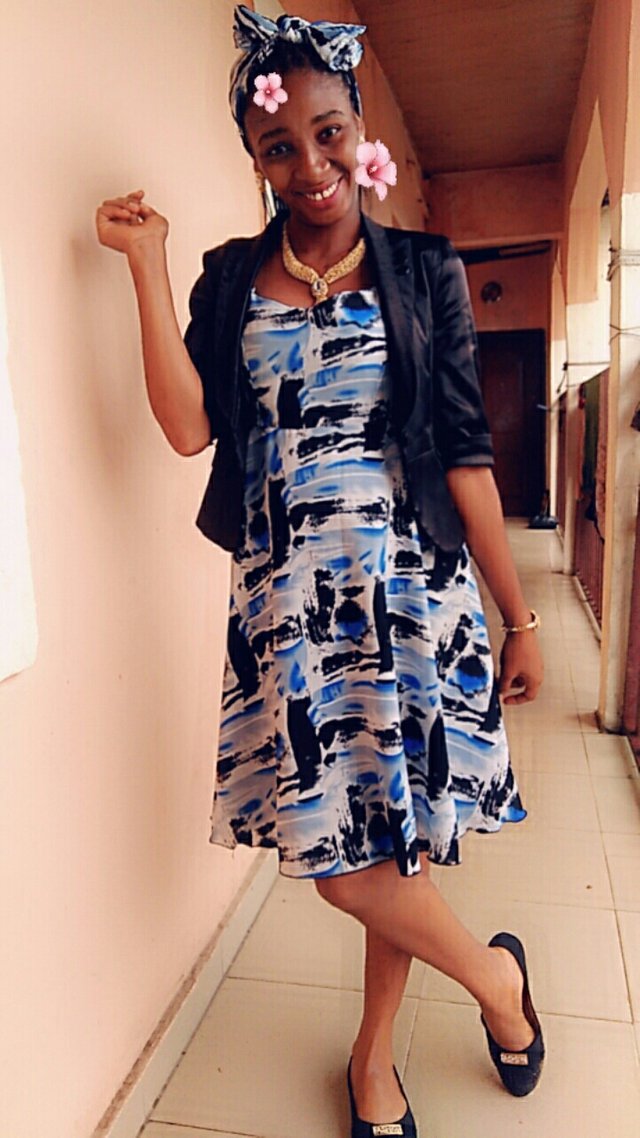 One of the greatest secret to success in life is DOING IT NOW. Today, the Almighty God speaks to us concerning our weaknesses and the express instruction from above is that we put those negative habits away NOW. It's an amazing revelation here, because what we don't deal with now has the propensity to hunt us again, no matter how seemingly long it takes. Over the ages, we have seen how the enemy destroy great destinies through anger, wrath, malice, blasphemy and unholy communication. It's no news that these negative emotions are against the principles embedded in the Divine nature of Christ. Thus, for the peace of God to reign in our hearts here on earth and for us to be one with Christ in eternity, we must flee from these things.
No matter how justifiable the world may paint these behaviors, we know it has never led to a better experience. The scripture admonished us to avoid sinning while angry, but since it's practically difficult to separate anger from sin, it's best to remove the anger from our routine, which is also scriptural. Brethren, let us not gamble with life, for the devil is always ready to use anything negative to trap us.
In order to fully be free from these habits, we need Jesus. Are you caught in any of these? Cry out for help, for Jesus is able to deliver you and transform you completely. Don't wait for the devil to experiment with your life. The time to remove the chaff is now.
Let's pray together.
Abba Father, thank you for how far you have taken us. Please help us to completely be free from negative emotions and grant us eternal oneness with you, in Jesus name. Amen.