2 Timothy 1:7 For God hath not given us the spirit of fear; but of power, and of love, and of a sound mind.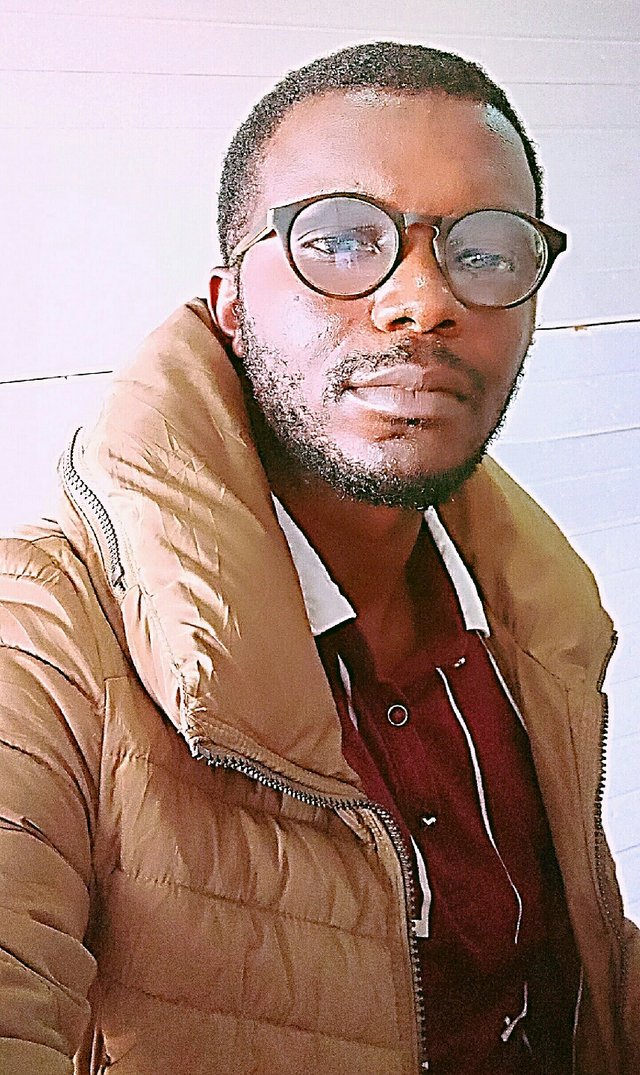 The Almighty God has given us His Spirit. The Holy Spirit is the Spirit of power, love and sound mind. It's significant here, because the human spirit is helpless and powerless without God's Spirit. It is the Divine superimposition of the Spirit of God on our being that produces the manifested power of God in the physical. Our strength in the midst of helpless situations comes from the Holy Spirit. The love of God that we share is made available to our hearts by the Holy Spirit.
Knowing what to do in a confused world is a virtue made possible by the partnership of God's Spirit with ours. We are empty without His Presence. For He has given us a sound mind, making us full of wisdom.
Fear is not from God. In God's presence, fear can't thrive. Are you under the torment of fear? Come to Jesus today and He'll cast out the spirit of fear and put His Spirit in you. His Spirit is full of boldness, power, love and sound mind. The time to abide in the leading of God's Spirit is now.
Let's pray together.
Abba Father, thank you for giving us your Spirit. Please deliver everyone living in fear and give them your Spirit, in Jesus name. Amen.