To know God, we must first know Jesus his son!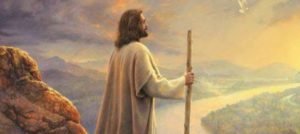 Source
Saint John 14: 6 says: "Jesus said to them, I am the way, the truth and the life; nobody comes to the Father, but through me"
There is a person who does not truly know our Lord Jesus Christ, but they claim to know God. Ignoring the true way to get to the Father, forgetting that Jesus Christ is the door, is the right way or way to get to God, and that if we ask him directly in petition or prayer without naming his son, it will be in vain and he will become alone palabrerio!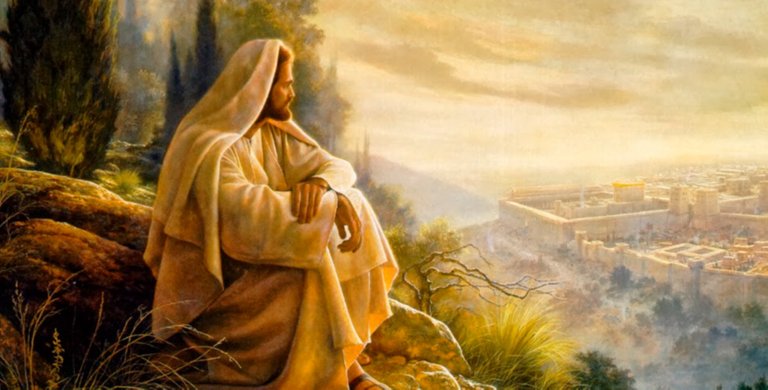 Source
Therefore, we as connoisseurs and doers of the word of God must be prepared to reach that person who needs to know, understand and know what are the procedures or legal requirements to reach the Father. And we require what it tells us, Saint Matthew 7:21 "Not everyone who says to me LORD! LORD! Will enter the Kingdom of heaven"
Blessings!
---
---