Good afternoon dear community, blessings to your lives!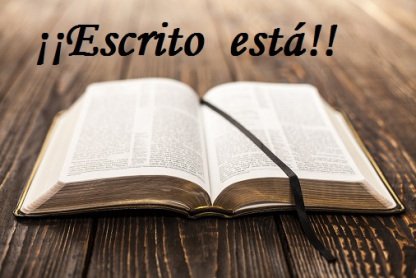 Source
Currently a conversation topic has emerged that is present in the world and every conversation and is the "CORONAVIRUS" or "COVID-19". This is a worrying thing, but the children of God must live in peace!
Let's remember what "Psalms 91:7" says
A thousand will fall at your side,
And ten thousand at your right hand;
But it will not come to you.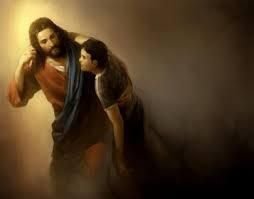 Source
This chapter 91 of the book of Psalms is much quoted lately and not only for us Christians, everyone has kept it in mind, from children to the elderly. But why wait for a deadly pandemic to believe or seek God? The Lord out of love and mercy has taken care of many, but it is something worrying that they only seek him when they feel drowned and almost on the brink of an abyss.
We certainly make a difference between those blind and ignorant, because we are light, and we know how and when to reach the presence of the Father, and we also have his constant support, so we do not have to worry or grieve for what is happening, God is our physician par excellence and our provider, but let us trust him and render a good service to his work, let us remember that his word says in "Matthew 18:20".
For where two or three are gathered in my name, there am I in the midst of them.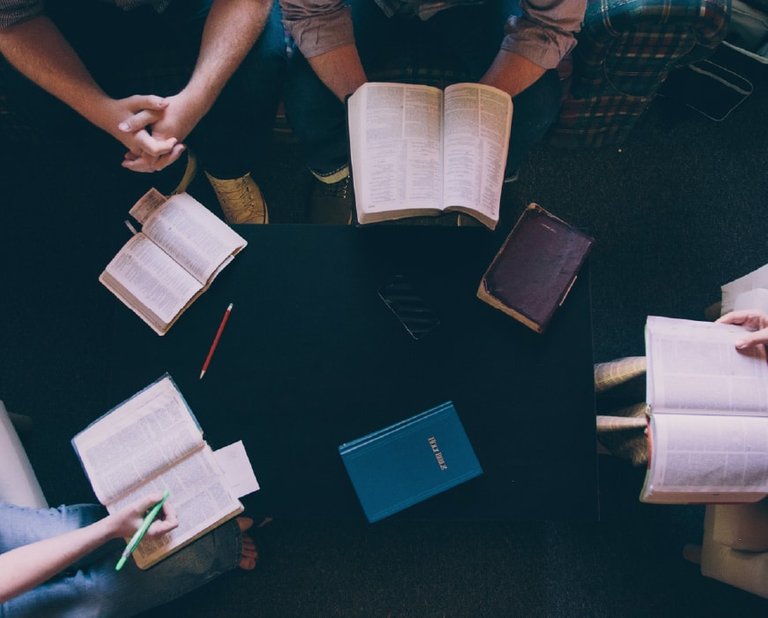 Source
Let's raise altars in his name with praise and prayers from our homes with our family!
Blessings!