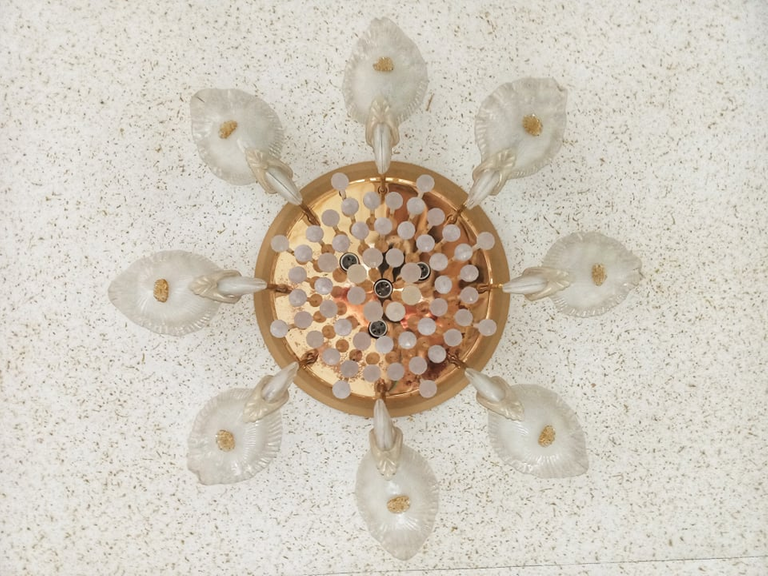 Hello Everyone!!!
Our journey is a mixture of many challenges and victories to make us a better person, as long as we are thriving here, there is always a purpose and a reason to continue, God is always with us.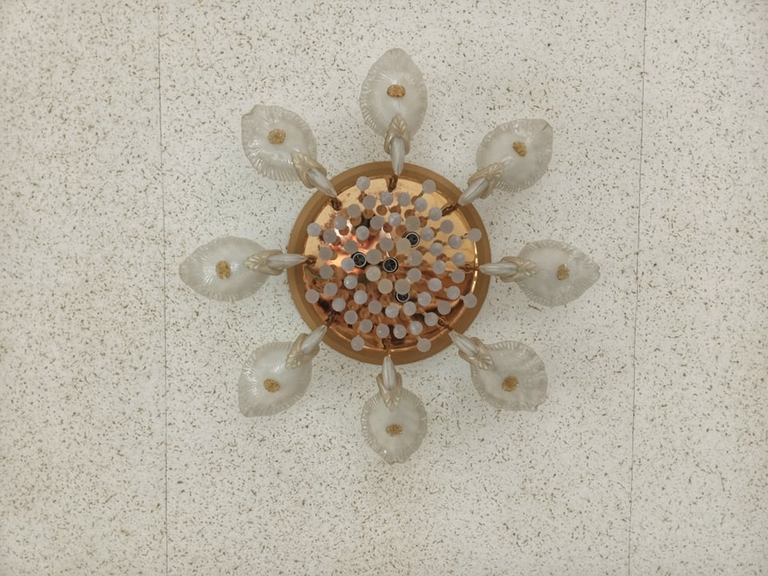 In this life you will have trouble. But take heart! I have overcome the world. John 16:33
God's purpose is to be with Him forever. He loves us so much. God will surely help us and give up His peace. He is in control and nothing is impossible with God. God Bless and have a great day in God's Word.
But the Lord has become my stronghold, and my God the rock of my refuge
- Psalm 94:22 ESV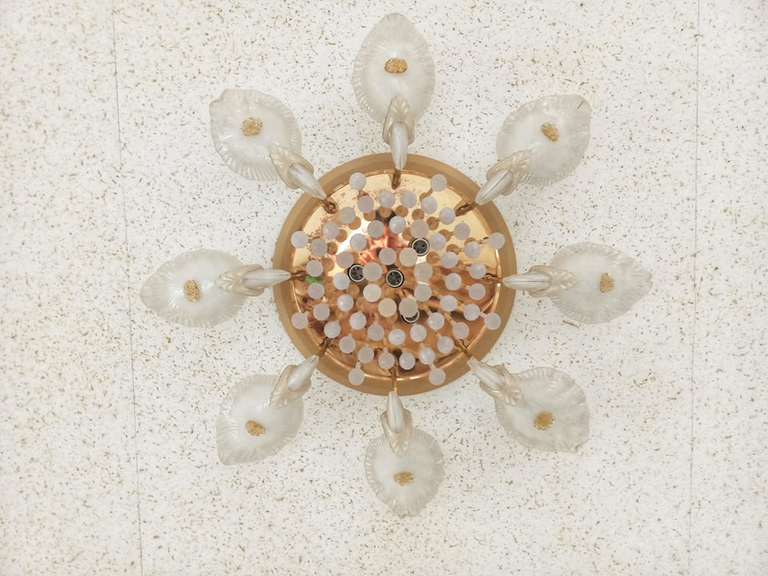 Thank you LORD for this amazing day that you made for us to be glad and rejoice in it, fill us up with your spirit that we can live according to your plan and purpose, we entrust everything to you, for you are faithful even when we are not faithful sometimes, transform us as we seek you even more, in Jesus' name. Amen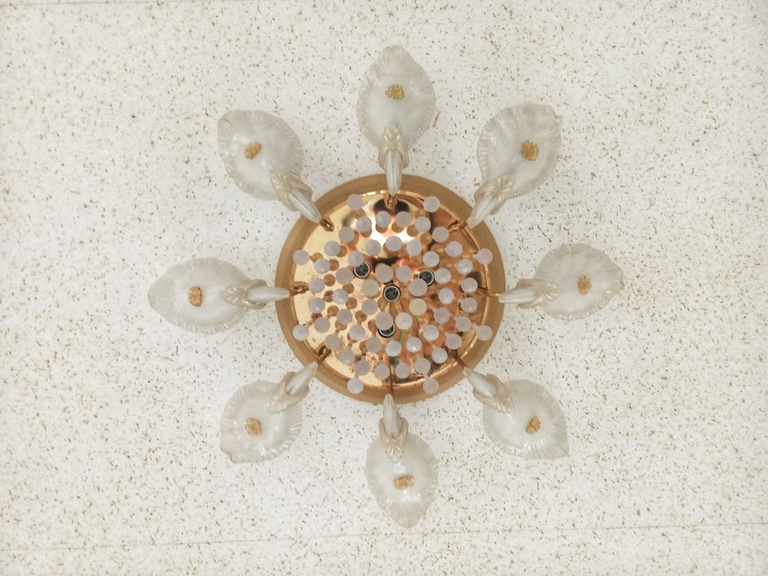 My smartphonephotography collections.
Photos are mine and taken by me using my A10s
Taken at San Fernando City, La Union, Philippines
Thank you for stopping by:-)
May God our Father and the Lord Jesus Christ give you grace and peace.
God bless us all :-)