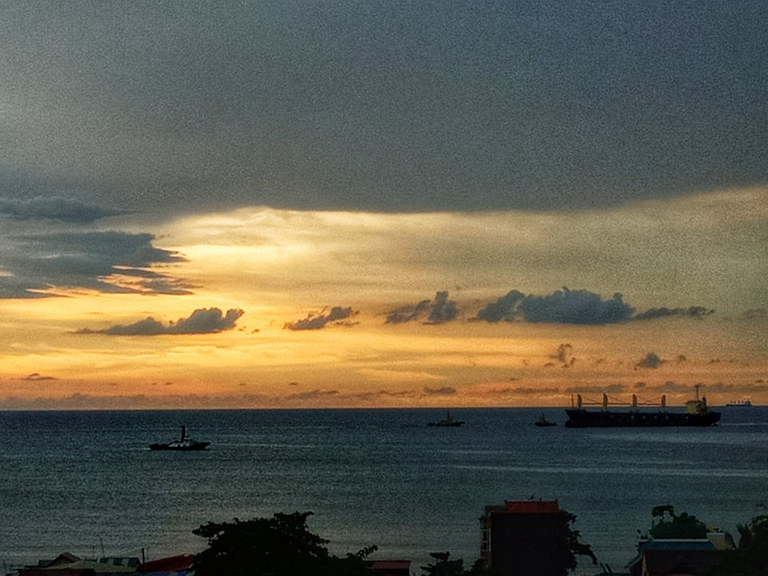 Hello everyone!!!
There is hope every morning as we come to you Lord There's a fullness of joy.
Restore us, God of our salvation,
And cause Your indignation toward us to cease.
Will You be angry with us forever?
Will You prolong Your anger to all generations?
Will You not revive us again,
So that Your people may rejoice in You?
Show us Your mercy, Lord,
And grant us Your salvation.
- Psalm 85:4-7
New American Standard Bible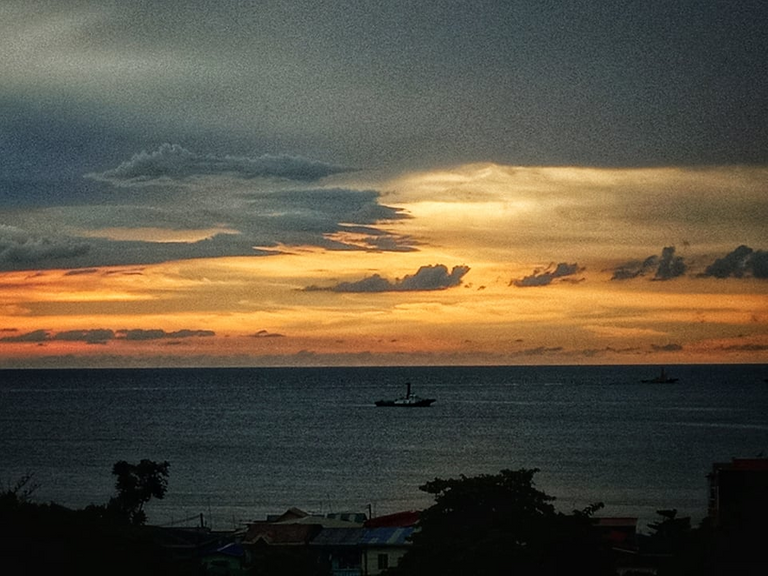 God is able to thoroughly restore us, spiritually revived us and vibrantly reconnect with us for a fresh start. He is a God that is gracious, and will always be there to welcome us back into His arms... Let us come to His throne and glorify His name!God Bless and have a great day in God's Word.
Heavenly Father, Thank you for your amazing grace that you revived us from our spiritual zeal to worship you with fervor, reconnect us again that we may experience your presence, your peace, your hope and joy and love, we lift up your name with all our soul and spirit oh Lord in Jesus' name. Amen
My smartphonephotography collections.
Photos are mine and taken by me using my A10s
Taken at San Fernando City, La Union, Philippines
Thank you for stopping by:-)
May God our Father and the Lord Jesus Christ give you grace and peace.
God bless us all :-)