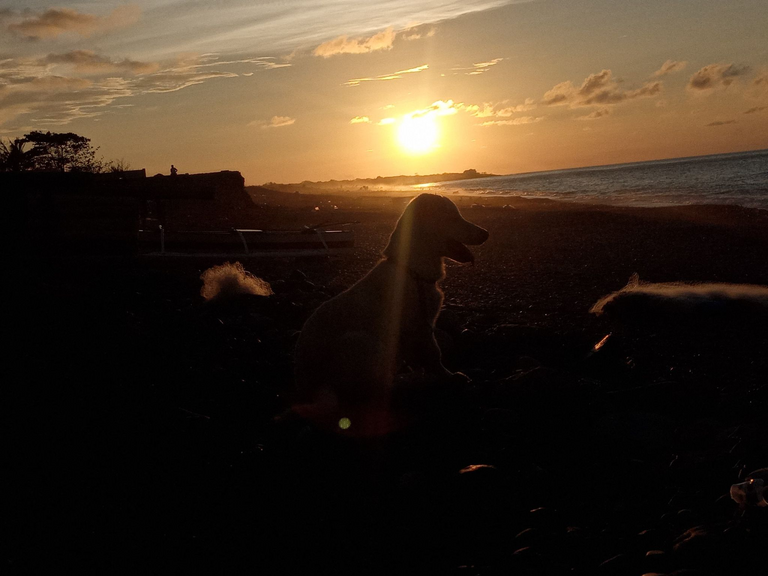 Hello Everyone!!!
In my distress. He answered me, He delivered me from all my fears.. He is my Lord and my Salvation. He never fails. He always listened to us. He is with us forever.
I cried to the LORD in my trouble,
And He answered me.
- Psalm 120:1
New American Standard Bible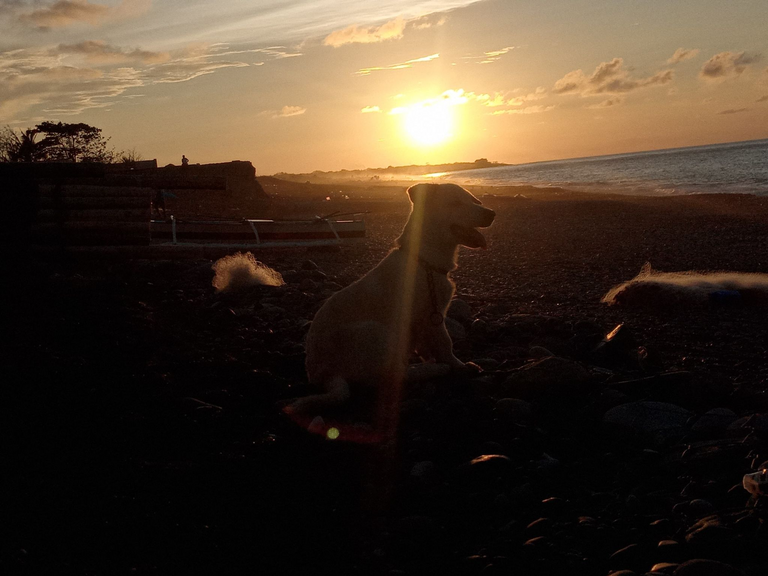 Jesus is the Prince of peace. He is calling us to have a relationship with Him. He is the Son of the Most High God who saves us and redeemed us from all our sins and His peace is not like the peace that mankind gives but the peace that surpass all understanding. God Bless and have a great day in God's Word.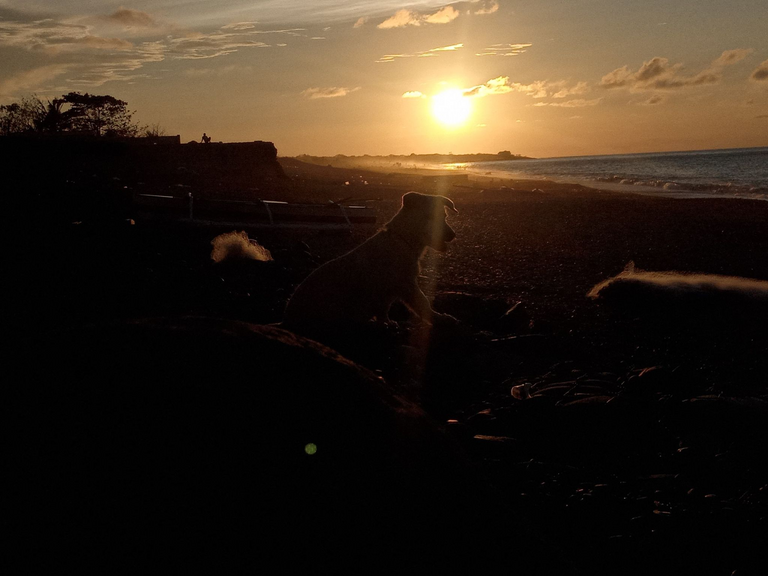 Thank you Lord for Year 2020, for even in this time of challenges, you answer us as we call upon your name. We believe that you are in control in every situation happening around us, we trust you that you have your own plan why we experience this kind season. We claim that you will deliver us and give us your JOY and PEACE believing for 2021 be a recovery year. We love you oh Lord, we praise your Name up on high, give you honor and glory in Jesus' name, Amen.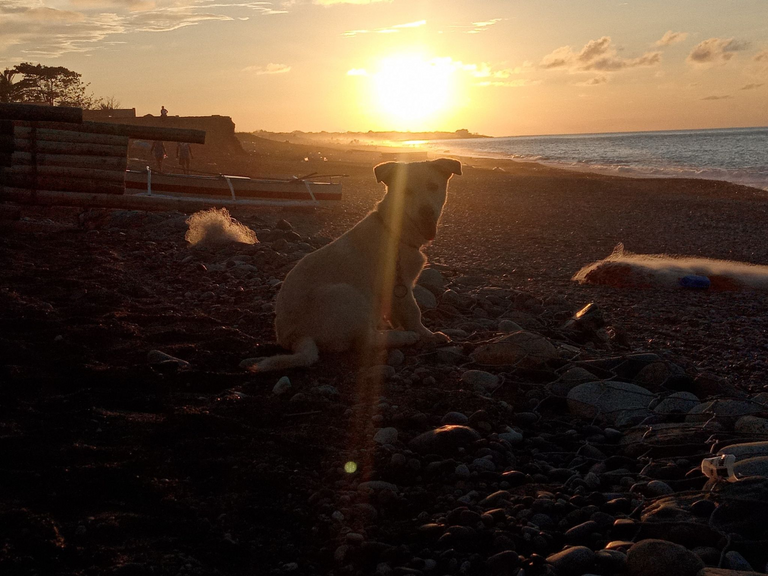 My smartphonephotography collections.
Photos are mine and taken by me using my A10s
Taken at Nalvo Norte, Luna, La Union, Philippines
Thank you for stopping by:-)
May God our Father and the Lord Jesus Christ give you grace and peace.
God bless us all :-)