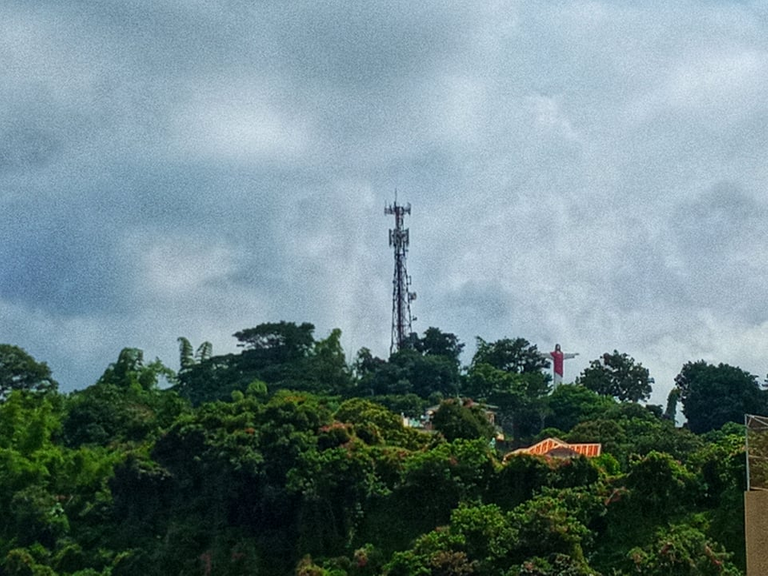 Hello everyone!!
The God who dwells among us is the only one who deserves all our praise and adoration. As His children, we are to fear God with a love that reverses and honor Him.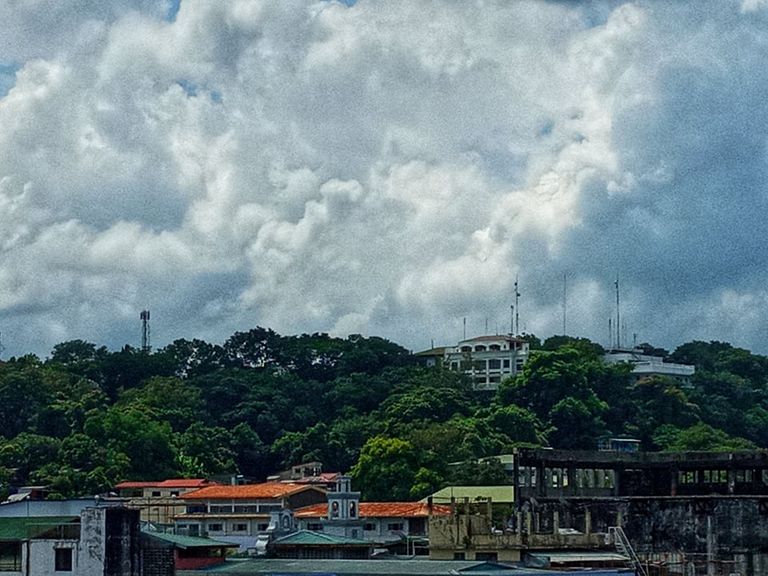 God is known in Judah;
His name is great in Israel.
His tabernacle is in Salem;
His dwelling place also is in Zion.
This word is taken from Psalm 76: 1-2,
A celebration of God invincible power and deliverance. A prayer of joy addressed to God. The presence of God gives us protection. He is our hiding place. We have access to Him and He will always protect us.
In verse 10-12 says,
For the wrath of man shall praise You;
With a remnant of wrath You will gird Yourself.
Make vows to the Lord your God and fulfill them;
Let all who are around Him bring gifts to Him who is to be feared.
He will cut off the spirit of princes;
He is feared by the kings of the earth.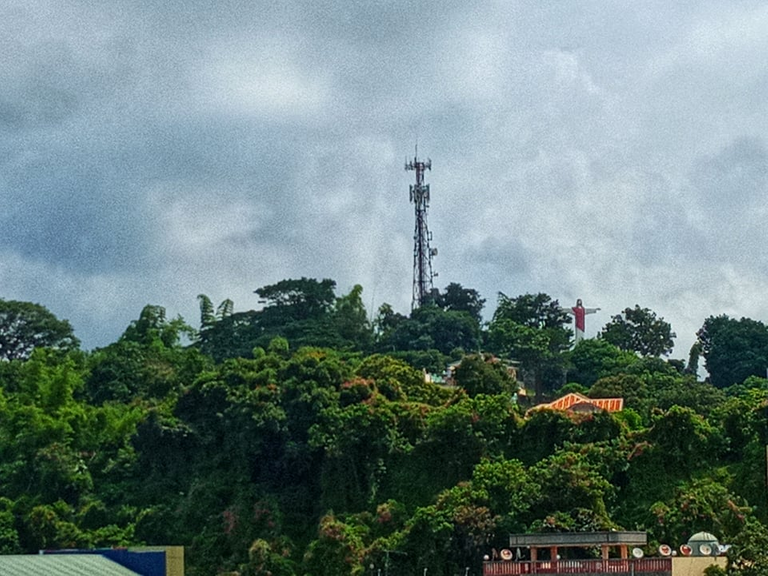 God's presence gives us the sense of calm, knowing that He is the one fighting for us. Whatever we are facing today run to God, dwell in His presence, and have the assurance that you can face anything and know that He will fight for you. God Bless and have a great day in God's Word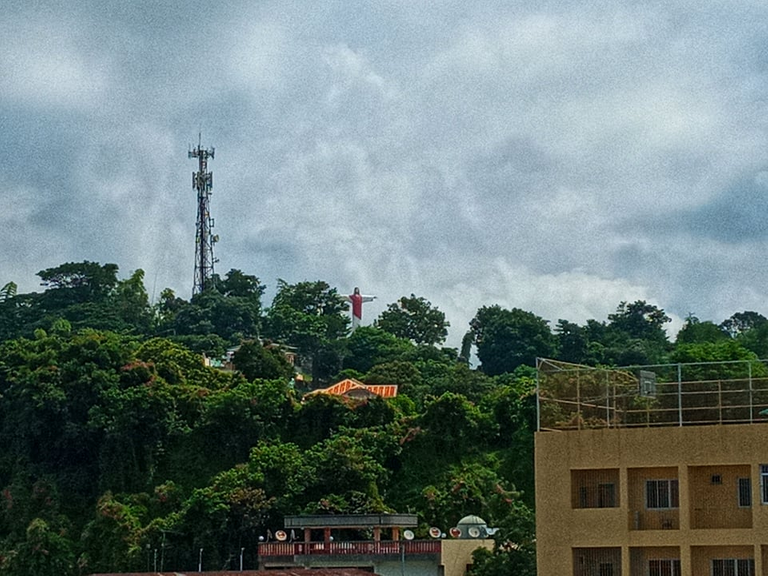 Thank you Lord, that in your presence we have the assurance of your protection hope and sense of calmness. We ask you to give the grace to always trust You, believed in You always and to abide in You always in Jesus' name! Amen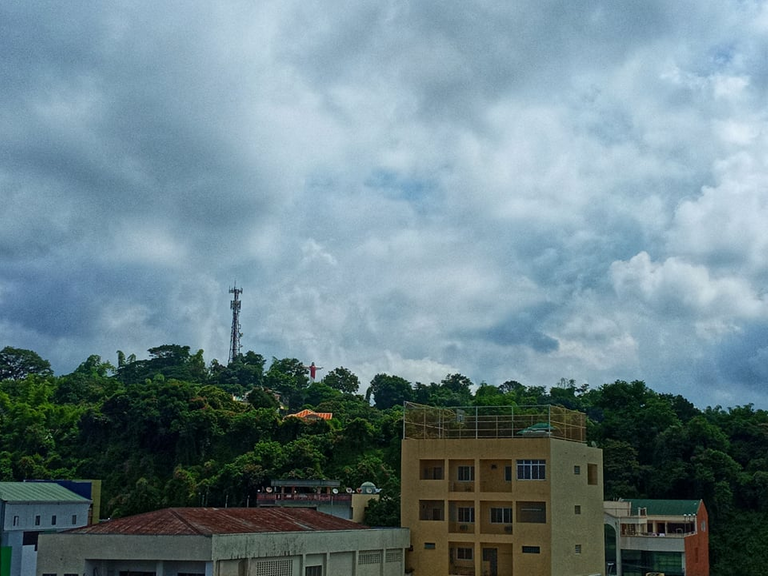 My smartphonephotography collections.
Photos are mine and taken by me using my A10s
Taken at San Fernando City, La Union, Philippines
Thank you for stopping by:-)
May God our Father and the Lord Jesus Christ give you grace and peace.
God bless us all :-)