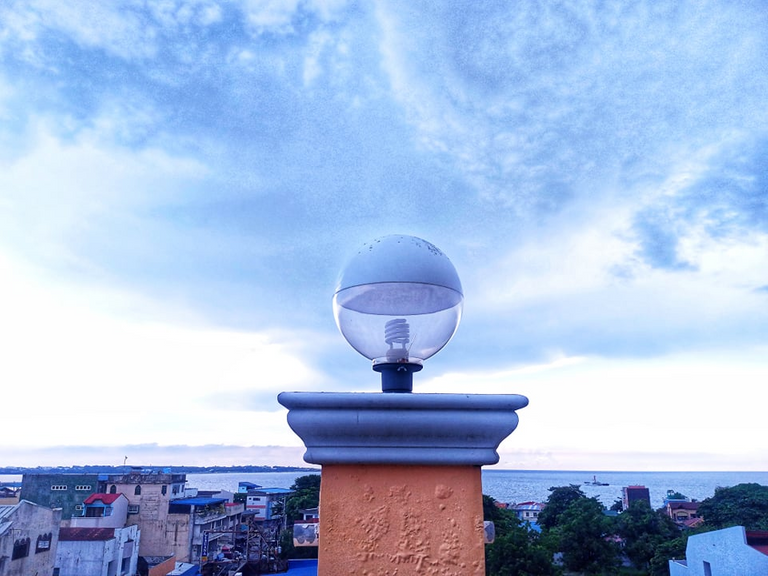 Hello Everyone!!!
We have a God who reigns and a God who is in control. The foundation of His throne is Righteousness and justice. The illumination and purification of the saints show His nearness. Worship our God who rules and reigns.
The Lord reigns, let the earth rejoice;
Let the many islands be glad.
The heavens declare His righteousness,
And all the peoples have seen His glory
Be glad in the Lord, you righteous ones,
And give thanks to His holy name.
- Psalm 97:1,6,12
New American Standard Bible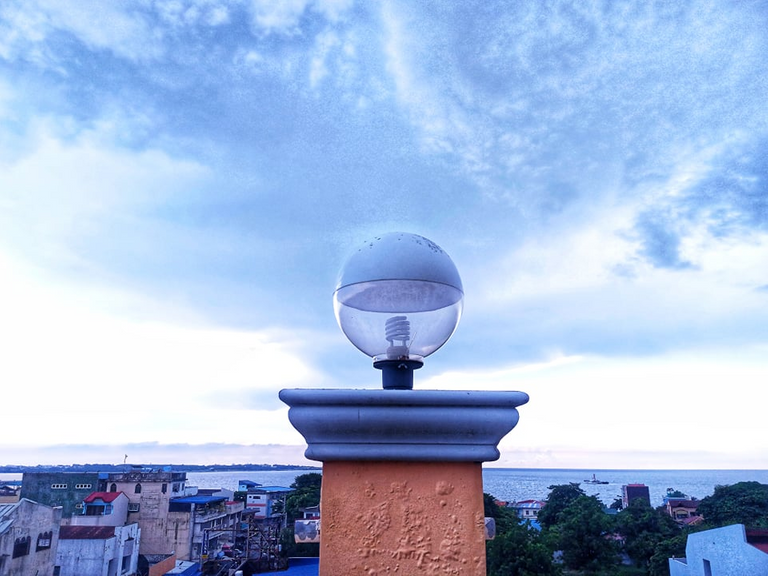 We can be joyful even in our darkest times because we are confident that our God reigns forever and always in full control. Our God is all powerful and His love for us is so great He will never leave us nor forsake us. God Bless and have a great day in God's Word.
My smartphonephotography collections.
Photos are mine and taken by me using my A10s
Taken at San Fernando City, La Union, Philippines
Thank you for stopping by:-)
May God our Father and the Lord Jesus Christ give you grace and peace.
God bless us all :-)