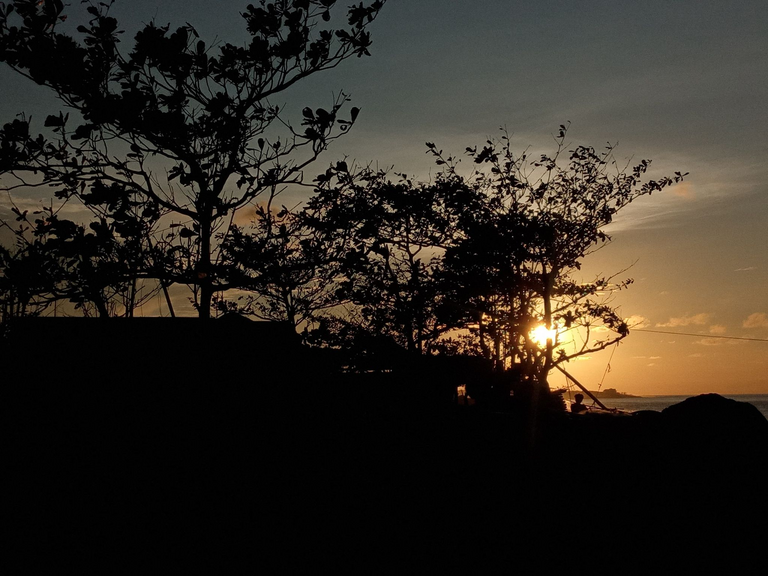 Hello everyone!!!
May the joy of the birth of Jesus Christ be felt in our hearts despite the trials and challenges of these times.
I love the LORD, because He hears
My voice and my pleas.
Because He has inclined His ear to me,
Therefore I will call upon Him as long as I live.
- Psalm 116:1-2
New American Standard Bible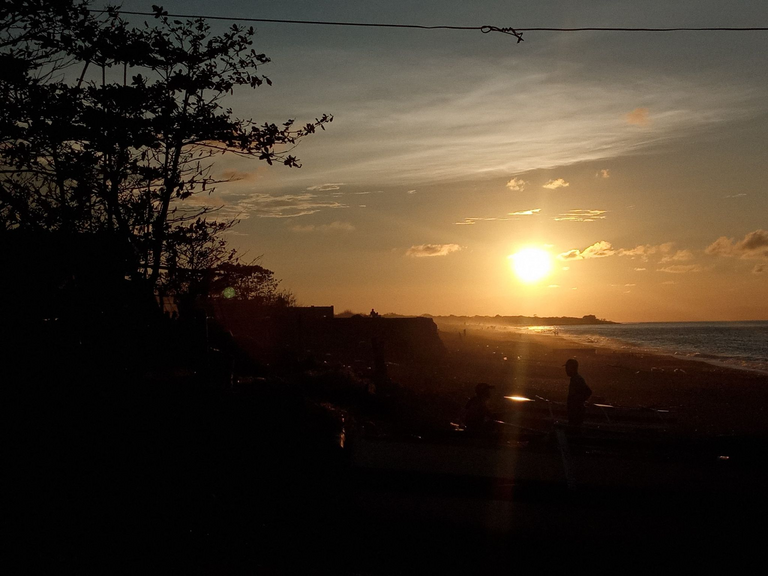 Declaration of who God is, dedication to live for Him and decision to praise and worship Him in the midst of everyone and every circumstances... that's how we can show our love for God.
Praise God for He is good all the time. He wants us to always lean on Him. He is great and awesome in power. We love You Lord for You first loved us so much that You gave Your only Son to redeem us from death and gave us eternal life through Your Son Jesus! Amen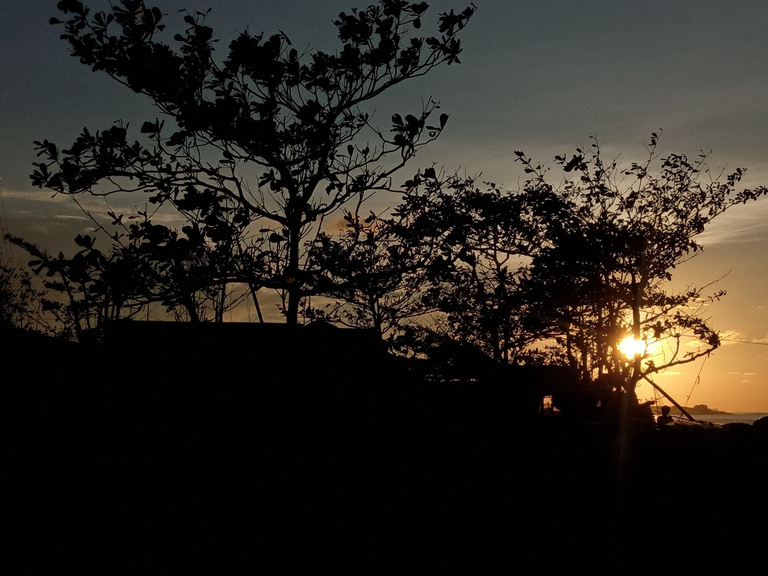 My smartphonephotography collections.
Photos are mine and taken by me using my A10s
Taken at Nalvo Norte, Luna, La Union, Philippines
Thank you for stopping by:-)
May God our Father and the Lord Jesus Christ give you grace and peace.
God bless us all :-)