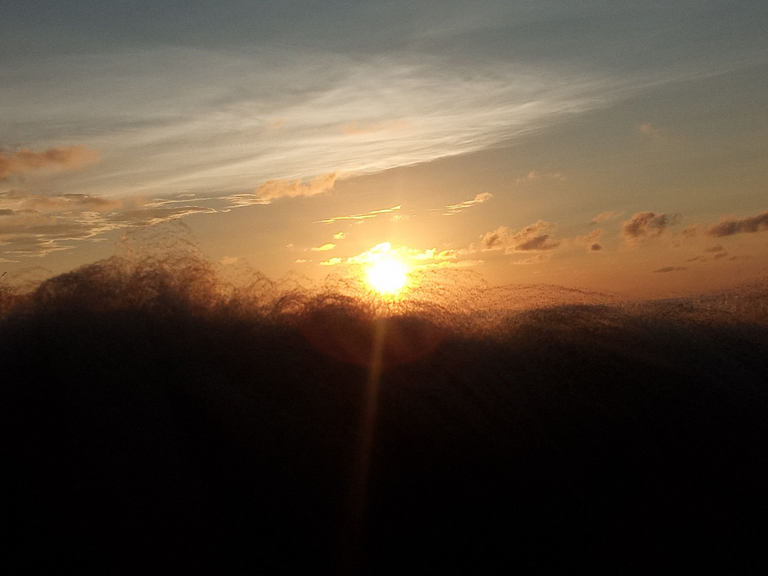 Hello everyone!!
At Difficult times leads us to Desperation but calling on God shows our Dependence on Him and He provides us with Deliverance that gives us Hope and Assurance. God is good!
Out of the depths I cry to you, Lord;
Lord, hear my voice.
Let your ears be attentive
to my cry for mercy.
If you, Lord, kept a record of sins,
Lord, who could stand?
But with you there is forgiveness,
so that we can, with reverence, serve you.
I wait for the Lord, my whole being waits,
and in his word I put my hope.
I wait for the Lord
more than watchmen wait for the morning,
more than watchmen wait for the morning.
Israel, put your hope in the Lord,
for with the Lord is unfailing love
and with him is full redemption.
He himself will redeem Israel
from all their sins.
- Psalm 130
New International Version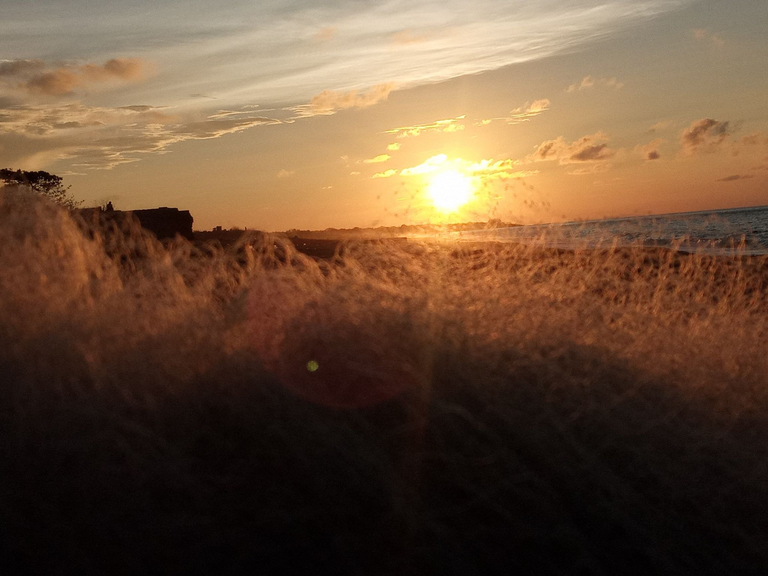 The Psalmist pray's for help out of the depths and reminds to Israel to Hope in God's steadfast love. My help cometh from the Lord, which made heaven and earth. The Psalmist engages himself to trust in God and to wait for Him. His expectation from God promised redemption.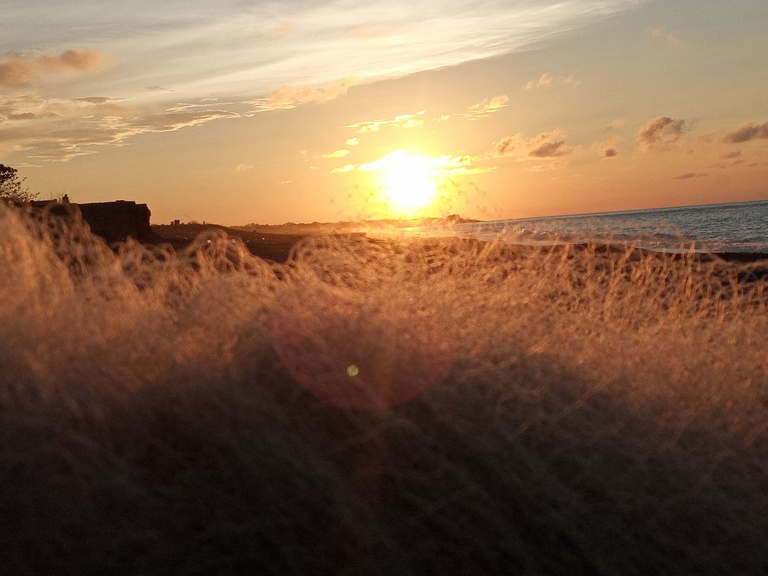 Desperation, Dependence, Hope and Assurance are part of our life. Let's come boldly to the throne of grace of God, where there is hope and assurance of His steadfast love will endure forever and his mercies are new every morning for great is His faithfulness!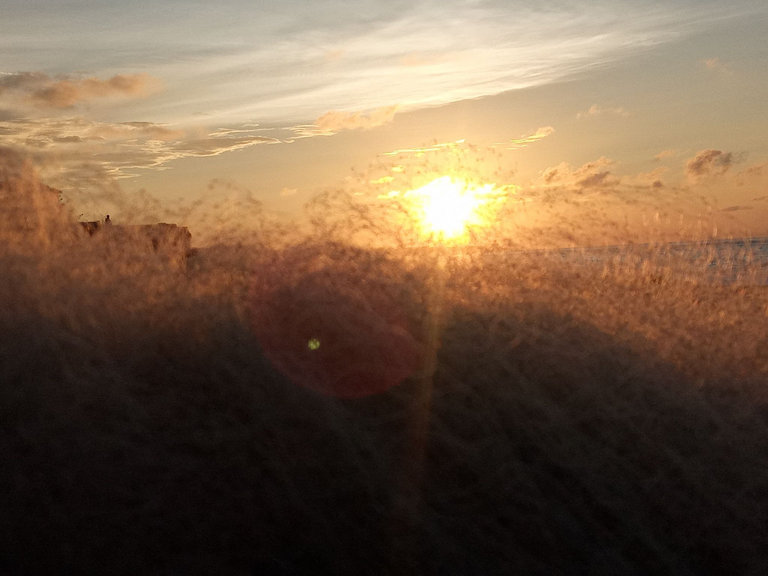 Thank you Lord that You're our Hope in times of desperation. You give us assurance that we can always depend and rely on You. You deserve all our praise and worship. Amen and Amen.
My smartphonephotography collections.
Photos are mine and taken by me using my A10s
Taken at Nalvo Norte, Luna, La Union, Philippines
Thank you for stopping by:-)
May God our Father and the Lord Jesus Christ give you grace and peace.
God bless us all :-)