Be very careful, then, how you live—not as unwise but as wise, making the most of every opportunity, because the days are evil. Therefore do not be foolish, but understand what the Lord's will is.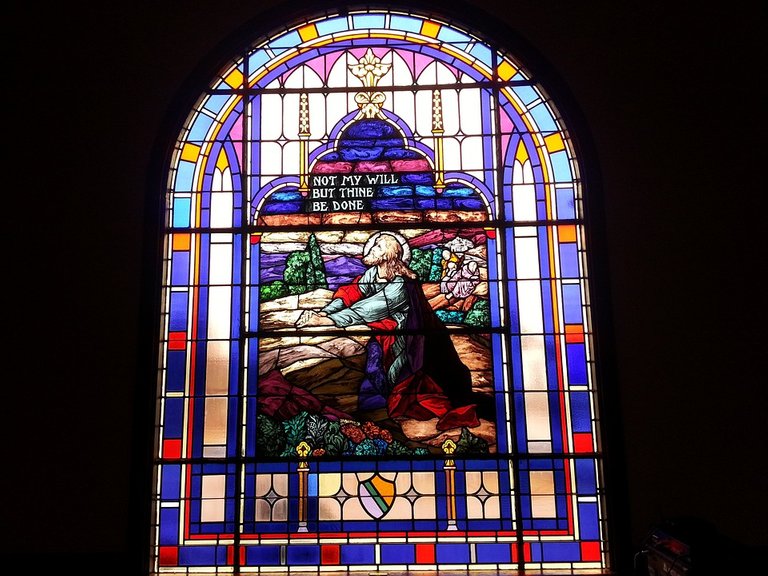 Image
Dear brothers and sister in Christ
Keeping ourselves in the spirit of humility, given in heart to the Lord leads us to have the revelation of what the Lord's will is for our lives.
With the daily prayer, reading and meditation of the Holy Scriptures we achieve wisdom to understand the challenges that are presented to us daily and it gives us light to understand the purpose that the Lord grants us in this life.
In these moments that we are experiencing difficult times due to the mandatory quarantine, we must be patient in the tests and offer our family and close friends the tranquility that the Lord is always by our side and He will come to our aid.
Let us ask the Lord for His mercy and heal those affected by COVID-19, give comfort to the family members who have lost their loved ones at this time.
Amen