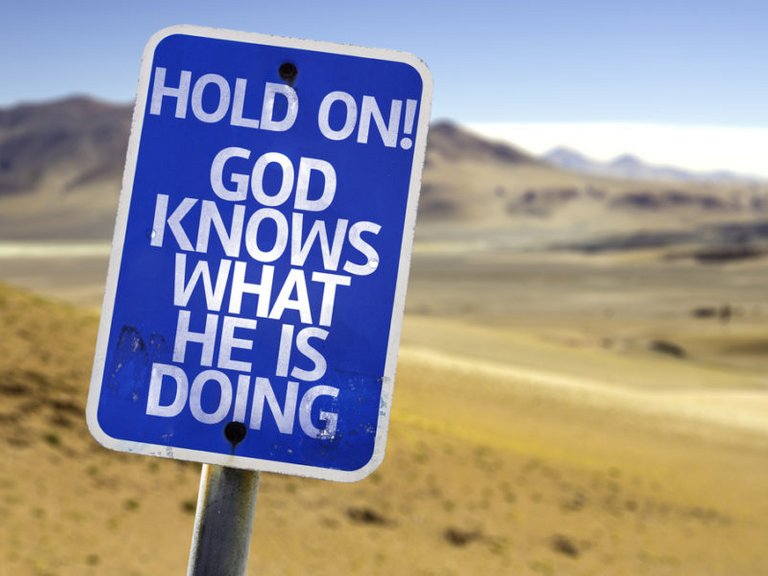 Image Source
In a time like this where there is killing and destroying people and property because some youth stood up to speak the truth.
PSALM 20:7-8
Some trust in chariots and others in horses, but we trust in the name of the LORD our God.
They collapse and fall, but we rise up and stand firm.
In a time like this when fear as gripped the heart of many and we don't know what will become of our nation because of the brutality coming from people who swore an oath to protect there people.
In a time like this when friends have become sworn enemies, and the governement are doing nothing about the way harmed mens are slashing and pulling triggers, we have no one to trust in but in the name of the Lord.
In as much as we want peace, we can't get it with our own strength, we need God to intervene on our behalf and make the wiseness of the people on seat become foolishness before there eyes.
We need to trust God if we must bring the blood thirsty men down from that seat, we need to have confidence in His word that His promises for Nigeria will manifest.
Some trust in their chariots and horses but we can't trust in that because it will fail us, the only One we can put our trust in is in the name of the LORD. the name that is above every other name.
We can only rise from this gloomy and darkness when we go back to God and put our trust on Him only Him can save us from this disaster.