HEBREWS 13:1
Let brotherly love continue. Vs. 1

Image Source
Most Christians are prone to looking cheerful no matter hat they may be facing in life, most times, there beautiful designers cloth tells others that they are healthy and hail but as a believing brother or sister, it is in our place to look out for each other every now and then.
It is in our best place and our best interest not seeing a brother or sister for a while to pick our phone and ask how they are doing.
Most times we tend to judge because sister no longer comes for Bible Study, Sunday School or Church on Sunday we start accusing or judging. Before you accuse or judge them, find out how they are faring first. Find out what made them stay back and see our you can help in one way or the other.
Checking on the sister or brother whether they are in church or not, shows that you love them. A word of encouragement from you, even a smile or show of love can strengthen them.
Most times, the devil would want to use one or two things to make a believing sister or brother fall but a show of love or concern about him or her will make that person strong in faith.
Let us learn to Show kindness to one another by our smile our words of encouragement, our money and even concern about someone. Let brotherly love continue among us.
Most times, it isn't about money, it is about a smile.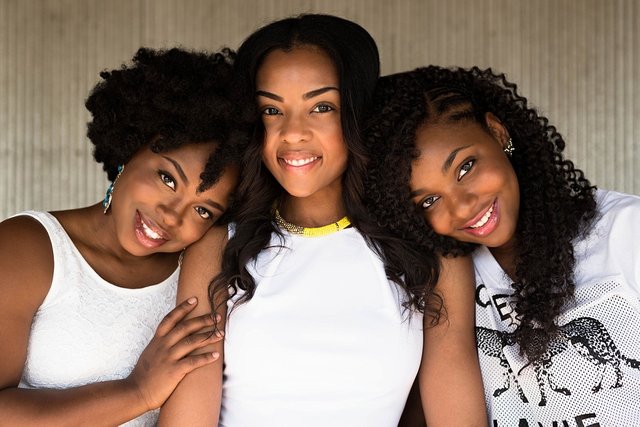 Image Source