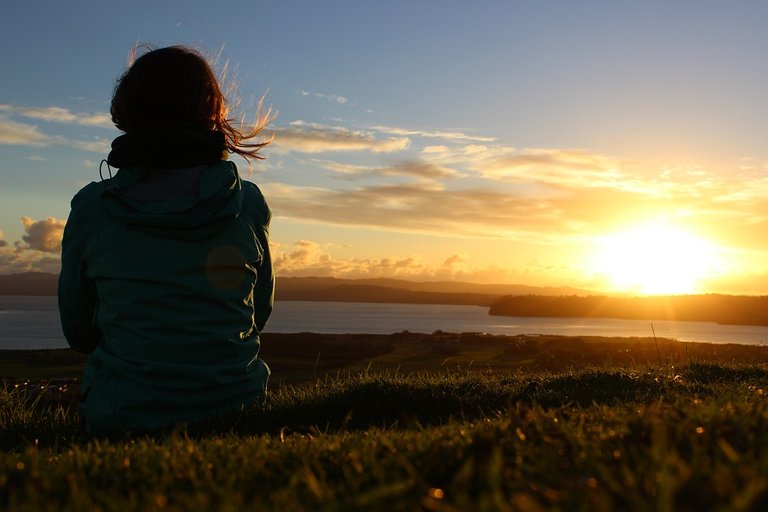 Image Source
John 10:10; The thief comes only in order to steal and kill and destroy. I came that they may have and enjoy life, and have it in abundance to the full, till it overflows.
There are many of us who hustle through life everyday, every second, every minute, every hour of everyday is a rush hour for us. We spend the day rushing through every pressing on to make something out of our lives we fail to appreciate our lives.
Yes, we have to survive and we need to get work done to make a living, but it is equally important that every once in a while we take a deep breath, take a break whether it be short or long and enjoy the life God has given us. Enjoy the nature that the Lord has presented all around us.
There are many who may not have even seen a sun rise, some have never seen the ocean, some have never been to a park, a zoo, some have never had a good night rest in a very long time because work hours would not permit. If you have never spent quality with your family, then you probably not living life to the fullest enjoying it as the Lord granted us.
Today i want us to consider, taking a second or a minute out of our daily schedule everyday to enjoy life and nature, it does not matter how long or short the break may be, doing this would not only help you see the greatness of God but also improve your health drastically especially in terms of stress levels. So take a break and enjoy nature.