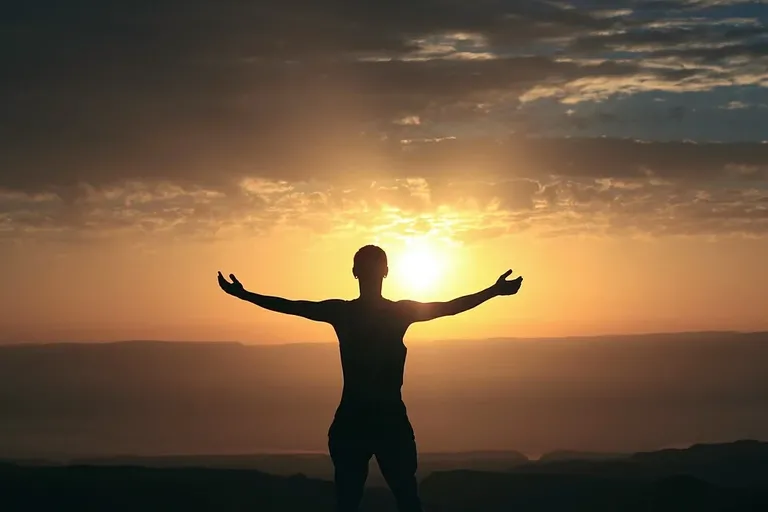 Image Source
Psalm 100:4-5; Enter into his gates with thanksgiving, and into his courts with praise. Be thankful to him, and bless his name. For the Lord is good; his mercy is everlasting, and his truth endure to all generations.
Giving thanks to the Lord for his goodness and mercies for our lives and that of our families and our neighbors is an act of worship which we ought to practice daily for the Lord truly appreciates appreciation. It is why the Lord asked about the others he healed when only one came back.
Today a pandemic continues to rage throughout the world. Many lives are claimed day in day out, richer people probably than you, healthier people than you, more elite and learned, etc yet you and I are alive hence it is pertinent that we go to the throne of Grace entering those gates with thanksgiving as the Psalmist says that the Lord may see our good will and appreciation and continue to bless us and grant us life.
Be thankful to him and praise his holy name day in day out for the Lord our God is good.