The world is still immersed in its depraved system of values ​​and principles, full of corruption and immorality. People distance themselves more and more from God seeking their own rules and norms that bring them closer to God without considering God's code of justice and morals, which is his word.
The moral and spiritual corruption of man has led him to remain under the satanic dominion, which was the cause of the perversion of man and woman in the beginning of creation.
Sin reigned in man through his disobedience and this led to death. However, God comes, with all his provision and power, in man's need, to bring salvation in the person of Jesus Christ.
God, out of his fullness, released his grace, expressed in love, favor, compassion, goodness and mercy to restore man who had fallen into depravity, corruption and immorality.
The apostle John writes:
16 For of his fullness we all take, and grace upon grace. 17 For the law was given through Moses, but grace and truth came through Jesus Christ. John 1: 16-17
Grace is an undeserved gift of God to men. John affirms that grace comes from the fullness of God, and teaches that this is more than an impersonal willingness or favor of God. God comes, with all his provision and power, in our need in the person of Jesus Christ.
The job of every Christian is to persevere in this grace, which is above any suffering and suffering that we have to face. Grace does not free us from having or facing adversity, grace guarantees us God's victory in the midst of difficulties.
The grace of God expressed in Christ for man, always works for salvation and eternal life.
We can face crisis, chaos, persecution and false accusations; However, the favor and goodness of God for his children will cause the perfect justice of God to work on our behalf.
In Genesis 39:21 it leads me to remember how God's grace was on young Joseph, that from the same prison where he was in Egypt God placed grace on him and eventually he left prison to become the second Egypt's most important man after Pharaoh. In this biblical portion it is related how God's grace works on his children to fulfill his purpose for them. No matter the crisis, the chaos that we may be living now, let's just trust that God's grace on us will give us victory just as it did to Joseph.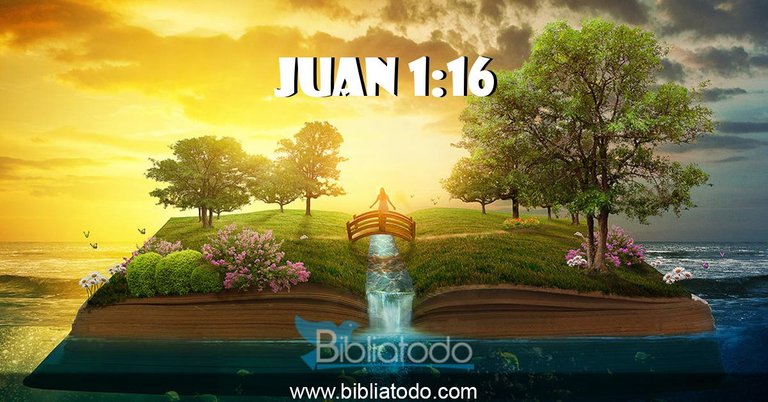 Imagen source