Waiting on God is a way of expressing our faith in our heavenly father, having conviction of his promises motivates us to wait with certainty and if we hope in him surely in that wait we must have peace because although it is not easy it will always be better to wait on God than to despair and make hasty and incorrect decisions.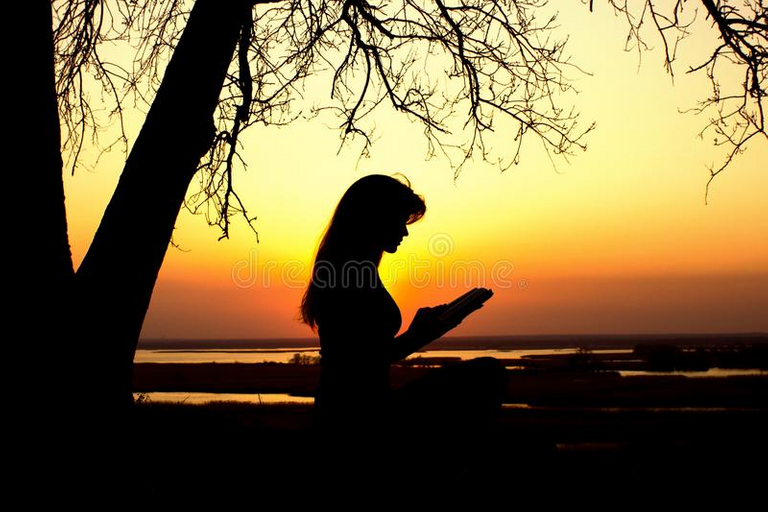 Psalms 33: 20-22
20 Our soul waits for Jehovah;
He's our help and shield.
21 Therefore our heart will rejoice in him,
Because in his holy name we have trusted.
22 May your mercy be upon us, O Jehovah,
As we wait on you.
(RVR1960).
Currently many people are anxiously waiting for things in the world, they place their hopes in the presidents of the earth in someone important or in a friend or a friend and it is not bad to have friends when they really exist but what we must be clear is that trust and wait on God It is extremely incredible and important because in God we will never suffer disappointments.
The life of man is full of disappointments and tribulations of deserts and successes but in all of them when we trust in God everything changes because the way of facing adverse situations rather gives us an opportunity to be better Christians and more security to trust and learn from God
Those of us who trust and hope in God have a different way of looking at the things of life and facing them because we really treasure in our souls a hope that is translated into a glorious wait.
The actions of our hearts are manifested in the external actions that we manifest day by day in life and really when our heart rejoices in God we are sending a message to the world of peace and hope because in his holy name we have trusted.
In life we can have many opportunities many things many possessions or none of them but the only thing that gives us peace or joy is knowing that God lives in our hearts that our help and help comes from him therefore we can be confident and calm knowing that our father is our greatest hope and our perfect hope.
God longs to bless us through the trust we have in him. Blessed are all of us who trust in his word.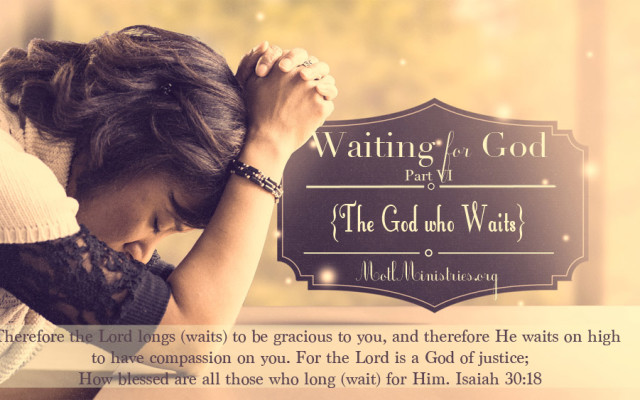 Source
Every once in a lifetime we go through situations that hurt us and can even get depressed but it will never defeat us because God is our hope and our help at all times depends on him depends on him our life and everything that we are.
Excerpt from a message at the women's congress, published some paragraphs on Steemit, and mentioned on social networks like twitter.
Waiting on God is the best opportunity that the father can offer us
WITH LOTS OF LOVE!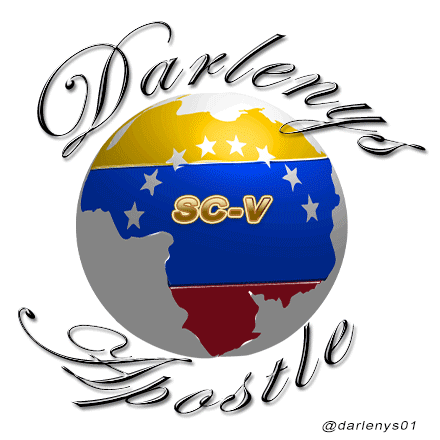 MOTHER OF THE CROWDS