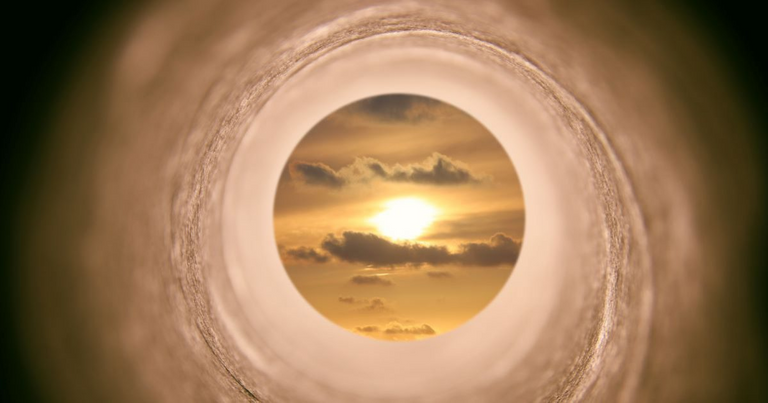 Source
---
---
Elijah and the widow of Sarepta
8 Then the word of the Lord came to him, saying:
9 Arise, go to Sarepta of Sidon, and dwell there; behold, I have given order there to a widowed woman to support you.
10 Then he got up and went to Sarepta. And when he came to the gate of the city, behold a widowed woman who was there gathering firewood; And he called her, and said to her, Please bring me some water in a glass, that I may drink.
11 And as she was going to bring her to him, he called her again, and said, "Please bring me a morsel of bread in your hand, too."12 And she said, "As Jehovah your God lives, I have no baked bread; I only have a handful of flour in the jar, and a little oil in a pot; and now I was collecting two logs, to go in and prepare it for me and my son, so that we could eat it, and let ourselves die.
13 Elijah said to him, Do not be afraid; go, do as you said; but first make me a little cake baked under the ash, and bring it to me; and then you will do for yourself and your son.
14 For the Lord God of Israel has said thus: The flour of the jar shall not be in short supply, nor shall the oil of the vase diminish, until the day when the Lord rainth upon the face of the earth.
15 Then she went and did as Elijah told her; and he ate, and she, and her house, many days.
16 And the flour in the jar was not in short supply, nor was the oil in the jar diminished, according to the word that Jehovah had spoken for Elijah.
---
---
The topic that I want to talk to you about today is hope in times of crisis, this that we are experiencing is not something new, in the Bible the story of a widow who had nothing left is narrated, however God sent a prophet with a word that for obedience I am rewarding.
A woman in a deep crisis, the interesting thing is that over her life there was a decree that flour and oil would not be scarce in her house, only with obedience, it is important that in these crises we learn to depend on God, give him first place to the Father and surely there will be no misery in your home, I have not seen the homeless or their descendants begging for bread.
There is going to be a time in our life that the only thing we have we are going to give to God and he is going to test us to see our fidelity, this widow had only one cake and a little oil left, Elias tells him to give to him to eat first and so she did, from that moment her life was impacted by multiplication.
The blessing was so great that God gave this woman that she had a resurrection miracle of her son, because when God breaks into someone's life it is to green and pour water on everything that is dry.
This message from the widow of sarepta has a purpose and that is that our faith as Christians is strengthened, Although humanly speaking this woman had nothing, within the word that God had given to the prophet, it was already understood that she had everything, Because we do not depend on the reality of the system, embodied in our environment. My wish at this time is that you do not underestimate what you have at home, even if it is little, God has the power of multiplication, he only believes, obeys and walks in faith.
God put something inside you, that nothing and nobody is going to stop it, what God put inside you is too big for a crisis or shortage so small to stop or limit it. Do not see the adverse situation, the crisis, the disease Look at Jesus, where all things are possible. My dear brothers know that I, like you, am waiting for that magical moment where heaven opens in my favor, the fulfillment of every word that God has given me, and the longings of my heart is never late, blessed be the name of the Lord in whom we have hope.
---
---
WITH LOTS OF LOVE!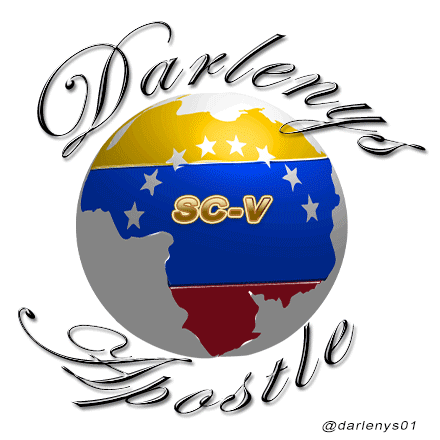 MOTHER OF THE CROWDS