Our Lord tells us about money, and tells us that it is the root of all evil.
But this does not mean that it is bad, on the contrary, it is very necessary for many things.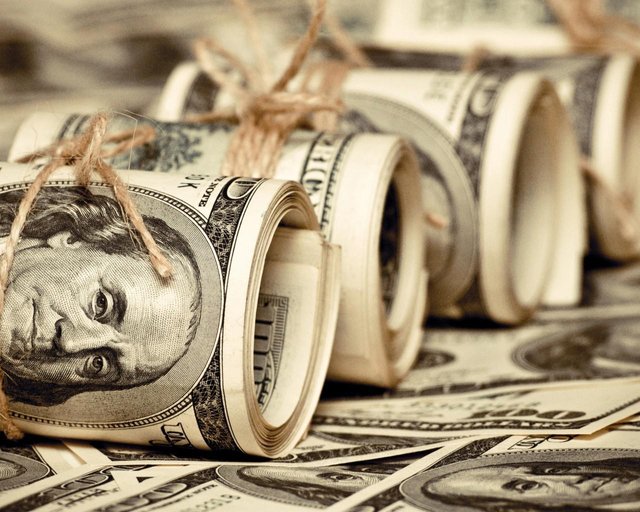 Imagen source
There are people who love wealth, which means they spend most of their time, energy, and attention earning and spending money, as they consider it the key to prestige and power.
In this way, people become idolaters, remembering that everything that comes first in our hearts that is not God becomes an idol.
The Lord says that if you look for me like silver and gold ...
This biblical portion contains so much truth, human beings make any sacrifice to get some money, and we forget what it says in Philippians 4:19, where God promises to supply all our needs.
He knows that we all have very specific needs: emotional, physical, material, mental, and spiritual.
In Matthew 6:32, if we put God number one in our lives, God will meet all of our needs.
So it is better that we seek the kingdom of heaven and its justice, and everything else will be added as our Lord Jesus Christ says.