Don't let yourself be trapped by fear or give panic a place in your life. God always goes before you like a powerful giant.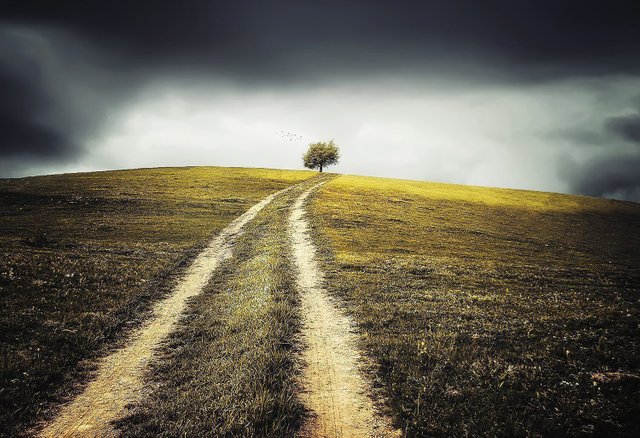 Imagen source
29 Then I said to you: Do not fear, nor be afraid of them. 30 Jehovah your God, who goes before you, he will fight for you, according to all that he did for you in Egypt before your eyes. 31 And in the desert you have seen that Jehovah your God has brought you, as man brings his son, all the way you have walked, until you reach this place.
Deuteronomy 1: 29-31 King James Version (RVR1960).
Satan uses fear as an emotional instrument to slow down your progress in God's work. He will always see to it that you live locked in the panic room.
Fear neutralizes the person and does not allow him to develop or face new opportunities for personal and spiritual growth. Fear makes you trapped and blinds you so that you cannot see the moments of victory that you have in the future. However, the Scriptures encourage and encourage us by saying that God goes before us fighting our battles and knocking down the doors of everything that causes us fear and terror.
Before the people of Israel entered the promised land, Moses encouraged the people not to be afraid of the enemies that were in the land, but to trust God to go before them to break down the doors of their adversaries and give him the loot from the promised land.
We must believe that God fights our battles, this will free us from fear and give us the necessary strength and courage to face the challenges and challenges of life.
God is going before you, so you must be sure that God has given you the reward of what you have set for yourself as a goal for the future. God is always ahead of our actions. God has a broad vision of our lives, and for that reason, he goes before us to help us conquer the reward that he has offered us if we put all our trust in him.
Hebrews 11: 6 King James Version (RVR1960)
But without faith it is impossible to please God; for it is necessary that he who comes to God believe that there is, and that he is the rewarder of those who seek Him