Greetings brothers and friends,
Today I have been singing a song that we used to sing in my congregation years ago. Well I was about 10 years old and I really liked that song, then when I was an adult I realized that it is a song based on Psalms 34: 1-4.


I always sang this song with all my heart and despite the fact that I was a girl I understood that exalting God and praising Him was a delight for him. Every song I sang for my God made me feel that I was very well received by him and that he liked that a lot and forever, from the age of 10, what I do most is sing to Him.


When I get up and cook, when I'm scrubbing, when I was driving my car, when I was working in the office, everywhere I am I like to praise him, it's something I do spontaneously, I like to sing, sometimes I don't realize it and I'm singing to him to my God.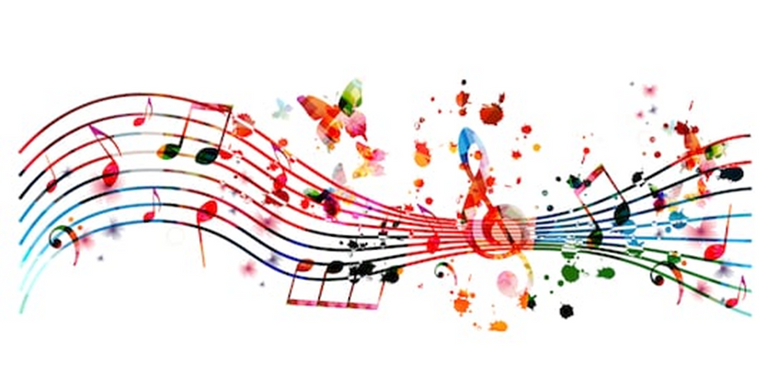 Source
This is the lyrics of that song.
Psalms 34: 1-4
1 I will extol the Lord at all times;
his praise will always be on my lips.
2 I will glory in the Lord;
let the afflicted hear and rejoice.
3 Glorify the Lord with me;
let us exalt his name together.
4 I sought the Lord, and he answered me;
he delivered me from all my fears.


I don't remember the last time I sang this beautiful song, but today, I thought about many things that have happened in the family, and I remembered that God wants the afflicted to rejoice, so this beautiful song came to my mind. (of course, in Spanish because it is my hometown)
References: