You must have heard, or even used the phrase, "Home sweet home". But the truth is that no home can truly be sweet in the absence of unity.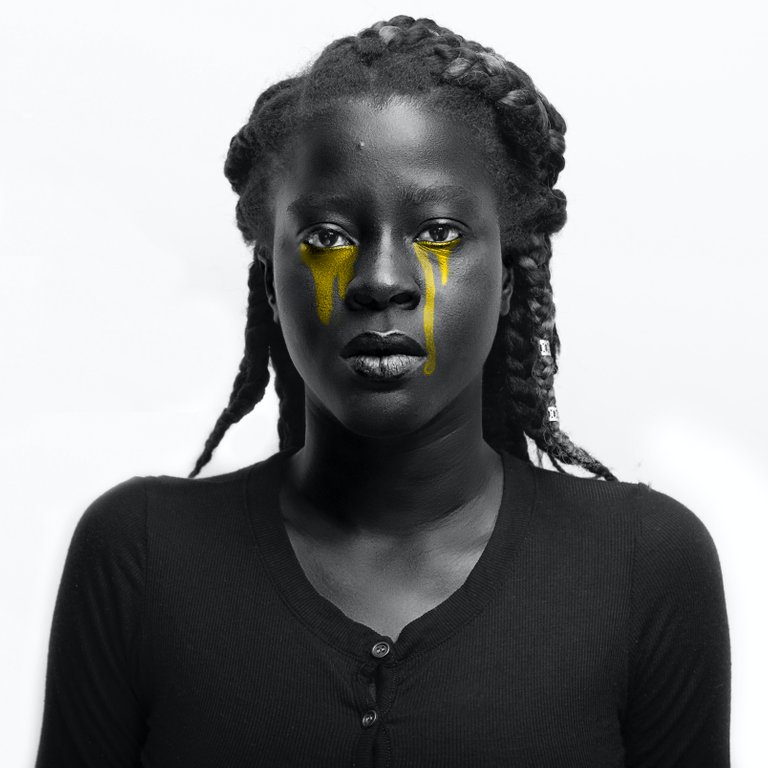 I recently heard the story of a boy who apparently does not have a beautiful smile...
While he was with his peers (of both sex), and as they were smiling and laughing over-- you know, some of their teenage gists, or jokes, perhaps, one of his friends (a girl) observed and said to him (jokingly but truthfully) that he didn't know how to smile.
Then, he smiled but poured out his deepest pain-- what seemed to have stolen his chances of him having a pretty nice smile...
While growing up as a lad, his parents had always struggled from quarrel to another, and this really affected him psychologically, that he barely had good opportunities to rehearse smiling; so to say.
In other words, he said to his friends that he wasn't fond of Smiling-- something he was now consciously learning to do.
Indeed, every house divided against itself cannot stand, let alone be sweet.
For where envying and strife is, there is confusion and every evil work. James 3:16
Permit me to say this: "The major challenge faced by any society and every social unit in it, ranging from family, school, to religious organizations is disunity.
Now listen, I'm not saying conflict will not spring up at all, but we must be very swift to resolving it amicably in love; so it doesn't linger for long, and essentially, for evil (and cruelty) not to be enhanced.
Romans 12:21 says:
"Do not be overcome by evil, but overcome evil with good."
The reason why we keep hearing war of different kinds, here and there, is because Disunity, as well as hatred has been successfully propagated more than unity and love. Sadly, this evil (division) seems to be subtly ravaging the ought-to-be unity of purpose in the body of Christ, and often times, it comes in the form of denominationalism.
Bear with each other and forgive one another if any of you has a grievance against someone. Forgive as the Lord forgave you. And over all these virtues put on love, which binds them all together in perfect unity. (Colossians 3:13-14)
Conclusion
As Christians, and also as people, we are not to allow any 'seed' of division grow amongst us, but rather for us to be perfectly united in love.