God has assigned us for a specific purpose. Understand that anywhere you find yourself, there is a reason, and that reason can be discovered from God..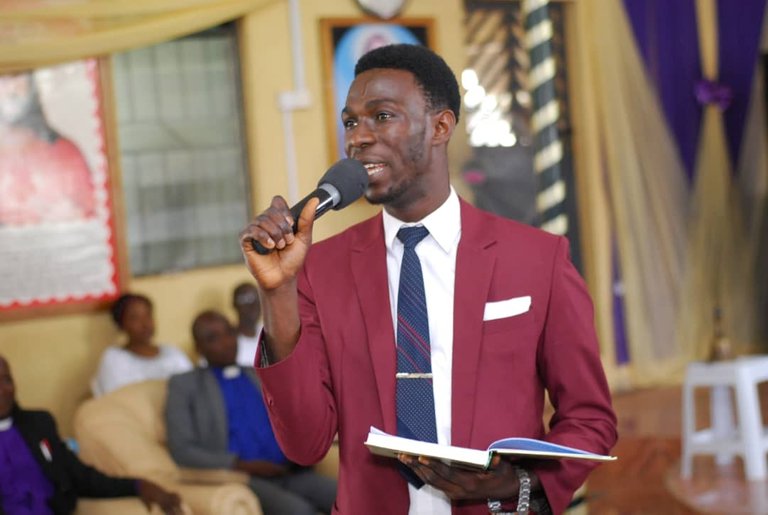 As a christian, we have been called to serve him in many Godly ways. We have seen giants in the bible, likes of David, solomon and so on, amongst them of which Jesus christ of Nazareth is the superior. Acts 10:38
How God anointed Jesus of Nazareth with the holy ghost and with power, who went about doing good, and healing all that were oppressed of the devil, for God was with him.
Take for an example, I have a uncle, who is a pastor, due to the fact that he wanted to know his purpose and reason for living, he went on a mountain alone...seeking for Gid's intervention. He meditated on the word and was on the mountain for five days. Then on the sixth day, he caught a word (Matthew6:33). From there onwards, he discovered his destiny.
But seek ye first the kingdom of God, and his righteousness, and all these things shall be added unto you.
You coming to this world, and not knowing your purpose if living is like a snake that passes difficulty through a rock. It is our level of understanding that determines our height.(Ecclesiastes12:1-5)
Ways of discovering your purpose of living.
1)Fasting and prayer.
2)Meditating on the word of God, in truth and in spirit.
3)Engage yourself in kingdom advancement activities.
4)Study yourself.