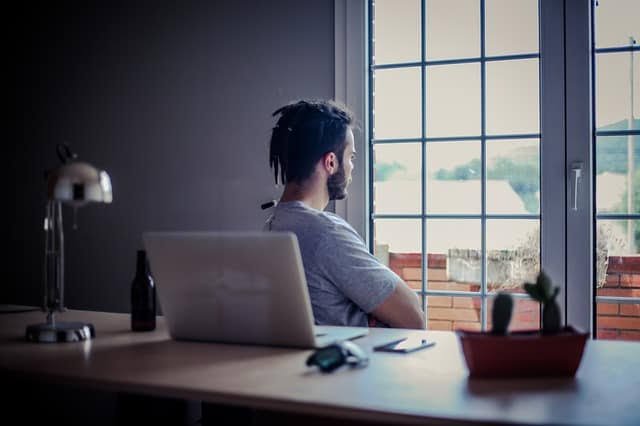 Every of us has our own discouraging moments. Wear down our strength, time and pain. Spirit-broken and battered after reparation, our soul is tired. Who am I working for, we ask ourselves? In God or His works, we do not find pleasure or comfort.
There's a constant feeling of disappointment. Our yokes appear to be steadily intolerable on our shoulders and our weight is weighted down beyond endurance. What makes our struggles really more difficult is that we are so lonely. Nobody seems alert.
Nobody shares our viewpoint. God also seems to shun humanity. So, we cry out like Elijah, "... Take my life, O Lord, enough "(1 Kings 19:1-5). Both of these can just be normal weariness, it's nice to say.
We forgot, we are only humans, that "in clay (our humanity) we have that treasure (Christ, the god)" (2 Cor 4:7). The only lasting thing here is the treasure – the rest is fragile and easy to get through. Are you sick of losing focus? Don't send. Don't send. Sit awake. Stay up. Stay up.
And David was greatly distressed; for the people spake of stoning him, because the soul of all the people was grieved, every man for his sons and for his daughters: but David encouraged himself in the LORD his God. 1 Samuel 30:6 (NIV)