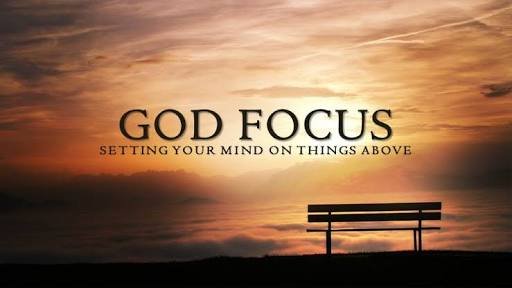 If ye then be risen with Christ, seek those things which are above, where Christ sitteth on the right hand of God. Set your affection on things above, not on things on the earth." - Colossians 3:1-2.
Christian perfection isn't in the perfection of our works, but on the vision of Christ; you have to look at Him.
"But we all, with open fave beholding as in a glass the glory of the Lord, are changed into the same image from glory to glory, even as by the Spirit of the Lord." - 2 Corinthians 3:18
The word of God is the mirror of God, and Jesus is the word made flesh. As you behold Him in the word, you're changed from glory to glory. For example, the bible says.
" Lie not one to another, seeing that ye have put off the old man with his deeds, and have put on the new man, which is renewed in knowledge after the image of him that created him " - Colossians 3:9-10.
Notice that the reason you're not supposed to lie isn't because of the command, "Thou shall not lie" but because you've put on the new man which is renewed in knowledge after the image of Christ: That's what you set your gaze on.
The way to set your gaze on Him isn't as you would a picture on the wall, but through His word in your heart, keeping your focus on the image and vision of who you are in Him and what He've made you; that's meditation. As you behold or contemplate the glory of God, you're metamorphosed; you understand what it means to be in Him, and Him in you. When you recognize yourself in Him and Him in you, all the struggles for perfection will be over, for in Him you're complete; perfected! Glory to God hallelujah!