It's My Queens Birthday
It's my Queens birthday, every month of July in the year is all about my beloved wife. I could remember the first time I met her in 2017, looking so cute and lovely, I thought within myself back then, that the man that would marry her will be so lucky, now here we are today, I am that lucky man.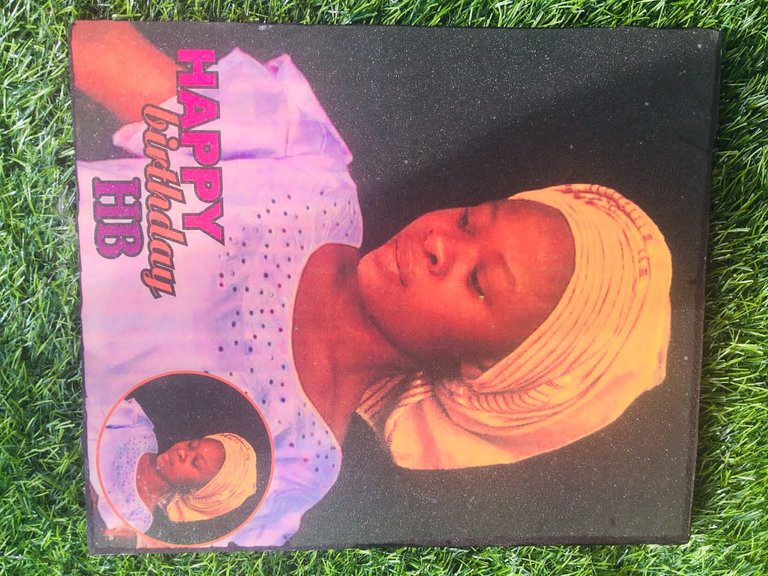 She is a rare gem, beautiful damsel, and also pretty in and out, I would give the whole world up just to be by her side day in day out.
I call her my HEARTBEAT (HB), because with you, every beat of my heart comes with a special kind of rhymes that no music director or artist would dare to sing any song that would be worthy of such a rear work of art.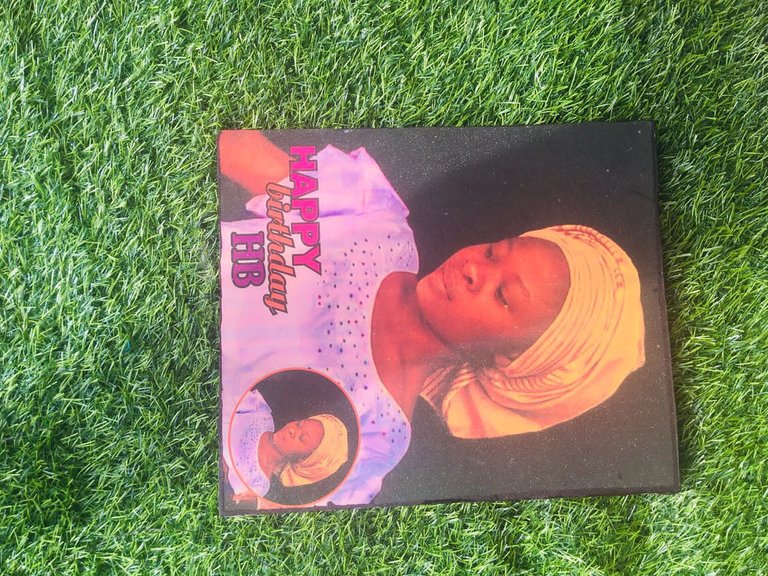 You are my "eleeyinju-ege" (a Yoruba adjective to qualify special woman), the woman who brought out the best in me, I wouldn't be where I am today if I had marry any other woman.
You stood by me even when I had no tangible means of income to feed or take care of you. When me as the king has no kingdom yet, You stay by my side, you brought me out of the hidden and you unearth the gold in me and make a treasure out of it.
Oluwatoyin, my very own personal person, the mother of my pretty baby girl, the woman in whom I am well pleased, knowing you has been great, marrying you was a step I will always cherish, I love and adore you.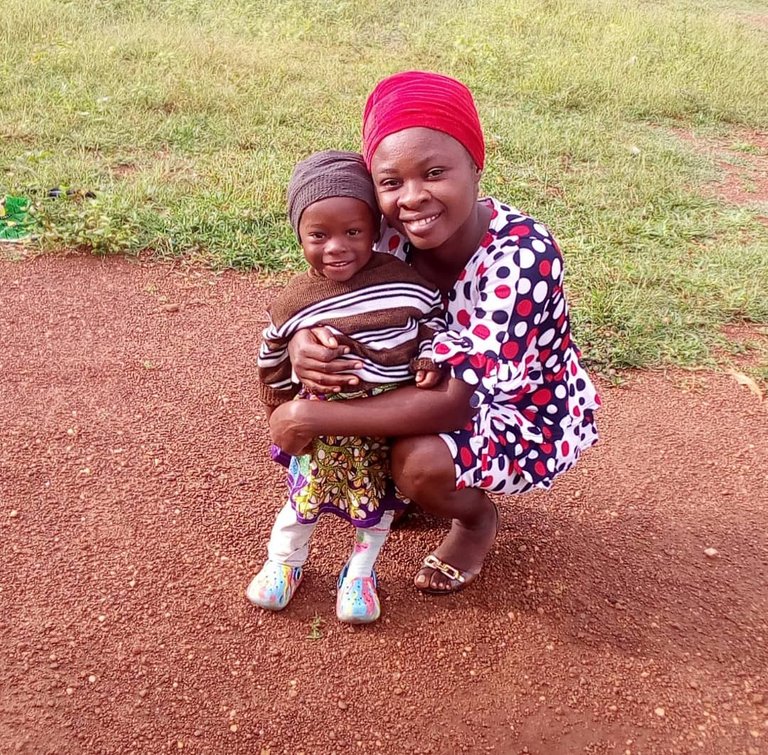 Today is your birthday, I thank God for giving the world a woman like you, only my mum has the rare attributes you portray, the world is bless to have you and I am blessed and happy to call you mine.
Every morning when I wake up and looking at your beautiful face and sweet lips lying by my side on the bed, I long to kiss it and never let go.
God through you gave my life a meaning, my daily
testimony is thanking God for giving you to me, priceless gem I wouldn't afford which he bought and gave unto an unworthy man whom was made worthy of you.
Happy birthday darling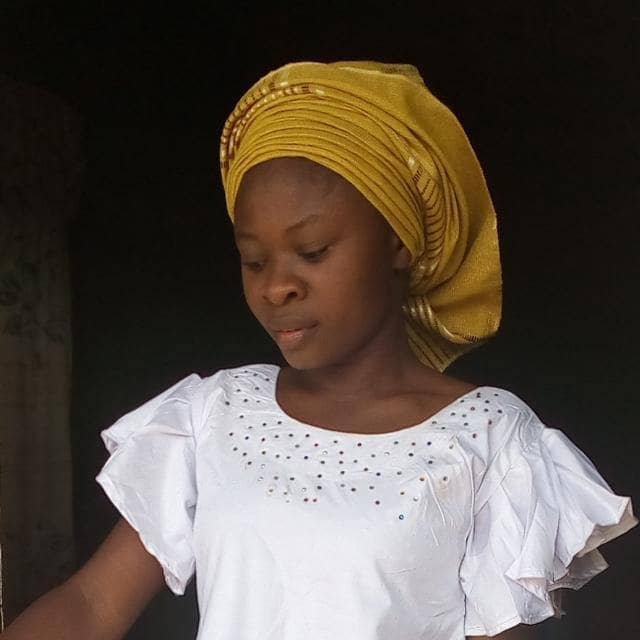 God through you make my world glow. Your joining to me has make my house and home a wonder and miracle. I will always cherish, adore and love you. You are the gem I wouldn't afford which God gave me. Age with grace "onitemi"
I love you and will always do, no gift would carry or pass across this message of love and appreciation but I want you to know that, I love, adore and cherish you today, tomorrow and forever Oluwatoyin Tomi Afolayan.
---
---