Today I have been busy experimenting with the perspective tool in ShutterStock Editor. It gives some really cool results, especially on structures that often appear to be sloping away from us. In this case the brick wall with a green neon style sign mounted on it.
I hope you like this interesting special effect for Tonight's banners which I will share with you below. There are 2 pairs, to demonstrate how effective the Perspective Shape special effect really is.
Enjoy...😎


Version 1. Neon sloping brick wall design.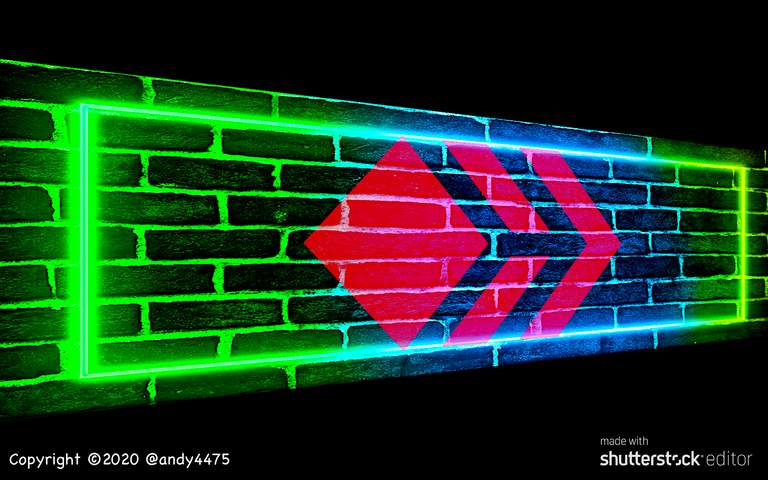 Version 2. Glowing Edges filtered & Sloping perspective.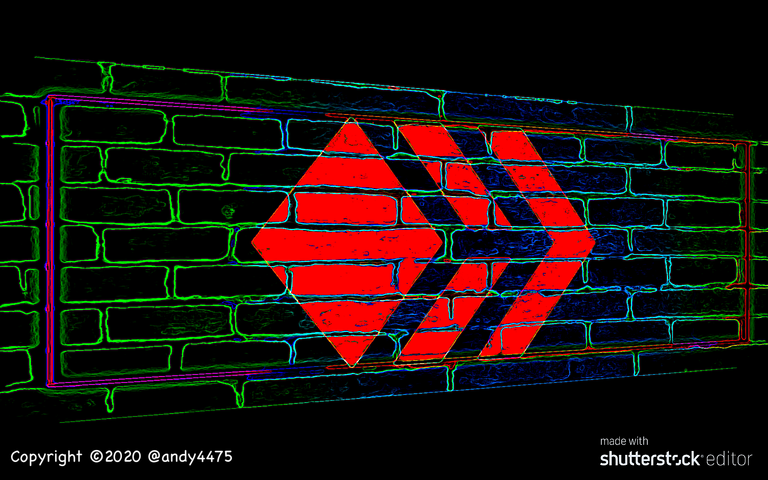 Version 3. Brick Wall background with Neon style Sign.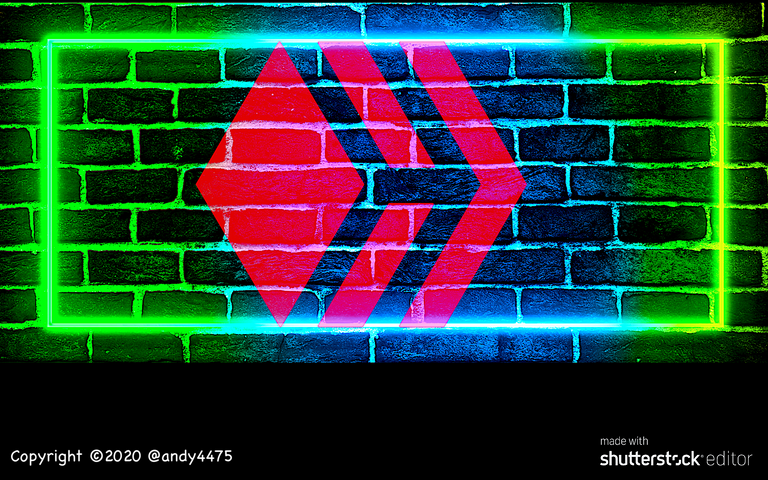 Version 4. Glowing Edges.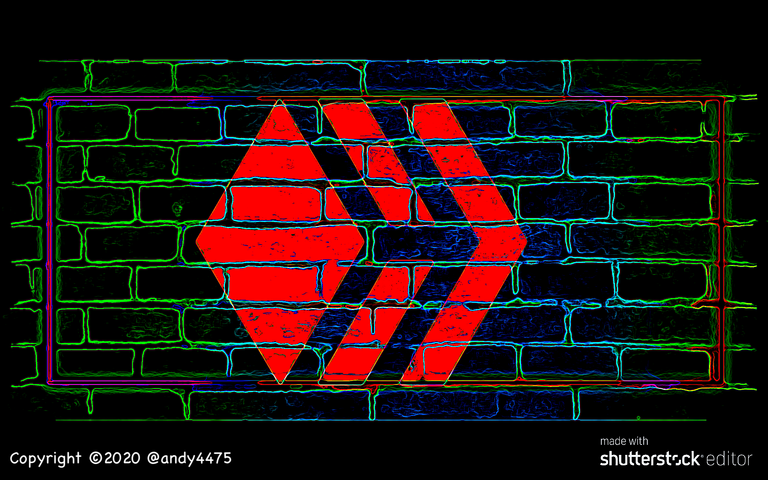 Below are some technical detailed "screen shots" of the many filter settings that I used to create the four banners above.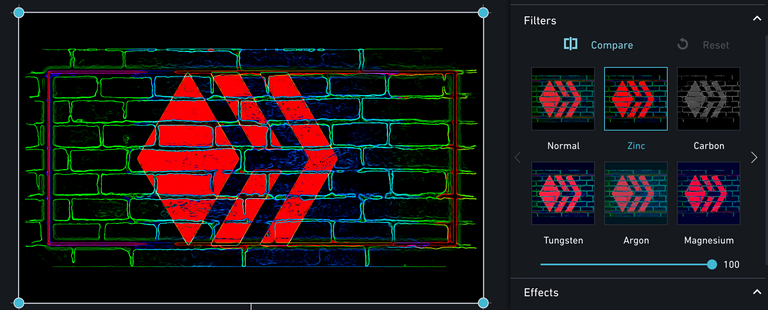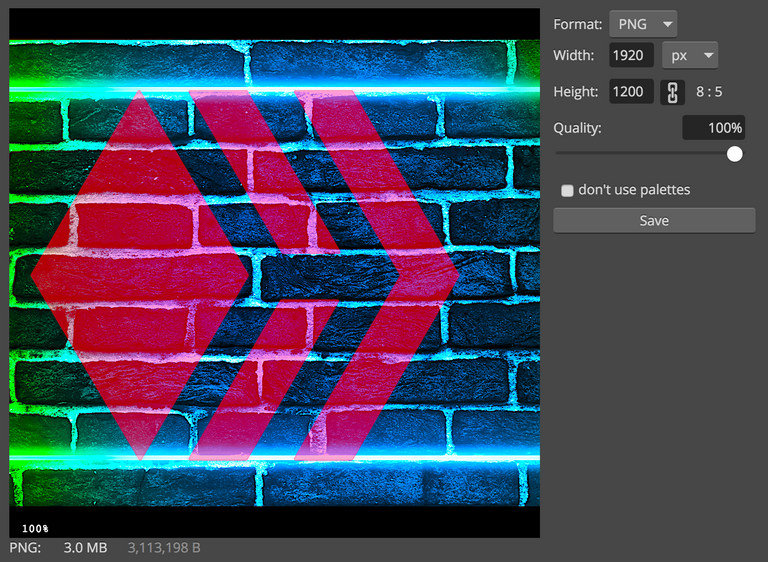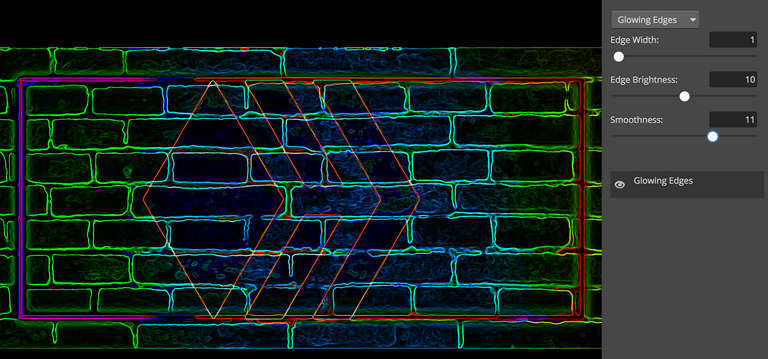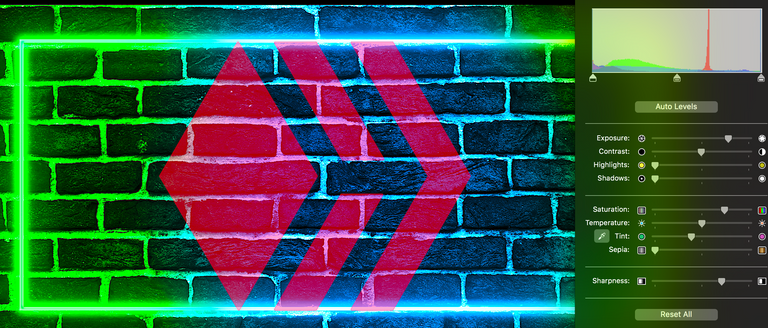 All of the above Banners and Digital Images were created by me.
[ Strictly Copyright ©2020 @andy4475 ] Published exclusive to Hive.


Many thanks for visiting & your kind attention ~ Much appreciated... 👍