Tonight I have created a few Hive Promotion Banners with a curved theme. Which are intended to represent the impact of the Hive Blockchain on the Crypto World.
Basically, there were four separate digital images used in making this Hive Promotion Banner. Then blended, positioned and adjusted many times to get the best quality Opacity setting. Not perfect, but as good as I could achieve with limited time available Today ~ A busy day doing other stuff, that was not so enjoyable LOL ...
Please Enjoy the Banners... 😀 The Red Star lights the way ✨
Version 1. ~ Curved Background (High Colour Saturation).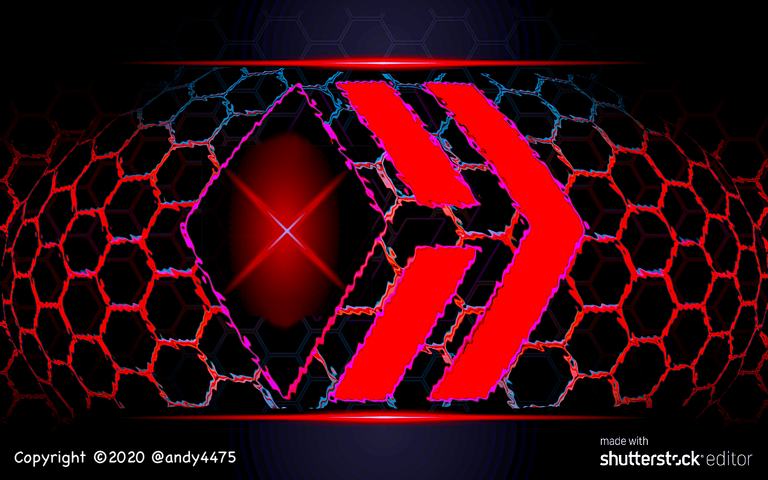 Version 2. ~ Oil Paint Textured Logo.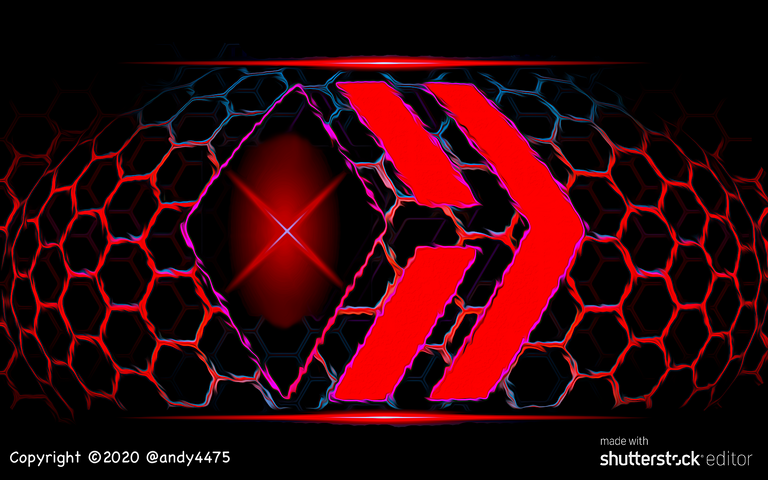 Version 3. Saturated Colour Design.(Prominent Blue).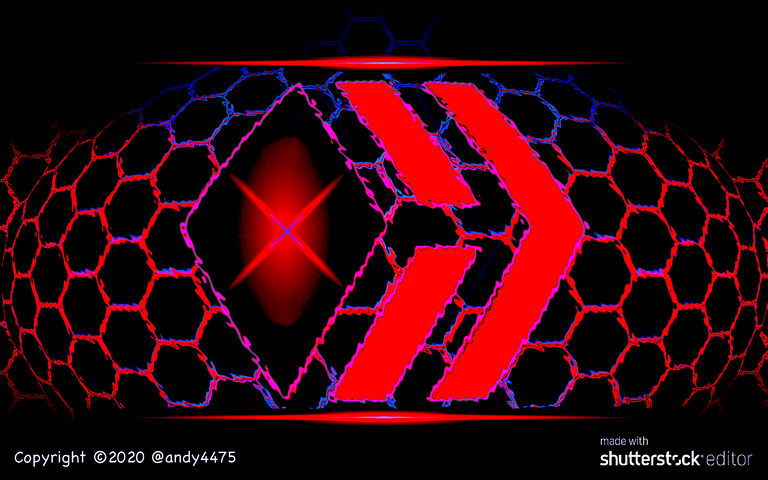 Oil Paint Filter Setting.


Cross Design Layer 1


Red Lines Layer 2


Background Layer 3
I Started working with a simple design idea from this Hex Image, then twisted a little, and sphere Filter used.

All of the above Digital Art and Banner designs were created by me.
[ Strictly Copyright ©2020 @andy4475 ] & Published exclusively to Hive.
Many thanks for your attention, see you all again very soon... 👋