As I have been playing Snooker for several hours today, I've not had a great deal of time to create new Hive Promotion Banners. However, I managed to get this one together from several Star pattern images on my Hard Drive.
The Logo is distorted with a Wave Generator, and then layered with other lighting shapes. Opacity adjusted many times on each image to create the optimum colours and vibrancy.
This latest Banner will be immediately tweeted after publishing, I will then add the Tweet link to the Comments section below later!
Enjoy... 🌟⭐️✨💫
Version 1. Banner With Star patterns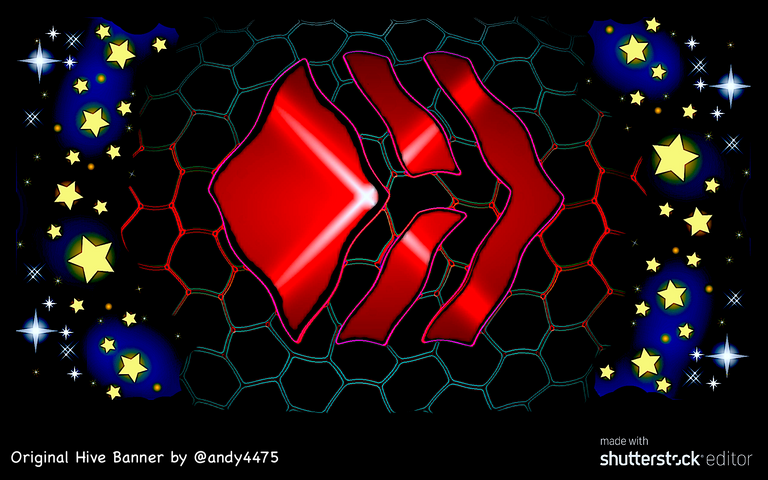 Version 2. Without Star Patterns.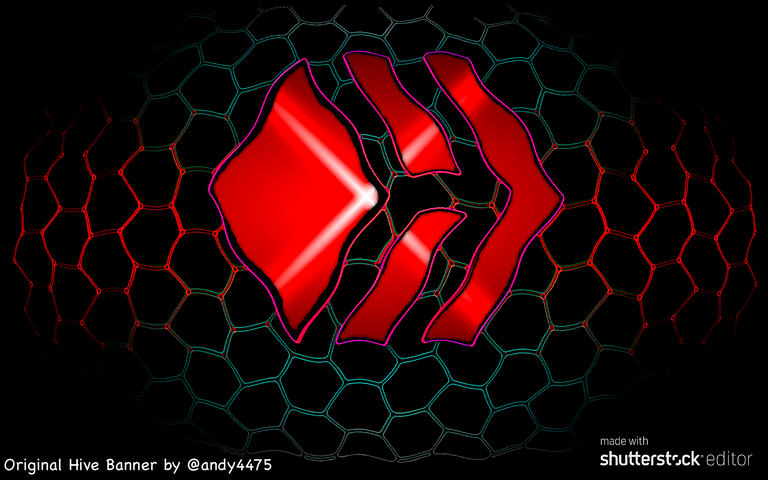 Just a few "screen shots" below of the various stages of the creative development.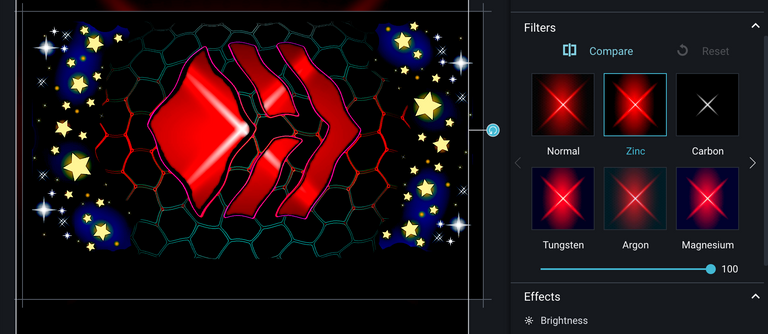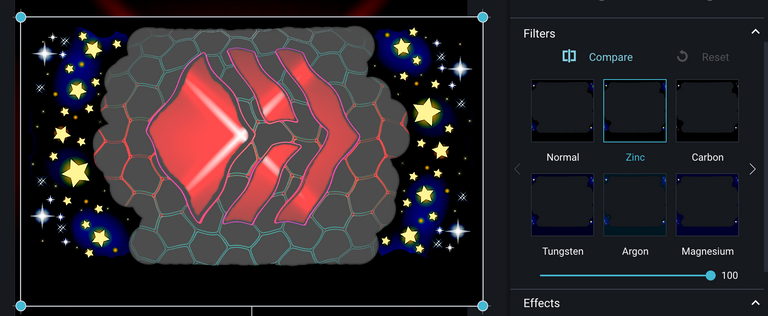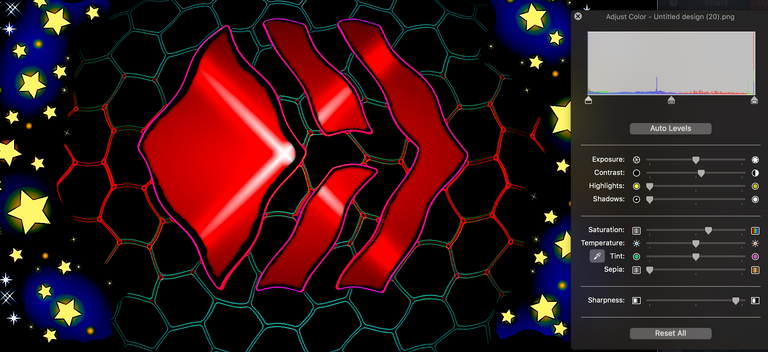 All of the above Digital Art Banner Designs were created by me.
[ Strictly Copyright ©2020 @andy4475 ] & posted exclusively to Hive.
So that's it for Tonight!
Stay Safe, and See you all again very soon...👋