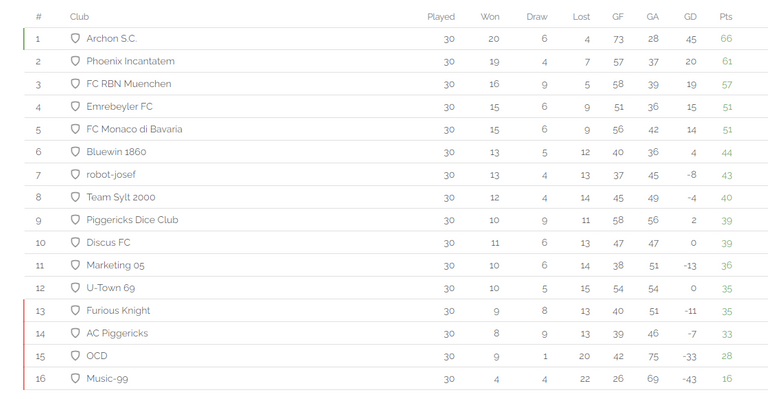 Back to where I came from - worst LoC team all-time?
Actually i was sure to be the worst team but after checking I realized 2 bot NPC teams even had less points and two human teams as well so I get back to League 1 with pride - I landed in this 624 group though where everyone tells me I will go down straight away into League 2 - let us see. Might music help me to stay there.
Invest might help - my ad contract
So at least I will get some good ad revneue for the next 3 seasons, this might help me to stay healthy in L1 or even go back up, at least I hope it might support my aim to stay in this L1 624 of Death.