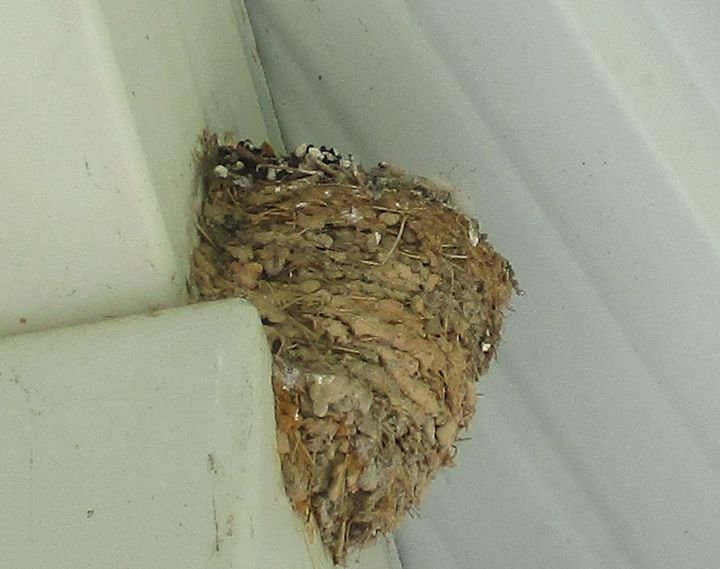 Hi everyone! I was at the park and saw this bird's nest in the overhang for the picnic table. I have never seen a nest like this one before so that is why I say that it is unusual. I didn't see any birds flying around to give me a clue as to what bird made this nest. Maybe our bird expert @melinda010100 knows.
At a different location I found this bird high up on a branch and this unusual bird feather on the ground.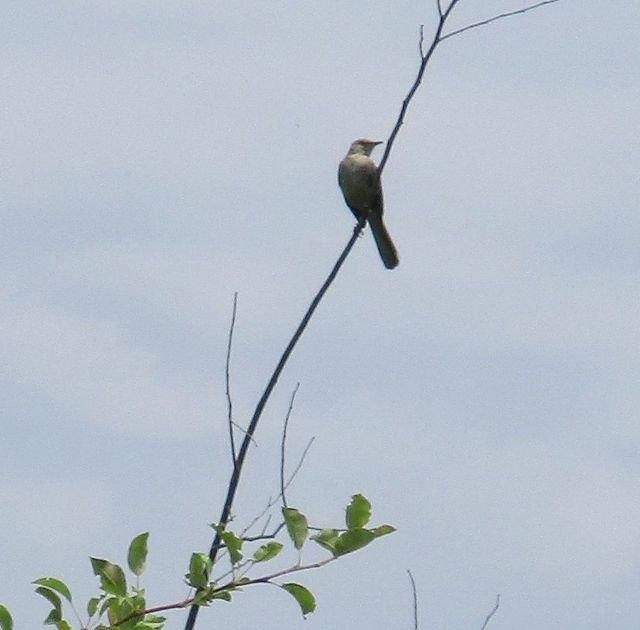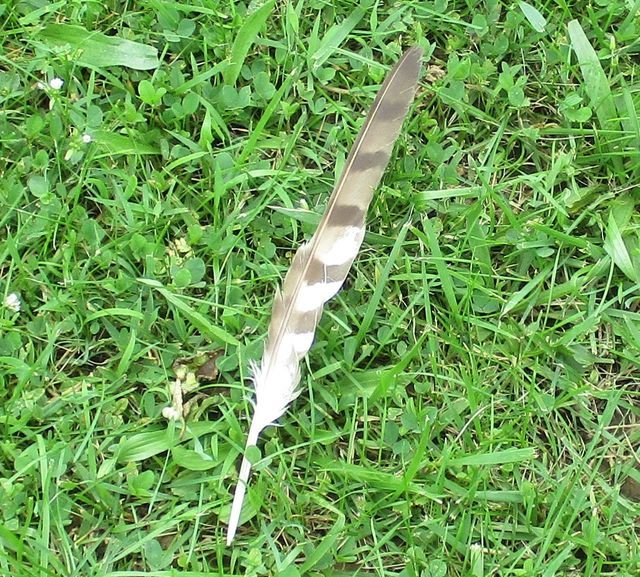 I don't know if this feather belongs to the bird on the branch. I will show my appreciation (hint, hint) if you can solve these two mysteries for me.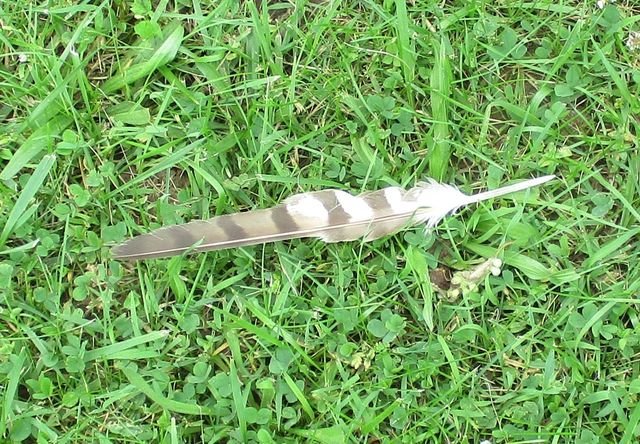 Thanks for your help!
All photos are my own.
I proudly and happily support Feathered Friends by @melinda010100.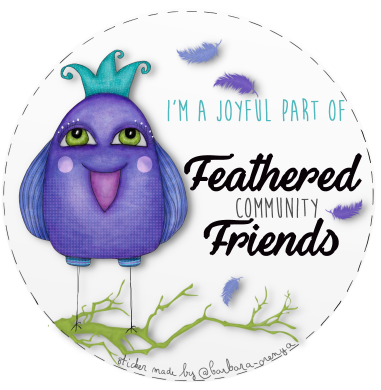 This fun artwork is by @barbara-orenya.