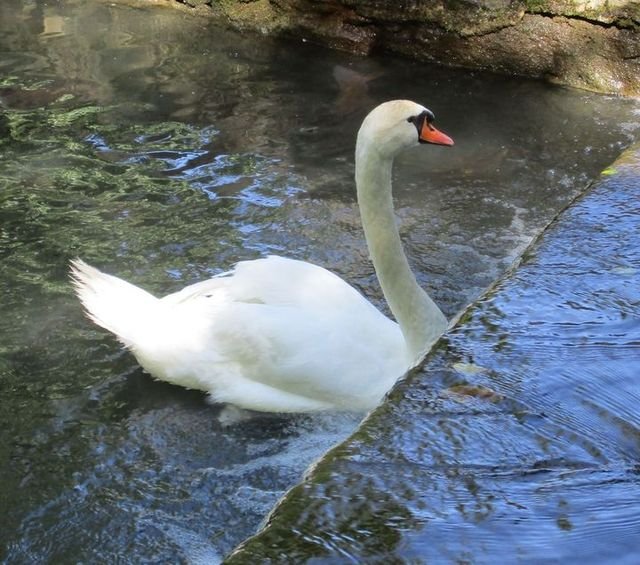 Hi everyone! While at the park I noticed this Mute Swan (Cygnus olor) paddling along the running water from side to side for the longest time. I thought that it just liked the feeling of the water on its neck.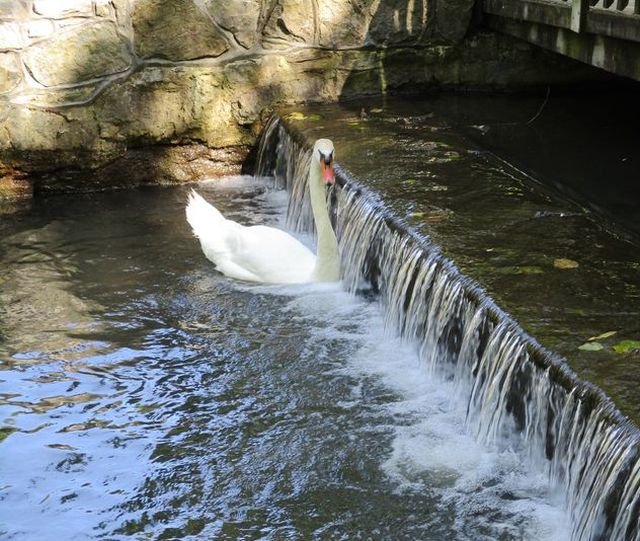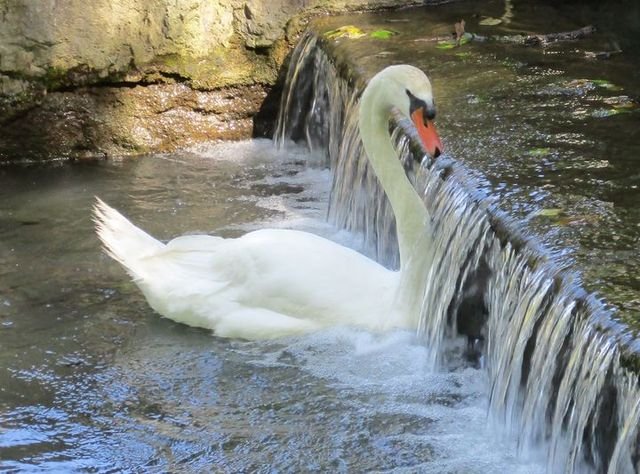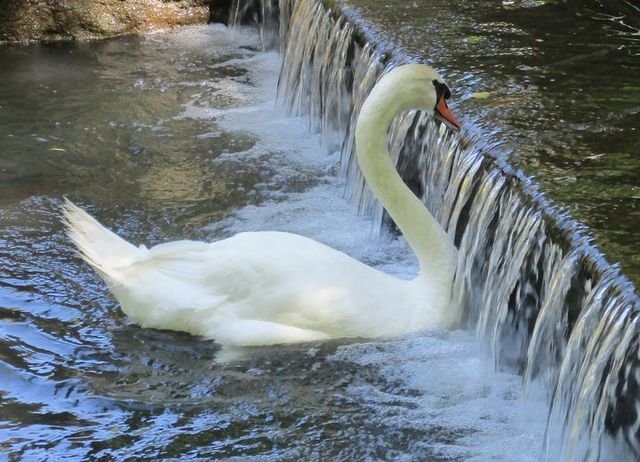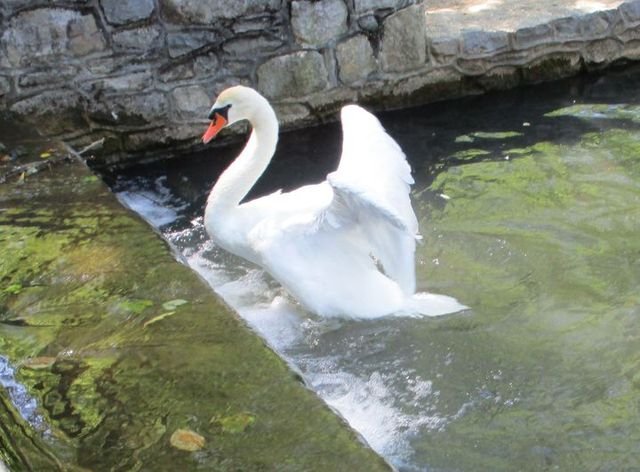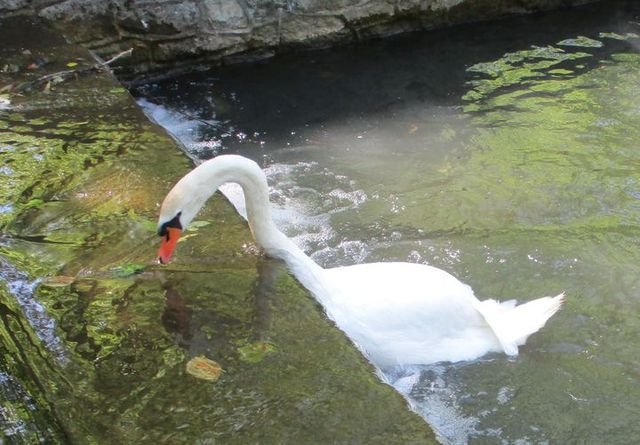 Then this happened. Their diet is aquatic vegetation, algae, seeds, berries, insects and grain. I think this swan was skimming for morsels and found some. The park sells special food to feed the ducks and geese so it could have found some of that too.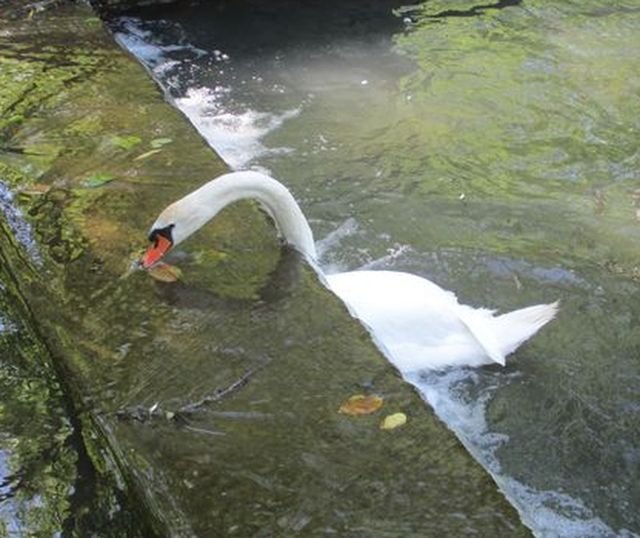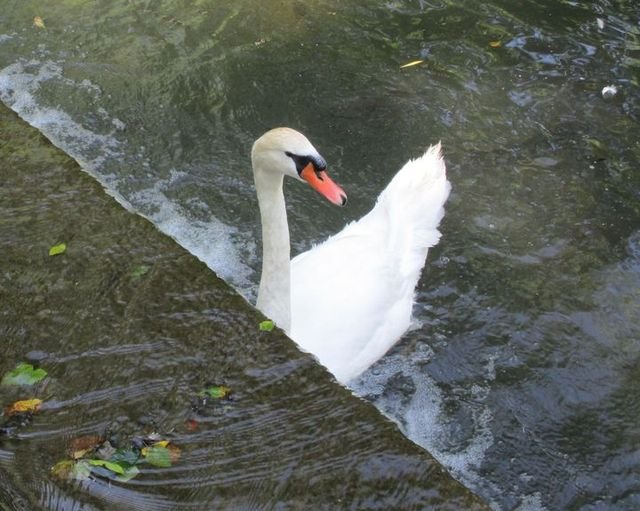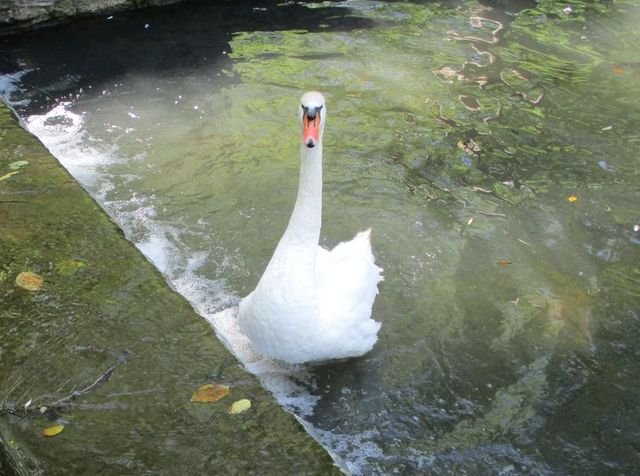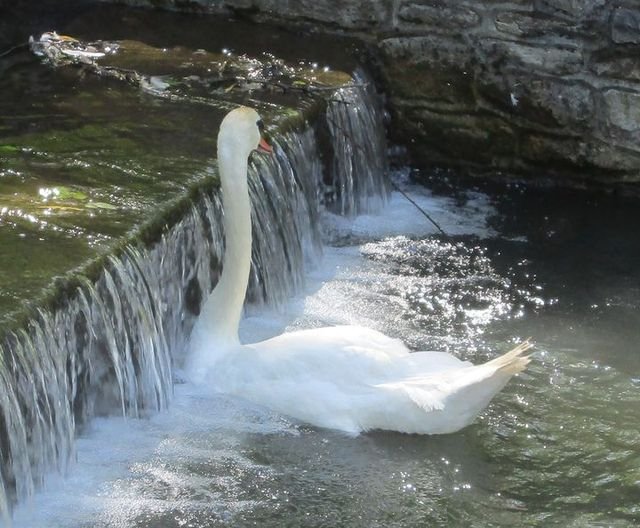 Look at that long neck. A swans neck is approximately 2 feet long with 22-25 vertebrae.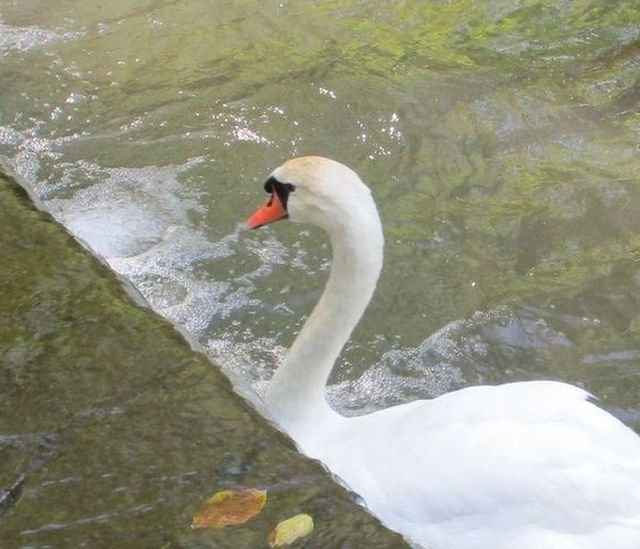 Thanks for stopping by!
#featheredfriends by @melinda010100
This fun, cheerful artwork is brought to you by @barbara-orenya.