Hello everyone! Here is my entry for the featheredfriends show me a photo contest with a theme wings.
Every late afternoon, I always see these igrets flying in one direction. Maybe they are going home where they're gonna spend the night time.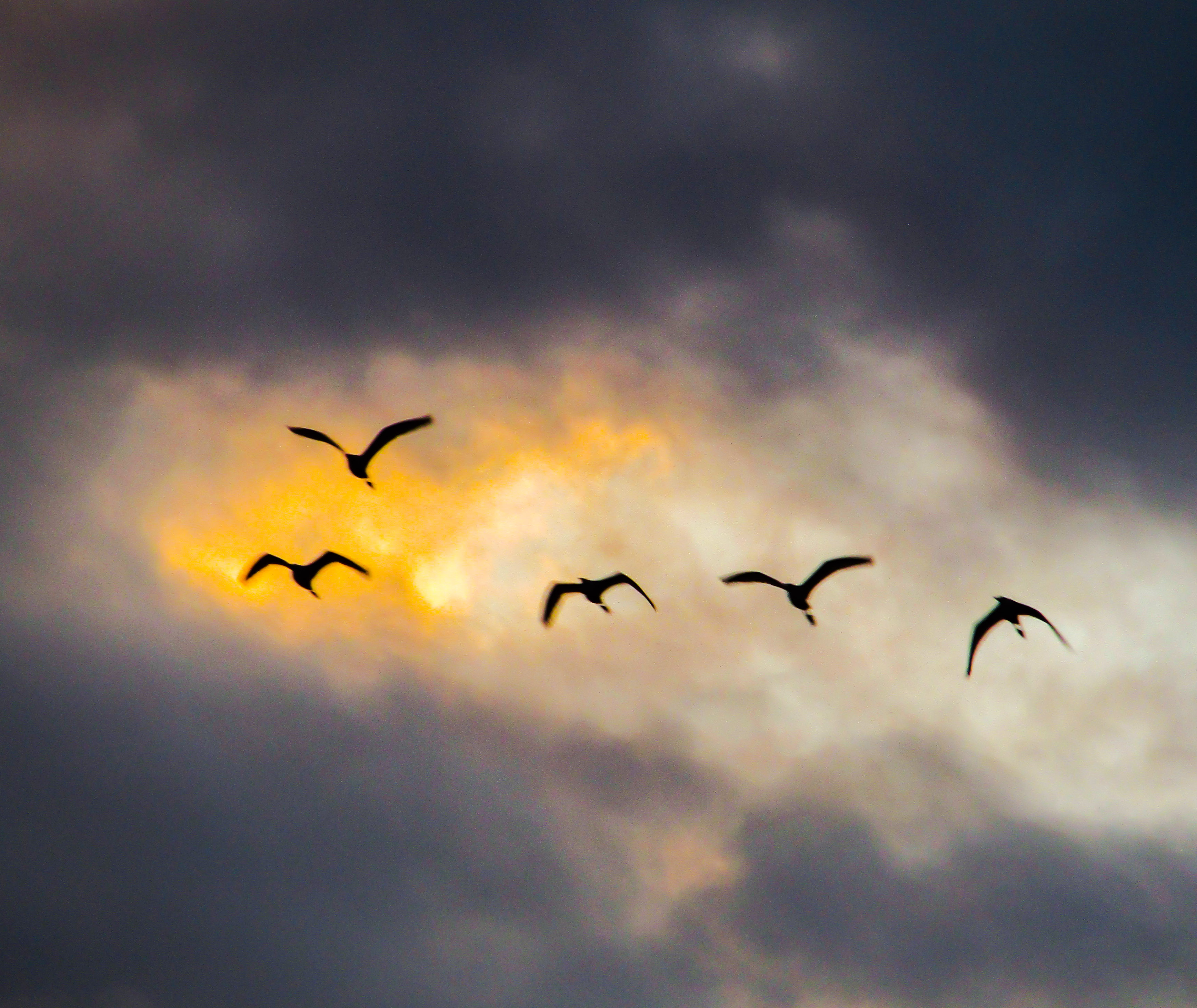 Sometimes they come in small numbers.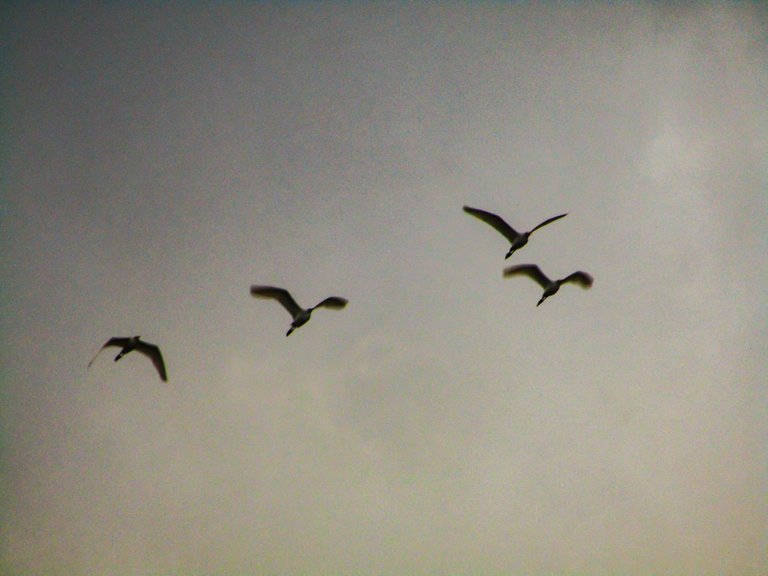 And sometimes they fly in large groups.
"Strength in Numbers!"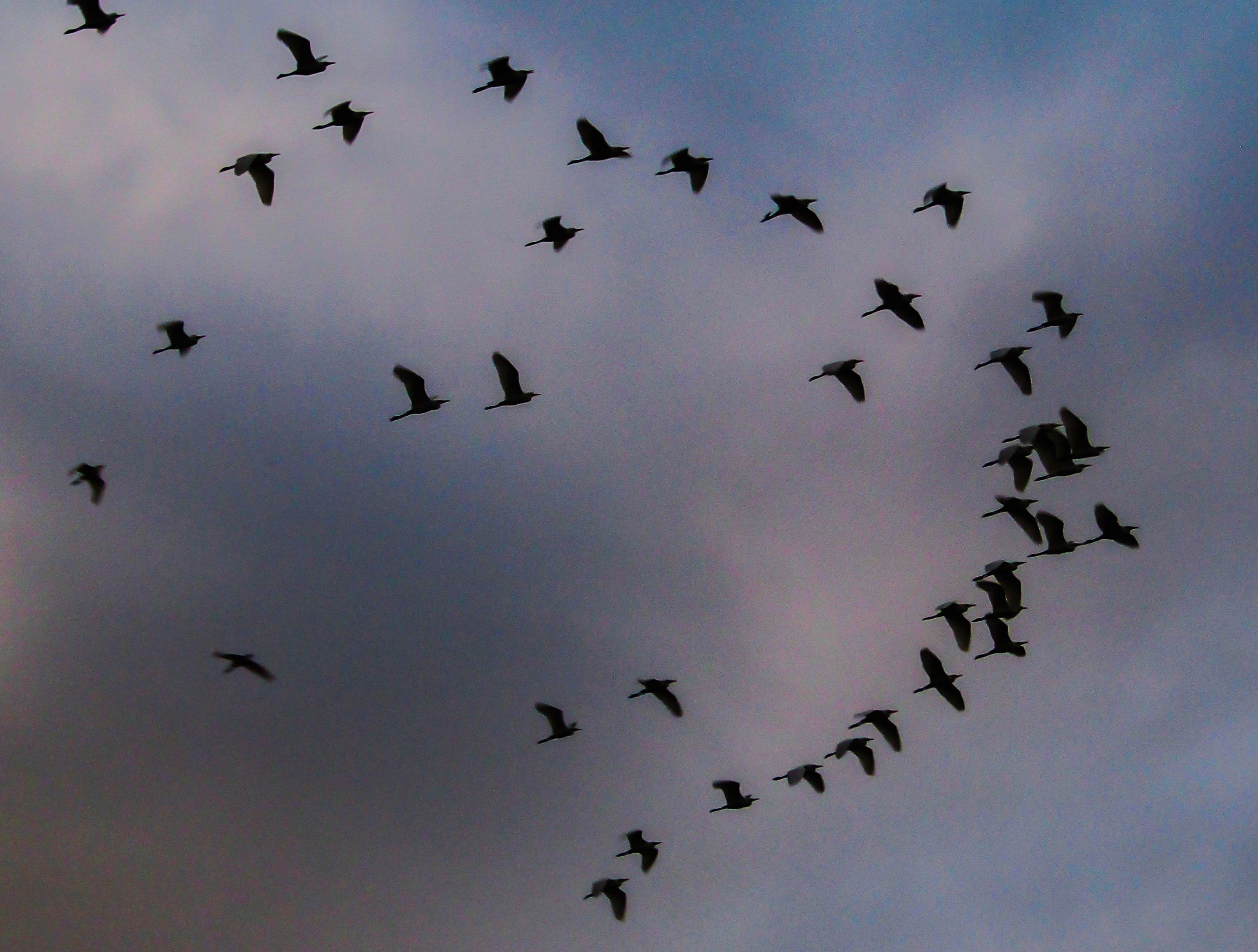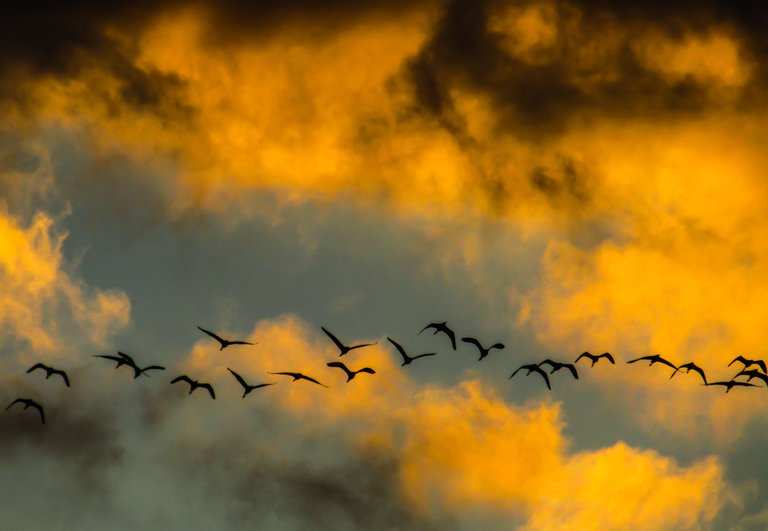 It's amazing that their wings can bring them in far away places.
Thank you for stopping by!
Hope you like my post.
Maraming salamat!😁