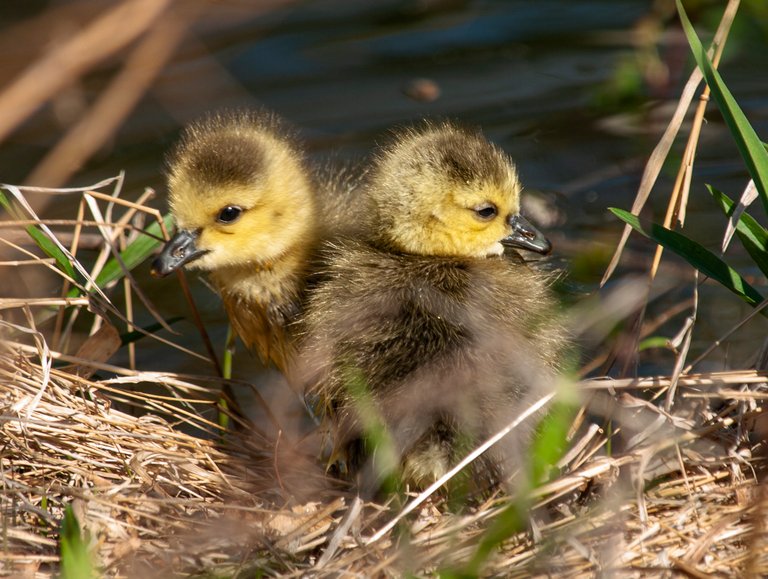 I've been keeping an eye out on a couple nesting Canadian geese at the lake. Looks like the goslings have just hatched.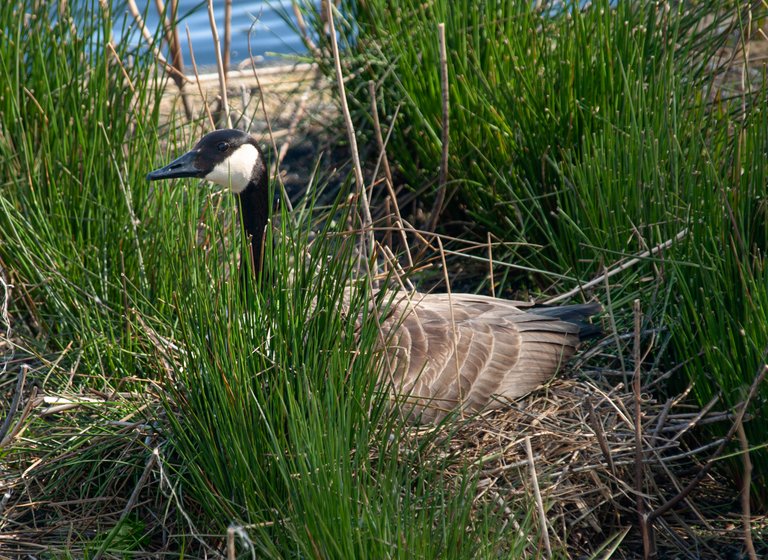 Here is one of the nests that hasn't hatched yet. There will be quite a few babies at the lake this year.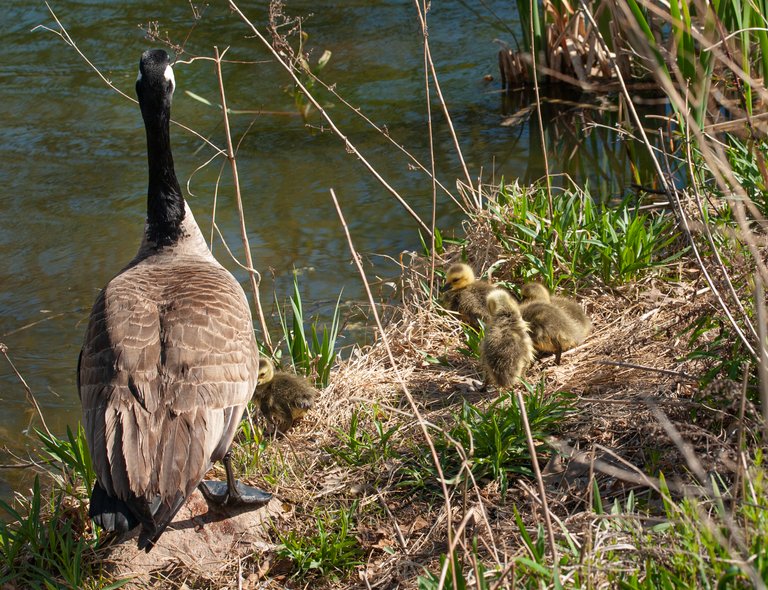 The other goose family has just hatched their nest. The parents have let them leave the nest and swim around a bit now.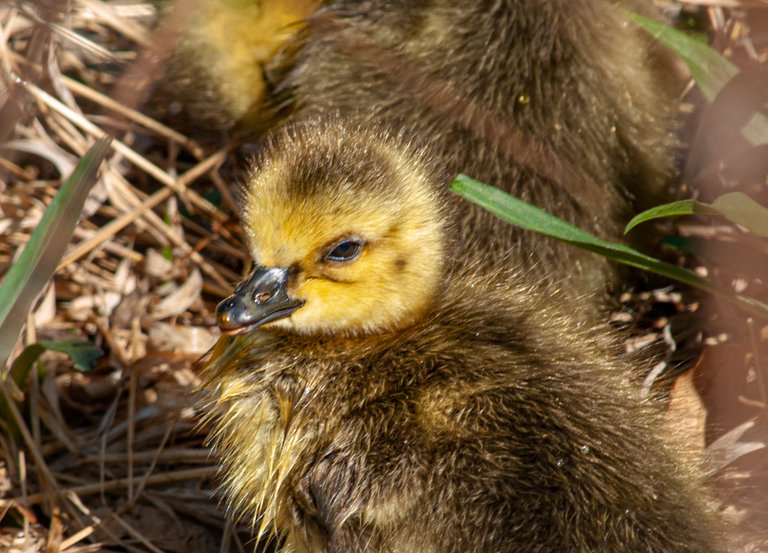 They are still very tiny and clumsy at this age.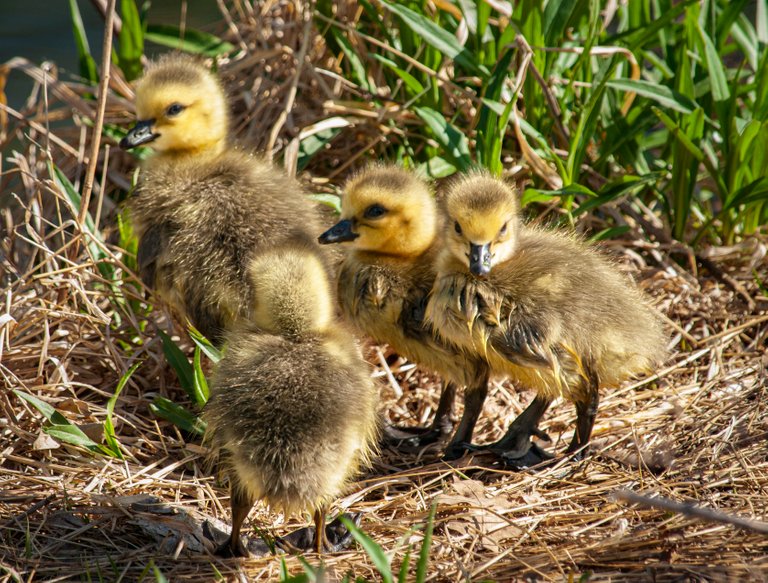 They are trying to learn how to eat grass and are generally clumping together at this age.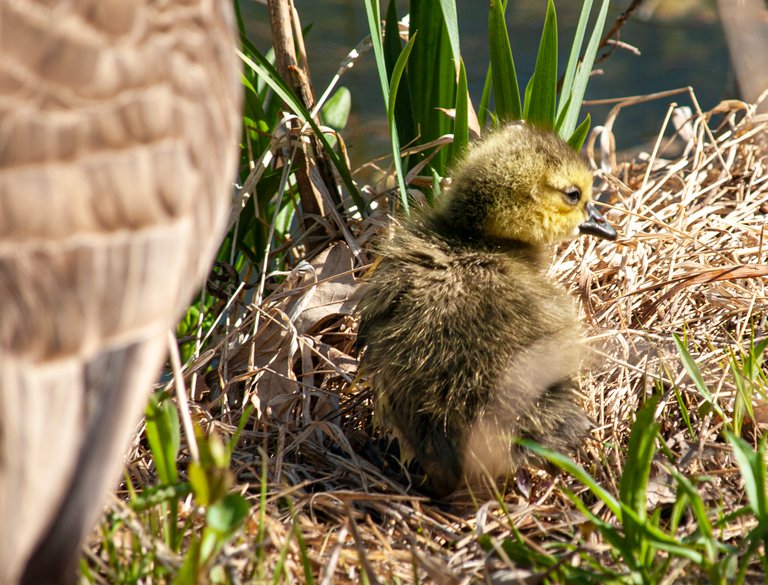 Some of these little guys are still too scared to leave the parent's side.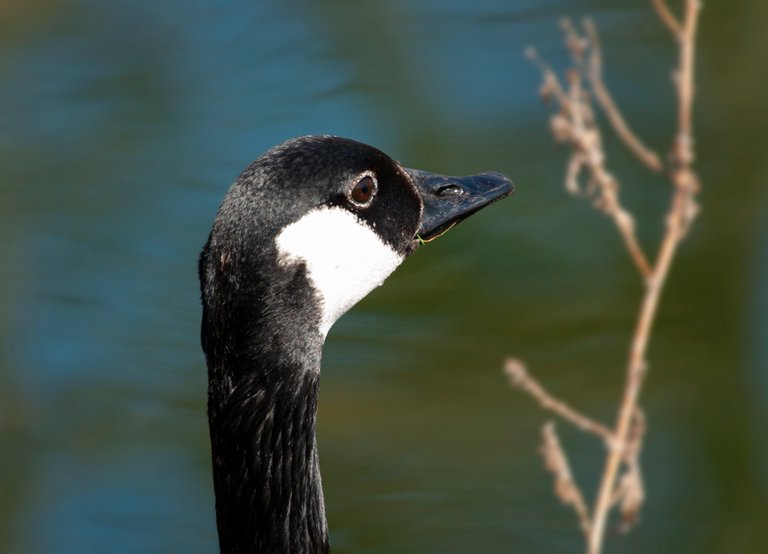 The mother is keeping an extra watchful eye out for predators. She didn't care too much about me, though when people walk their dogs by she gets really nervous. I think their biggest threat are the foxes around here.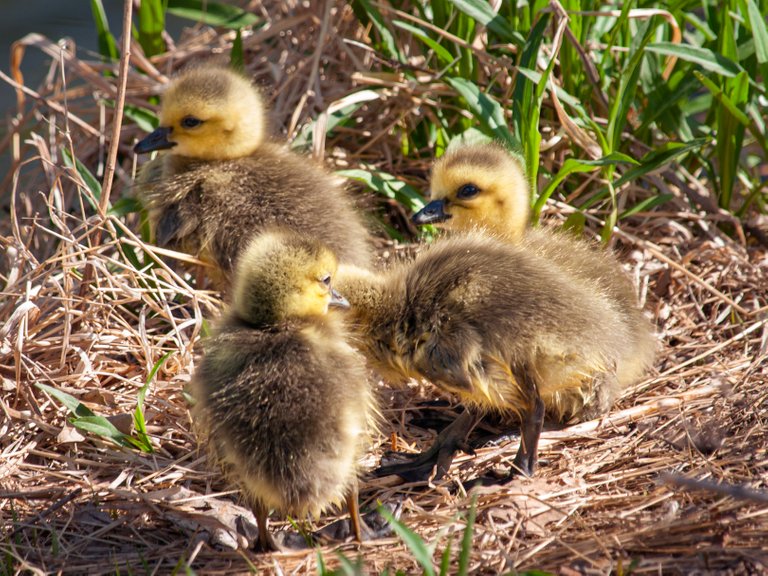 I wish I could pick one up but I would get hit by the strong wings of the parents lol.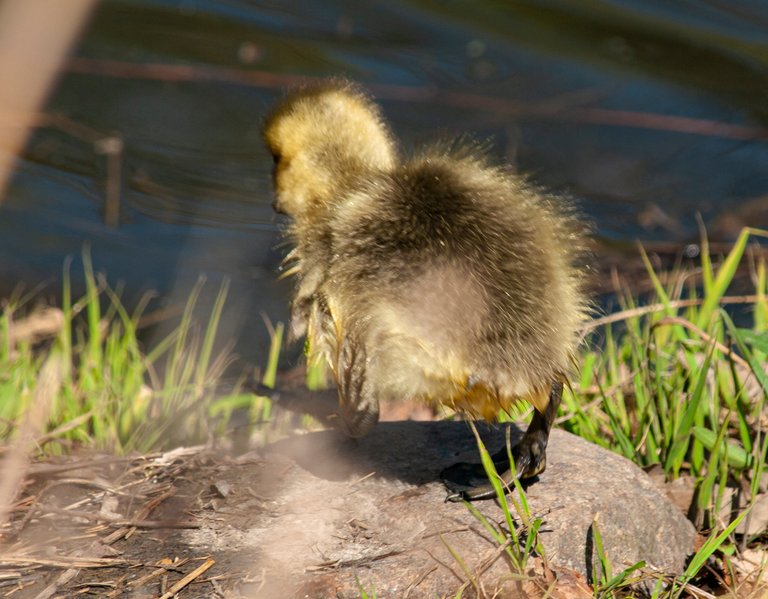 Look at this little guy heading out for a swim. 90% feet and 10% body. It will be fun to see the other family hatch. The Canadian geese tend to let combine forces with their goslings.