Here is my entry for #smap round 19 by @nelinoeva with the theme bird and fence.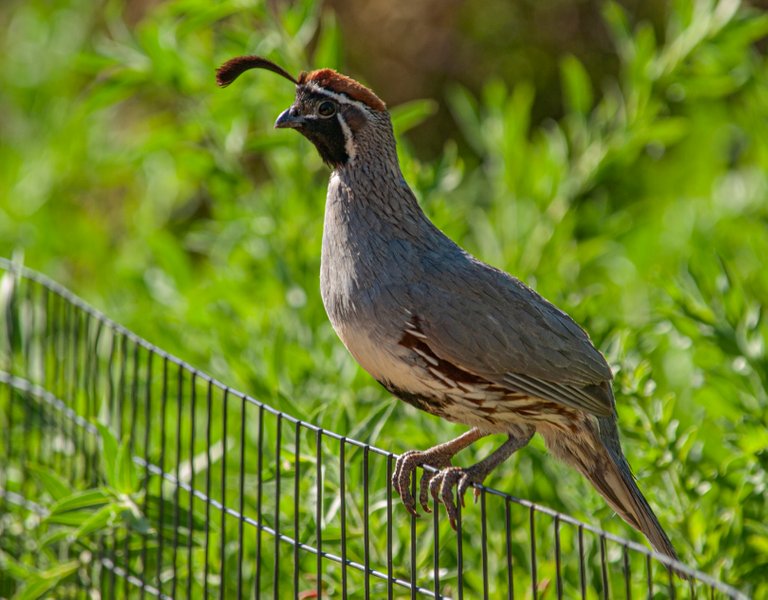 Here is the first bird on a fence. This is a gamble's quail male keeping watch over the quails on the ground in Arizona. If they see a predator they start squawking to distract it from the rest of the flock on the ground.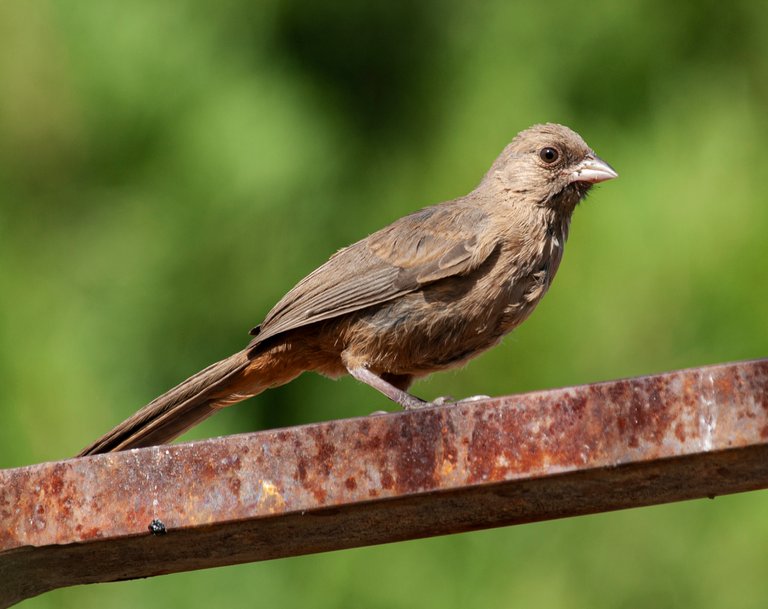 Here is another bird from Arizona, I'm not sure of the id, it has a finch sort of beak but it is much larger than a finch. I think it might be an Abert's Towhee or a Canyon Towhee.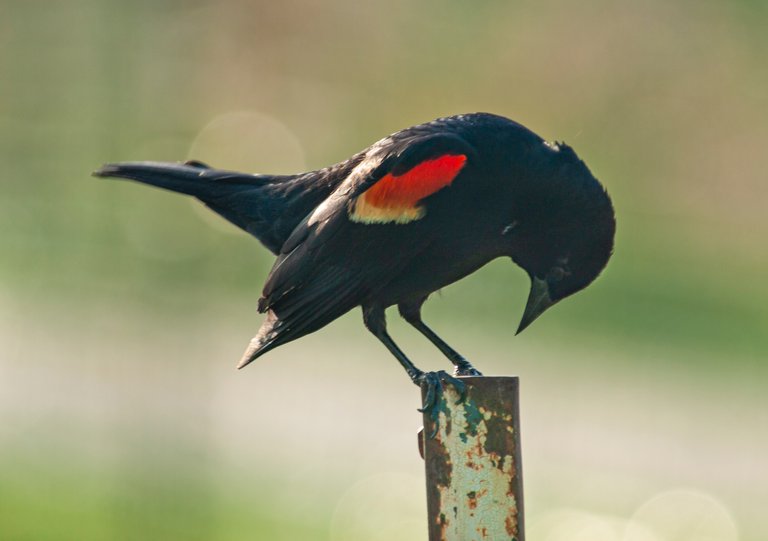 Now for my usual red-winged blackbirds on fences by the lake. These guys love hanging around on the field fences to show off for the ladies.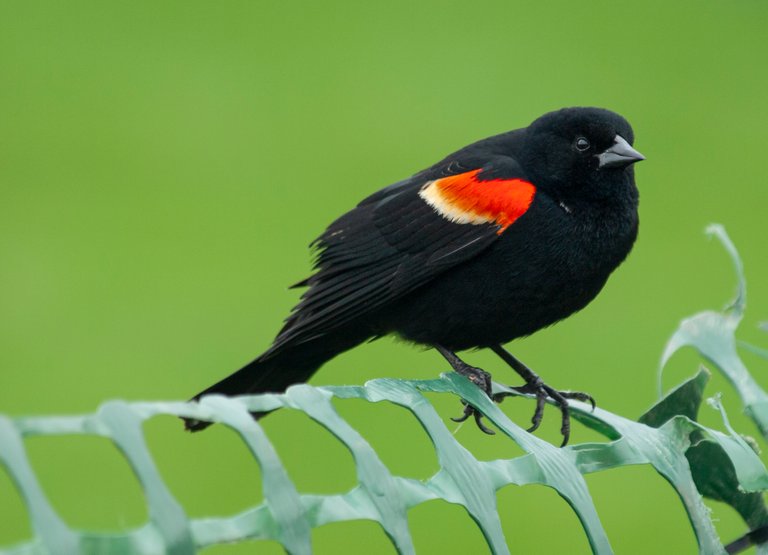 They like to try and fight you as you walk by them.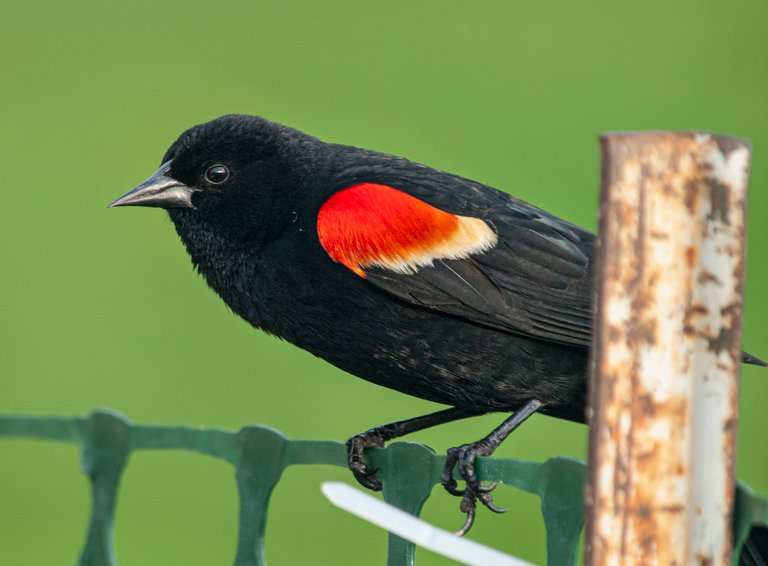 They'll often fly above your head and dive bomb you to try and peck you.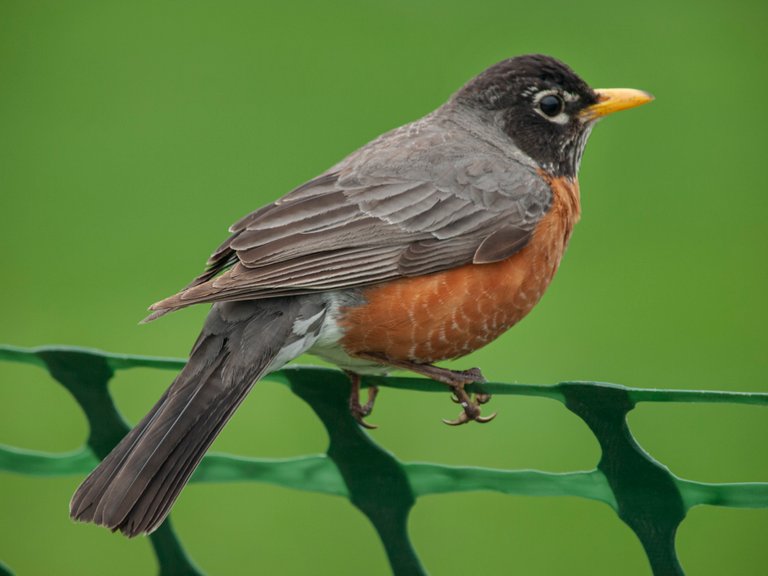 Meanwhile the robin wonders why they are so brazen.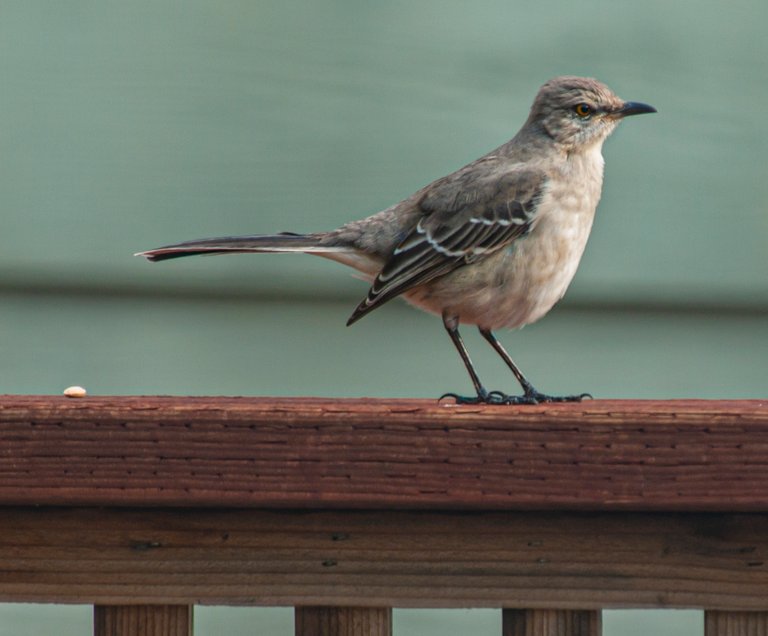 The mockingbird is too busy trying out new sound to care about the red-winged drama.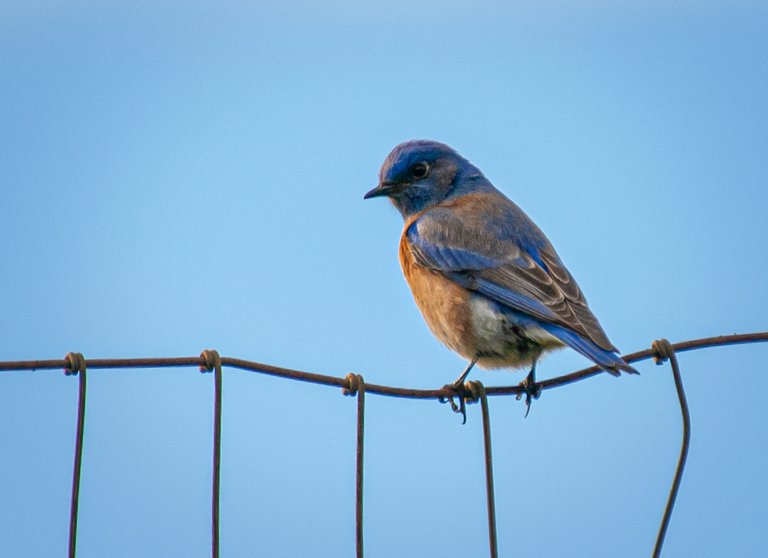 The bluebird is too shy to say anything about it.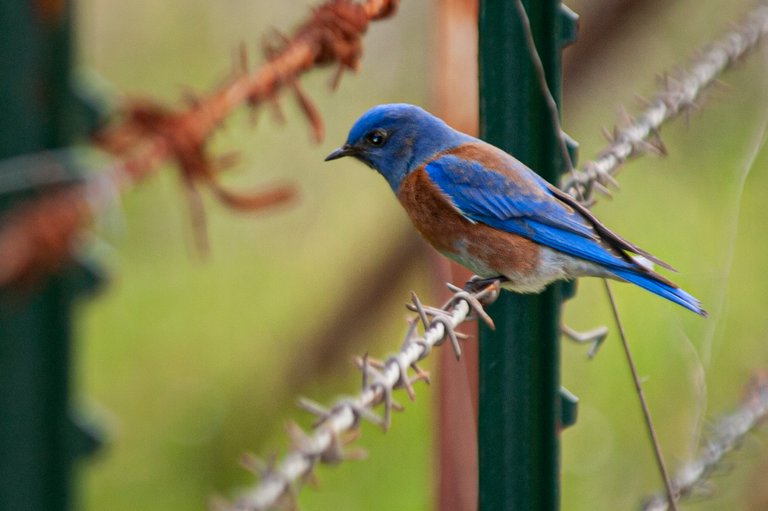 They would rather move to the safety of the barbed wire fences.
I have many other birds on fences but this post would go on forever if I tried to show them all lol.
Thanks for looking :-)