It's been five long days today and I'm really in isolation. It's really annoying and a lot of loneliness which is very difficult to express.I think only those who have spent time in a situation like mine can understand my pain.The saddest thing is that I always try to be like myself because I don't want anyone else to be harmed and someone else to be harmed.Since I know the horrors of it, I try to get rid of it from all sides and try to be alone even if it is hard.
---
The time of isolation is really much longer. It seems as if the day does not want to pass, time does not want to go. It takes a long time for me, but I am still trying to keep myself under house arrest.I think the most important thing at this time is mental health because the happier you are mentally the sooner you will be healed.
---
After waking up I was looking at them through the window because I was not going near. Because I don't want them to have any problems because of me. Their food and other arrangements are all just right so that they don't have any problems. There are people for that system but I am not going to them myself.
---
I had a special interest in them when I saw them from a distance and I felt light inside.I felt good because I made their arrangements so they wouldn't have any problems.My mind also wants to go back to them but I am not going because of unknown fear.I believe one time I will be healed I will go back to them and spend time with them.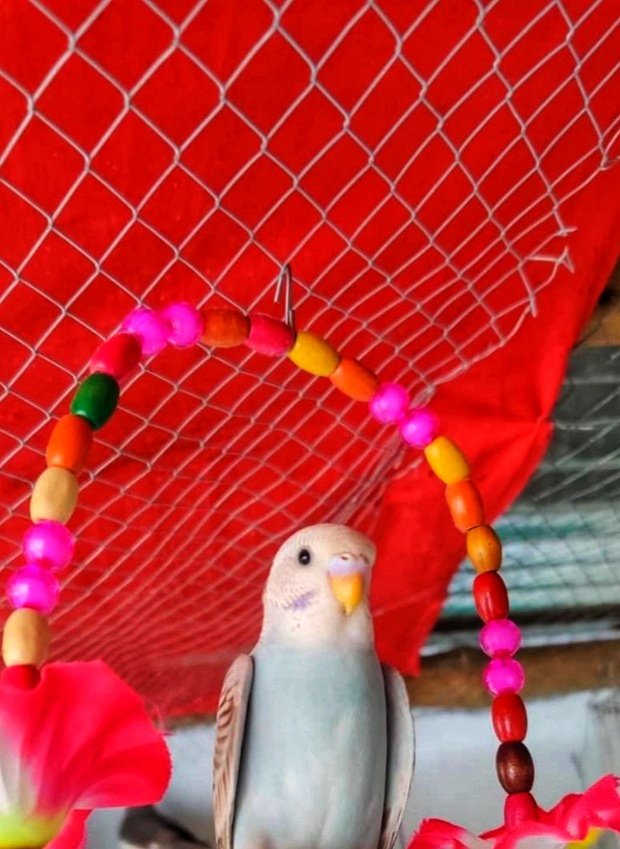 ---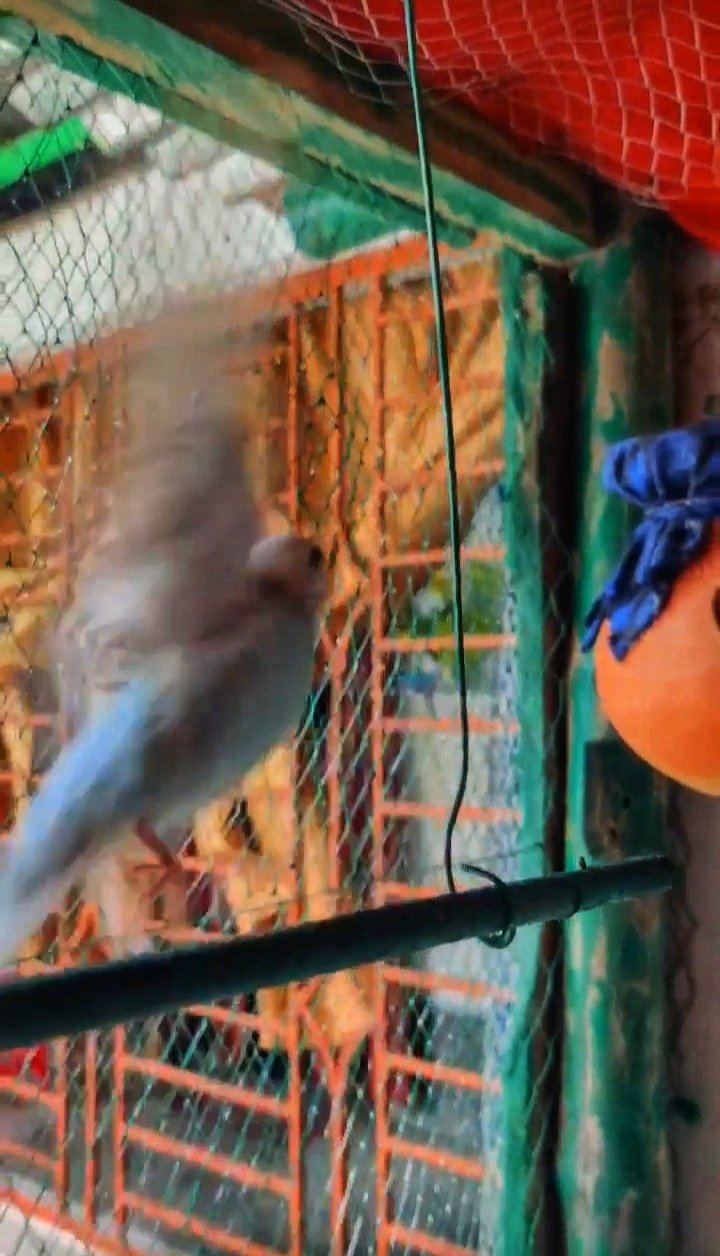 ---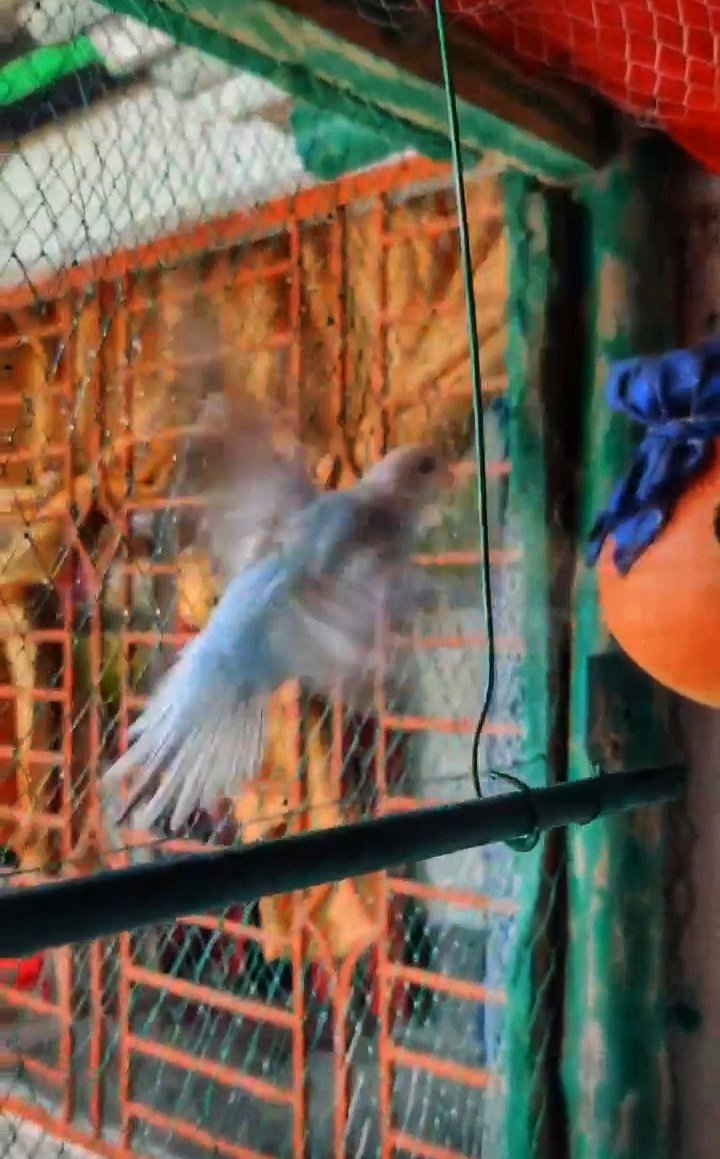 ---